Last week I was offered the opportunity to shoot in Sketchbook Magazine's pop-up shop in Carnaby Street and spent the day shooting Max C clothing with the gorgeous Claudia and Denisa. This was my first shoot working with a make up artist, models and styling, and I can't wait to do something similar again.
MUA: Karn Kachiko
Models: Denisa Toma and Claudia Ornelas
Clothing: Max C
Commissioned by: Sketchbook Magazine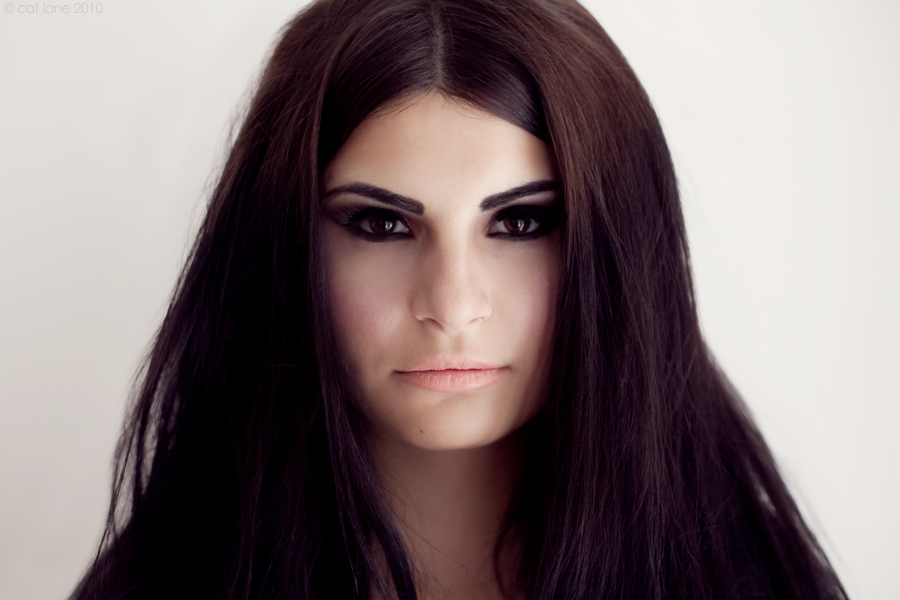 And behind the scenes.. (photo credit to the lovely lovely
Adorngirl
!)
I've got a shoot coming up on Wednesday so it looks like I'll be posting lots more images in the near future, I'm so happy to be busy again! And although I've not advertised it properly yet, I am now available for summer shoot bookings, please don't hesitate to get in contact if you're interested!
Enquiries to:
cat@dismantlerepair.co.uk
, or find me on
Facebook
!