Just before I went on holiday, I did another shoot with RedRock Fashion and although the weather was appalling, I'd say we held up pretty well! I've just finished them in time for the label's debut show in Brick Lane in which the shots were featured and projected onto the wall of the venue. There'll be a blog post about the show coming as soon as I've finished all the pictures from the event, so keep your eyes peeled!
A huge thank you to the fantastic team:
Model: Ashli Rosetti
MUA: Maya Chavda
Styling: Kiran Lall/RedRock Fashion
Assistant: Sophie Mason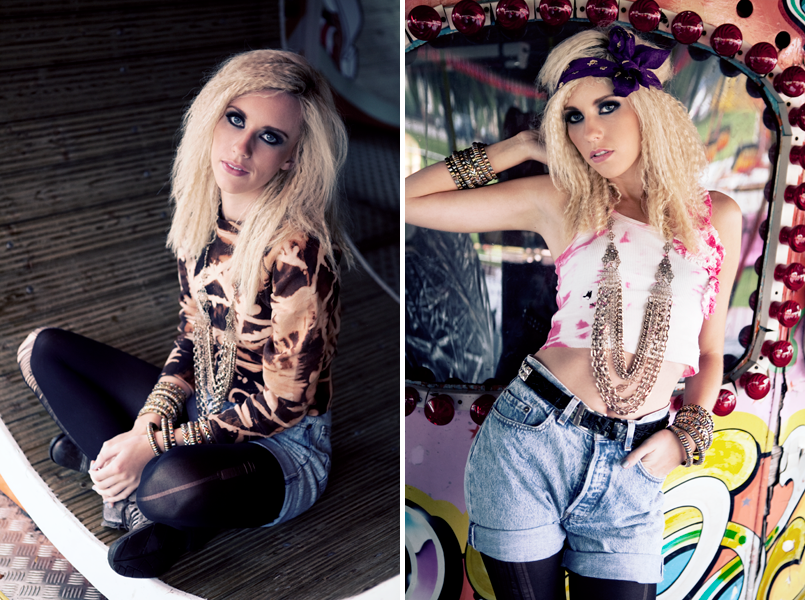 And as always, a behind the scenes shot! Thank you Sophie!