For the first time yesterday, I realised my self-portraiture is a bit of a therapeutic thing for me. I'd not done any location self-portraits since I moved house back in May and to finally take the time out and have an hour or two to myself to just go out and do what makes me happiest felt really, really wonderful.
I feel like I've conquered a few silly fears of mine this week and I am feeling a million times happier and more confident about my work for it. This summer is going to be full of shoots and I couldn't be more excited about it!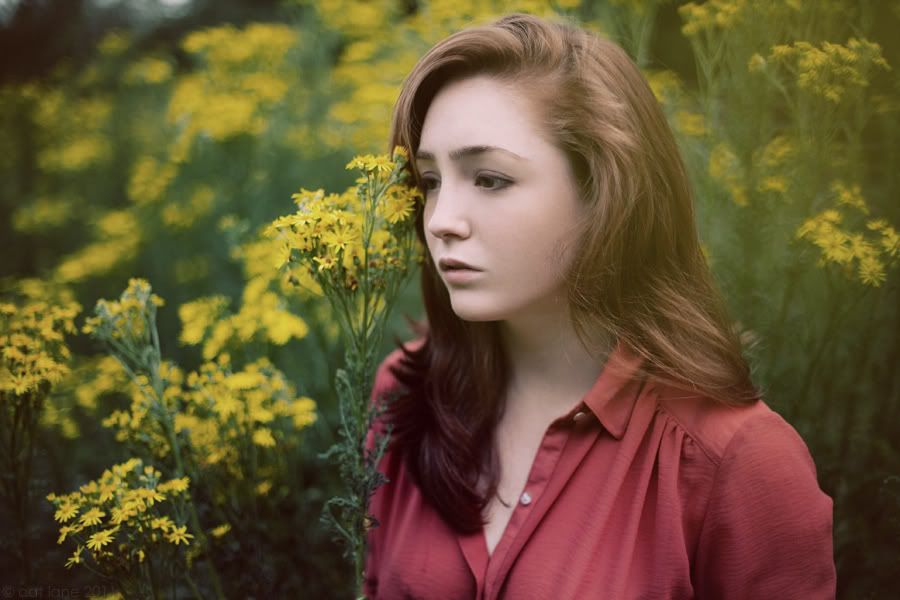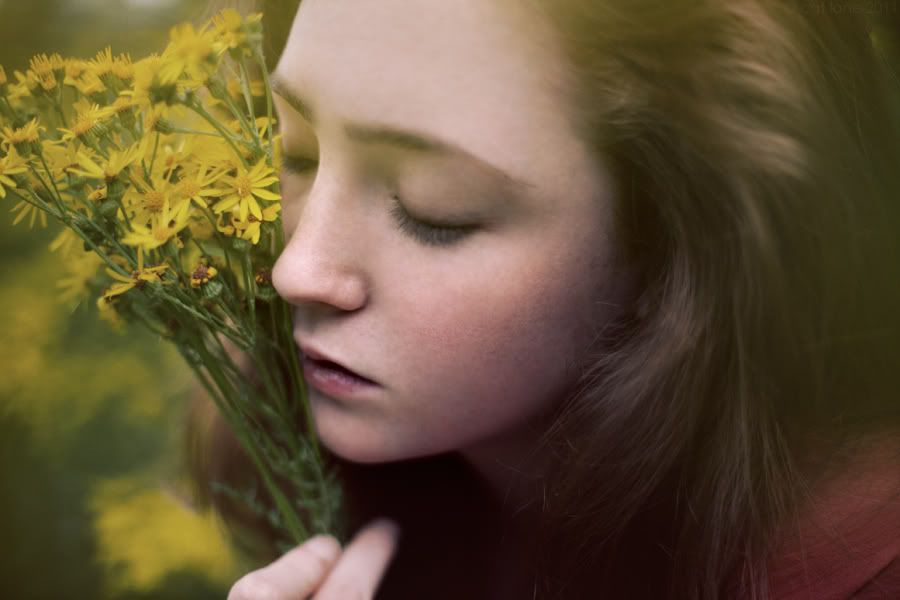 EDIT: I forgot to add this when I originally published this post - here is the first behind the scenes shot I've taken on a self-portrait shoot!