Just over two weeks ago I travelled up to Derby to meet the wonderful Elly Lucas for a photo day - my first shoot of 2012 too! Armed with bags full of clothes (and excitement!), we drove up to a location full of beautiful heather and scenery and spent hours nerding out and taking pictures. I can't thank her enough for not only driving us all that way but also for modelling bare footed in the freezing cold at my request also!
I absolutely cannot wait to pass my driving test and get out there and discover more locations like this - it really was amazing fun and I could have been there for days capturing everything I wanted to shoot.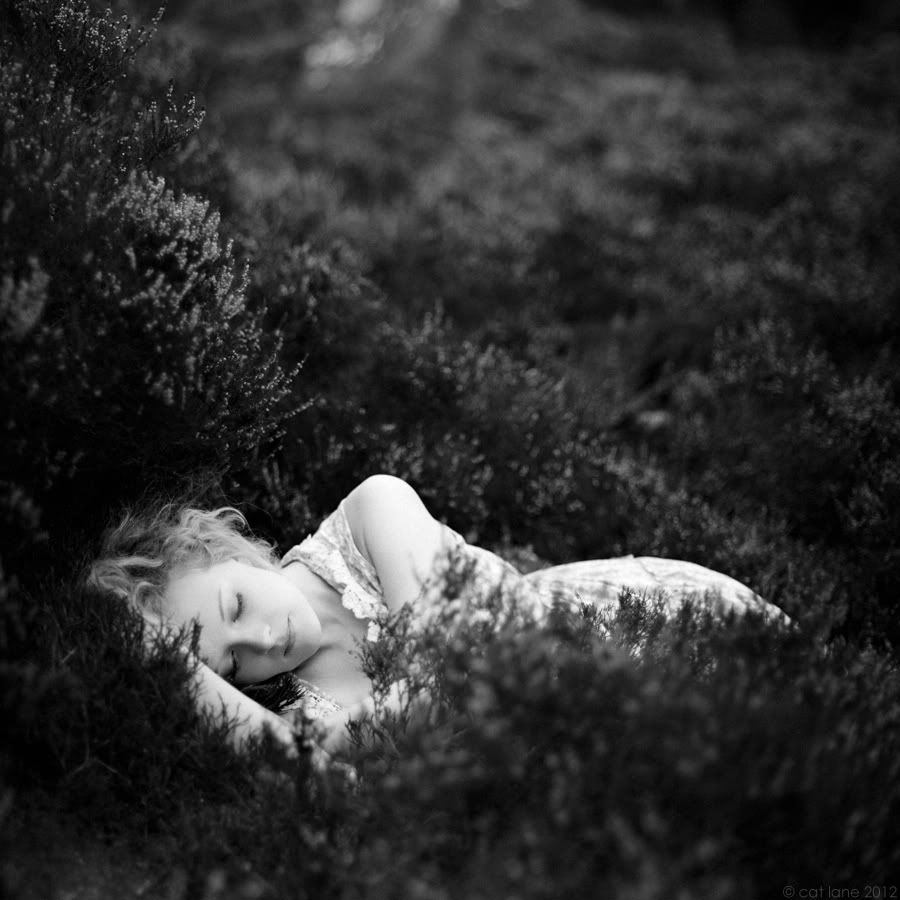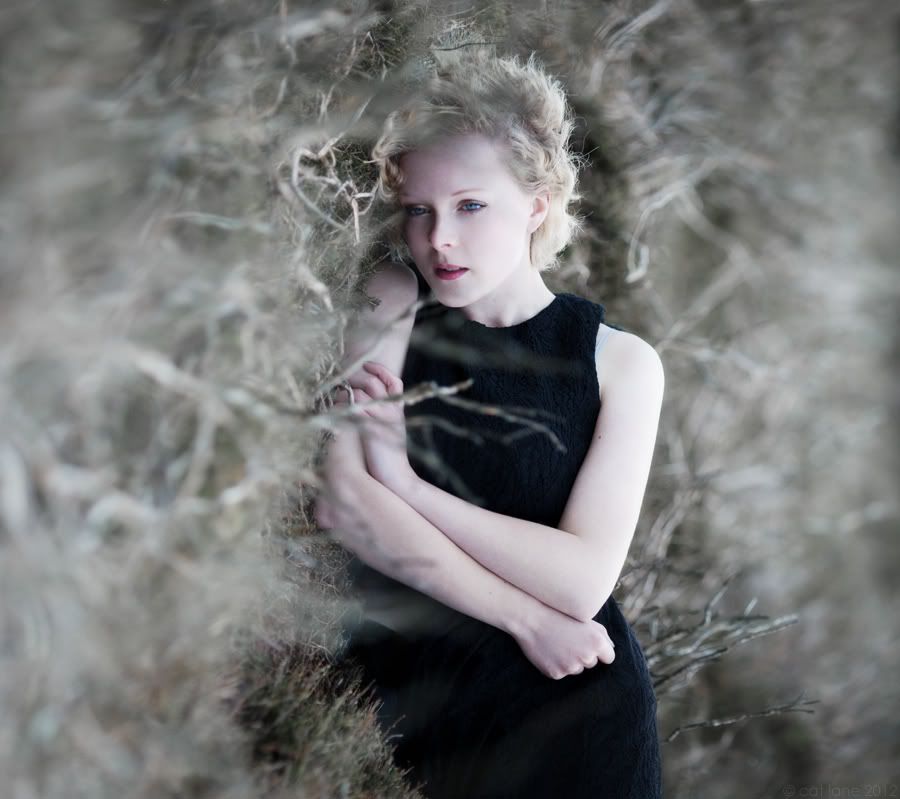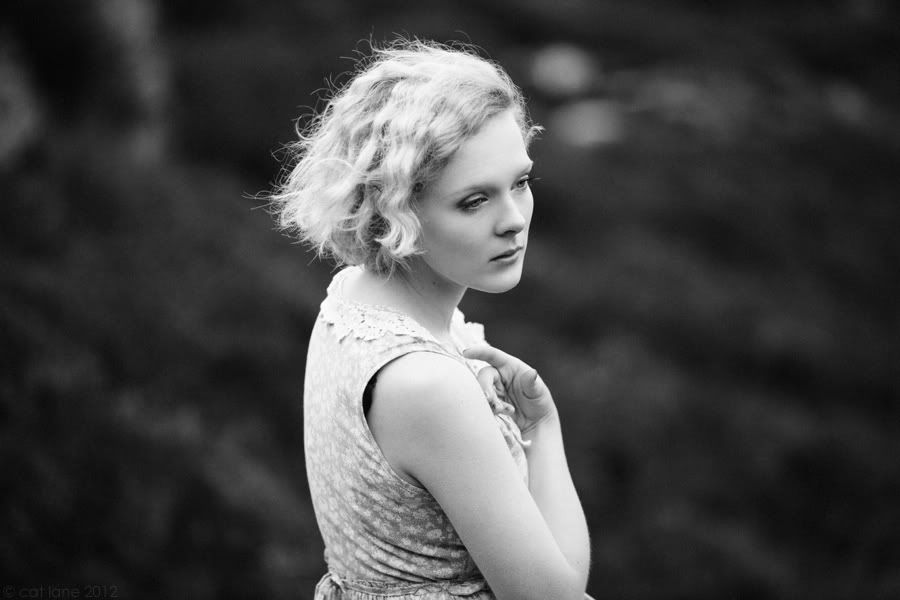 And finally here are my favourite pictures she took of me! To see the rest of her pictures from the day and to read her thoughts on it, head on over to her lovely blog post
HERE
.
Want to see more of Elly's wonderful work? Head on over to the links below - you won't regret it! ♥