So here we have it - my first shoot of the year! This year's been off to a bit of a slow but it's starting to pick up again, with old shoots being retouched and new shoots organised as we speak.
This shoot finally gave me an opportunity to work with the lovely Emma Hardware again - it's been far too long and I missed working with her so much. She was the make up artist who worked with me on my first ever editorial and it is always an absolute joy collaborating with her!
A giant thank you to SYN for publishing the shoot, it's by far my favourite online magazine and there are no words for how honoured I feel to be alongside the other photographers and editorials that are featured. To have a peek at the latest issue, click click click
HERE
- you won't regret it!
Model: Ruby Faye @ Profile
MUA: Emma Hardware
Styling: Myself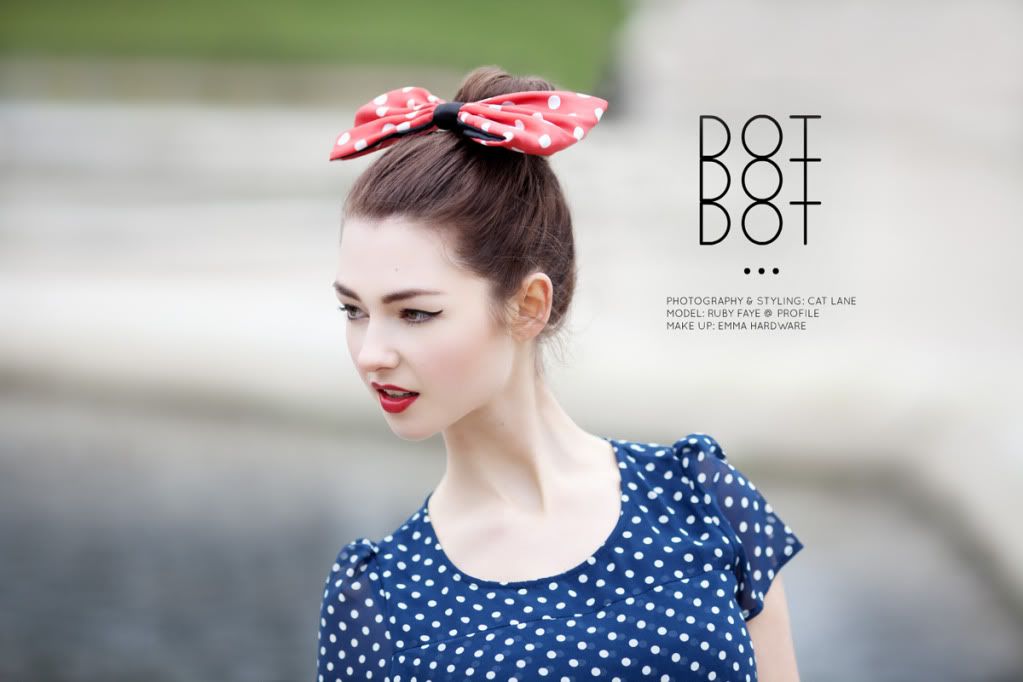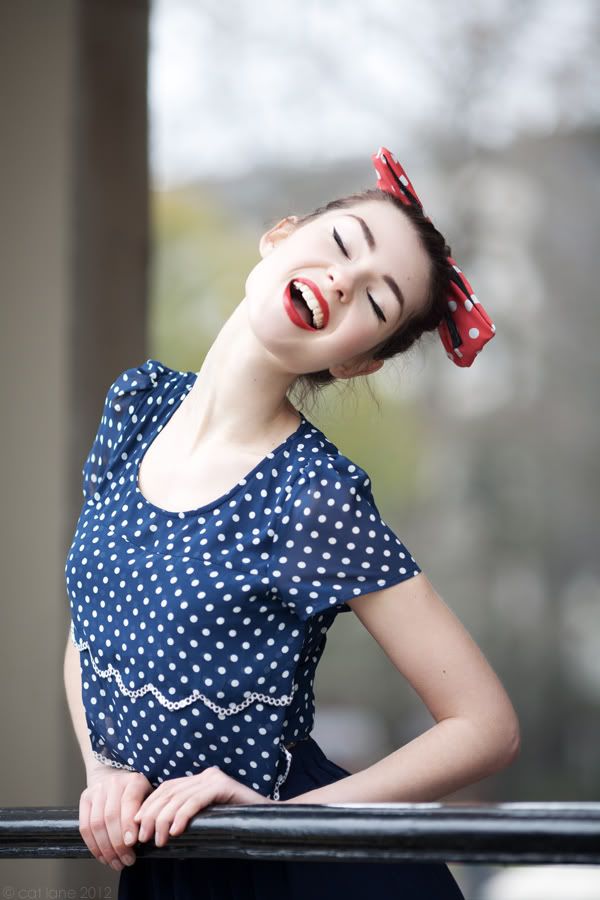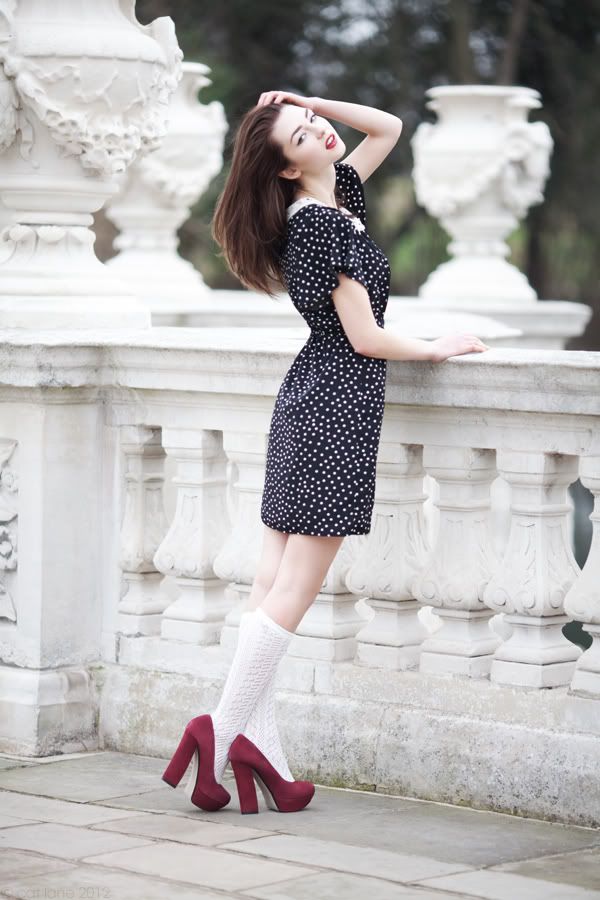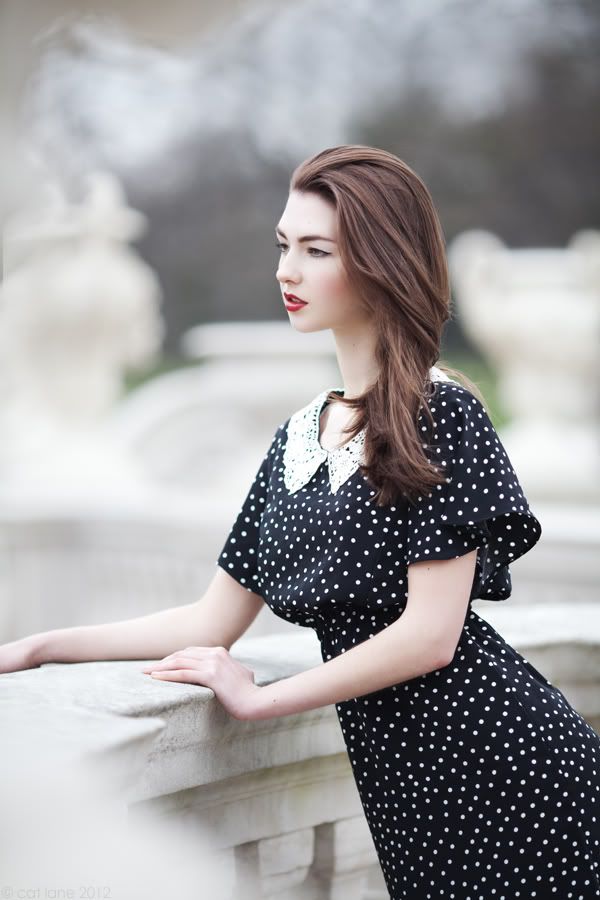 And here are my favourite unpublished shots. Smiles all round :D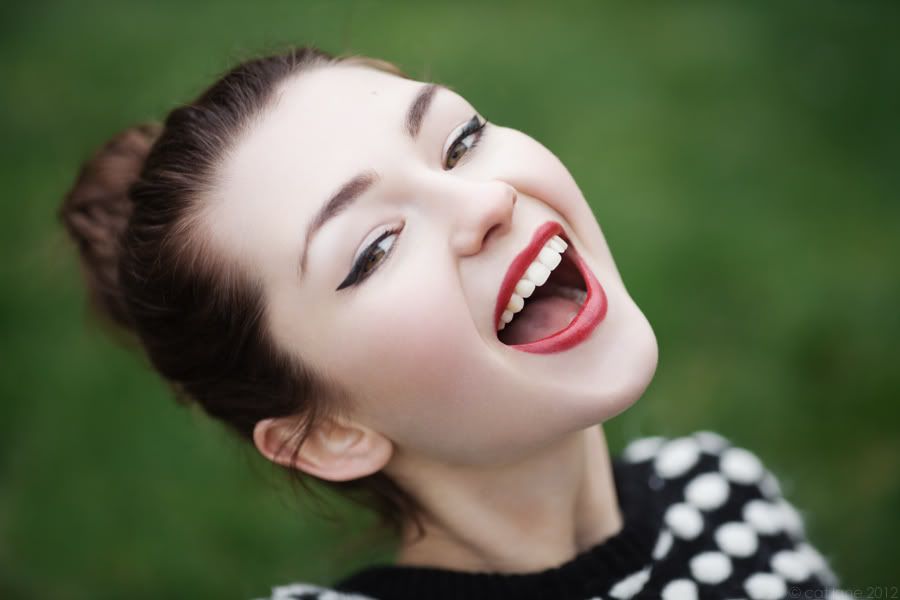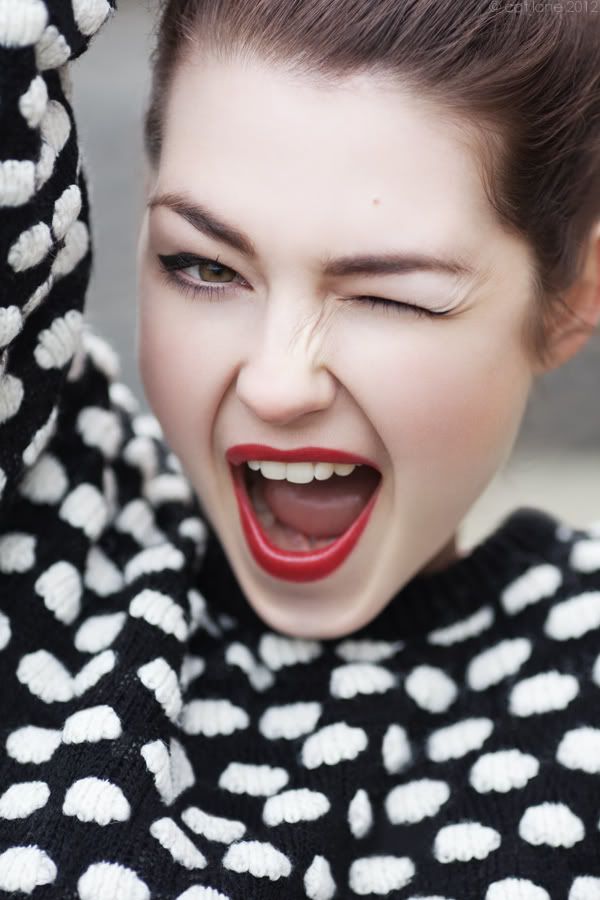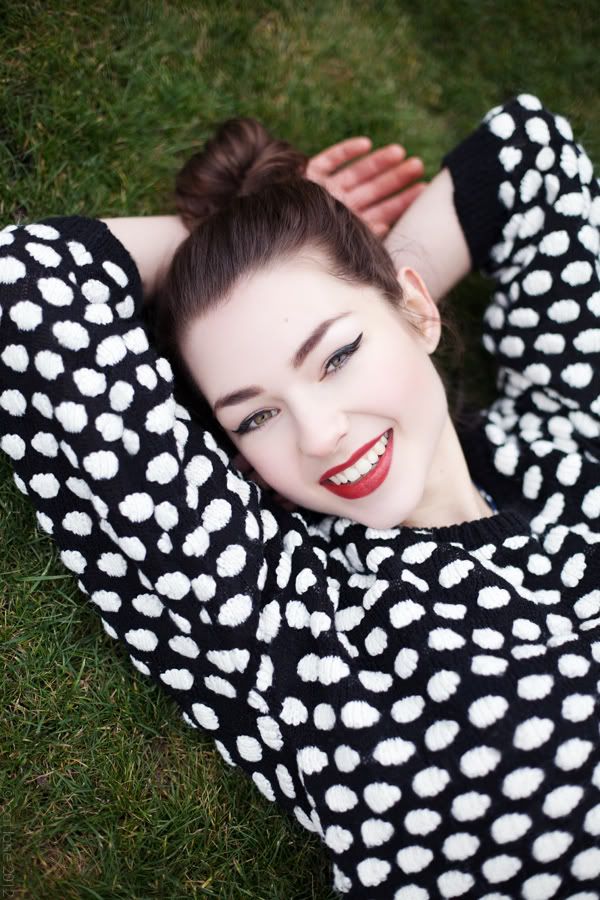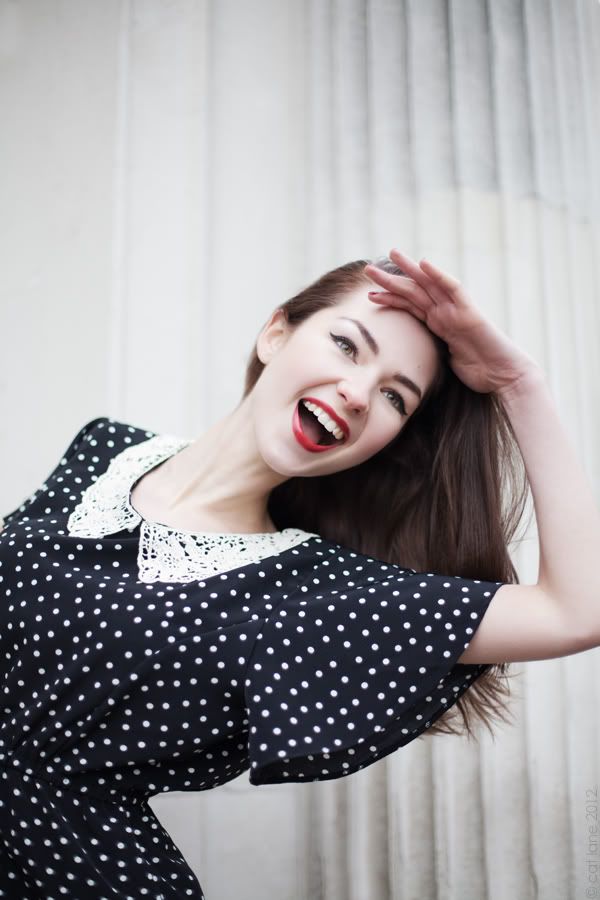 Finally, a little BTS shot as well - thank you Emma! That jumper does me no favours ;p