A few weeks back, I found out I had the opportunity to go up to Manchester for a day and decided it would be a great opportunity to fit in a shoot. Only problem was, I'd never been there before and therefore had no idea about locations and didn't have any make up or model contacts to work with whilst up there!
Luckily I managed to get some fantastic make up artist recommendations from fellow photographer
Kate Vanhinsberg
(thank you!) and super-assistant
Sam Pyatt
helped me out immeasurably with the whole process, including doing a reccy at the previous choice of location to find it out was flooded. I managed to find another one through a bit of Google Maps browsing and after getting in contact with Boss and being offered the beautiful Mary Jo to shoot, we were set!
Model:
Mary Jo @ Boss
MUA:
Dan Wood
Styling:
Myself
Assistant:
Sam Pyatt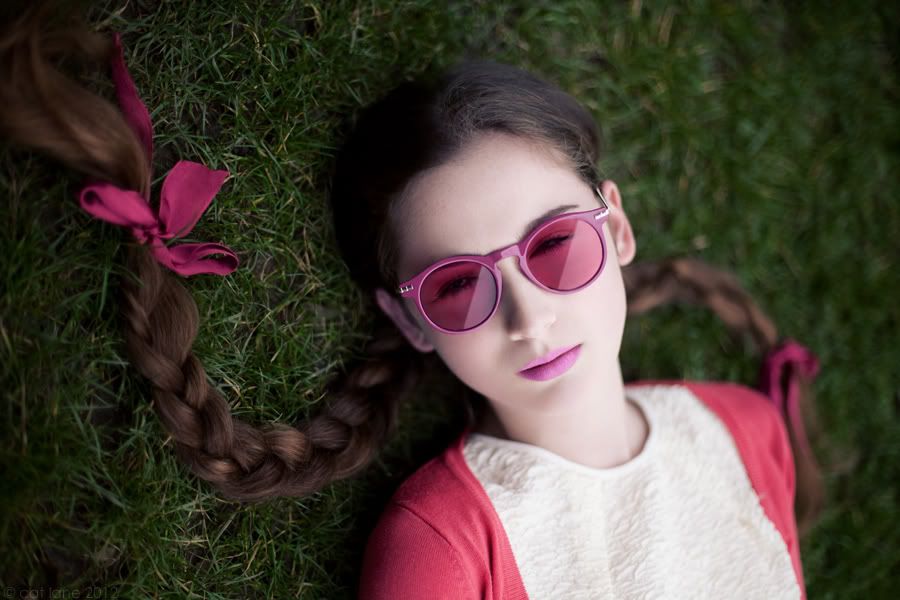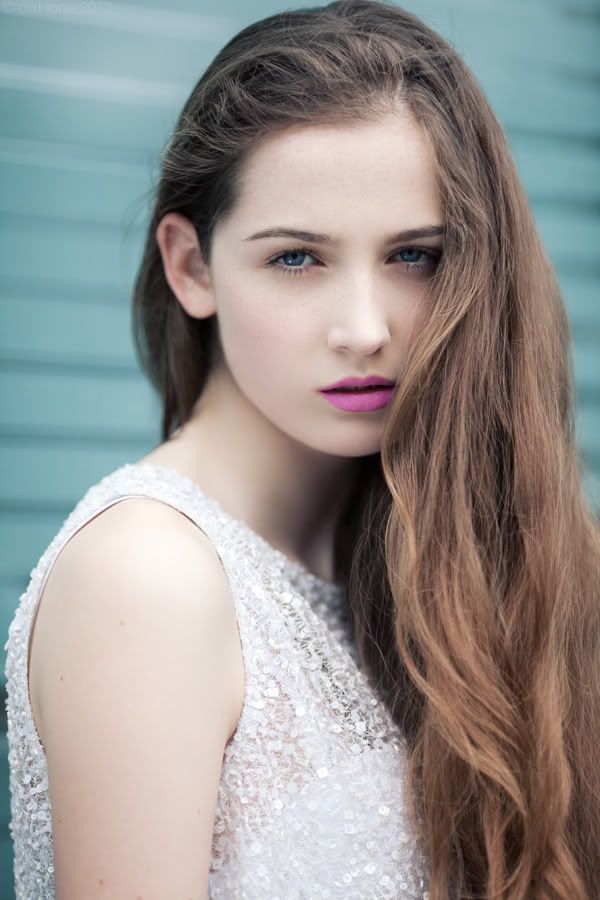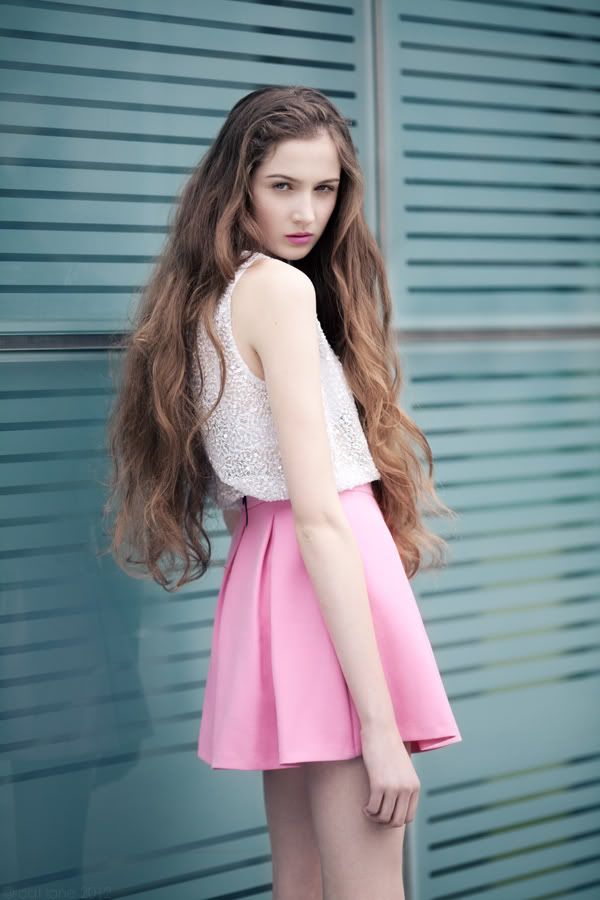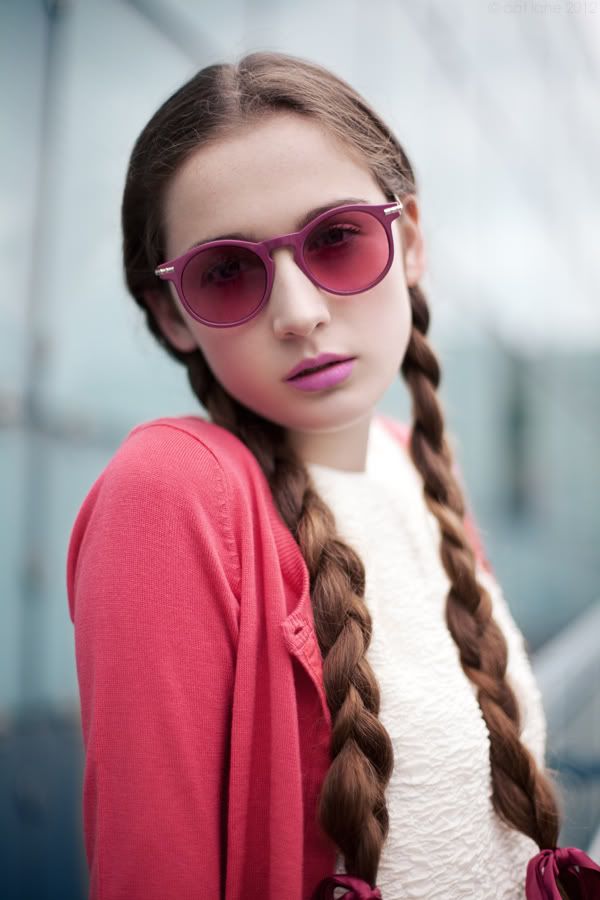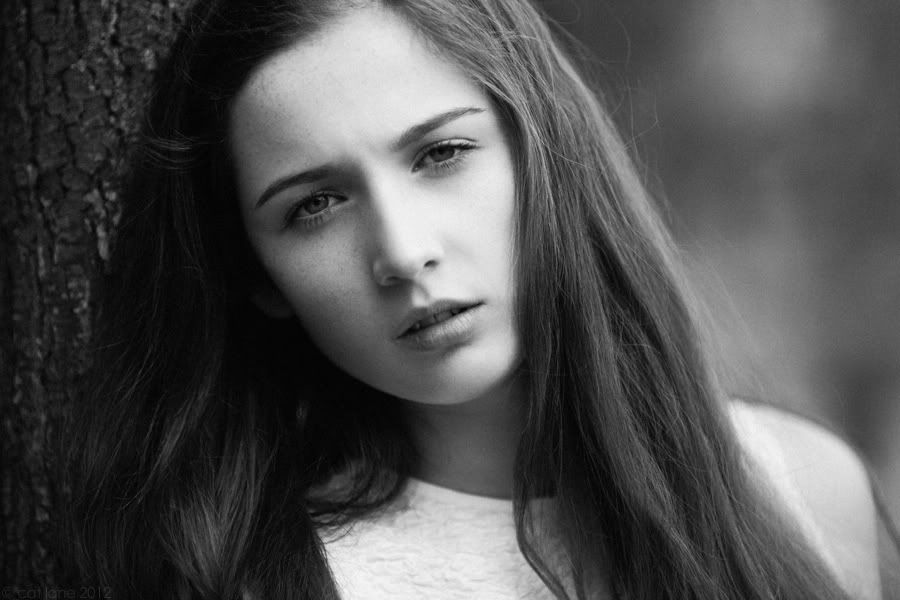 And finally some BTS pictures courtesy of Sam - so chuffed with these :D