In the last half of last year I worked on my favourite client job to date - a three day lifestyle campaign for
Pravins
the jewellers. The aim was to shoot a set of stylised images which would encompass themes such as seasons, events and holidays, to be rotated on the website throughout the year and also potentially be used for advertising and brochure use. Exciting!
Model-wise I instantly knew the gorgeous Felicity (who you may recognise from
past work of mine
) would be absolutely perfect for both the Autumn shots and Spring/Summer ones, and got her on board straight away. And Heather was a real find of Faye, the art director - her long dark locks and beautiful look were just made for the wintery shots!
Anyway enough of my chatter, let's get on with the pictures! There are no words for how excited I've been to share these with you all so I hope you like them ♥
Models:
Felicity & Heather
Make-up:
Marilee Koegelenberg and Emma Hardware
Styling:
Myself and Faye Dunmall
Art direction:
Faye Dunmall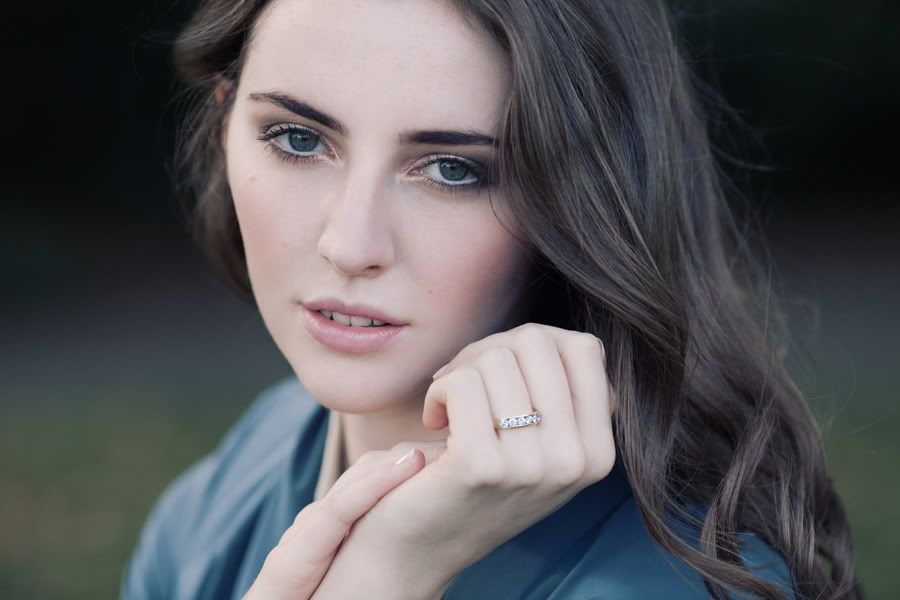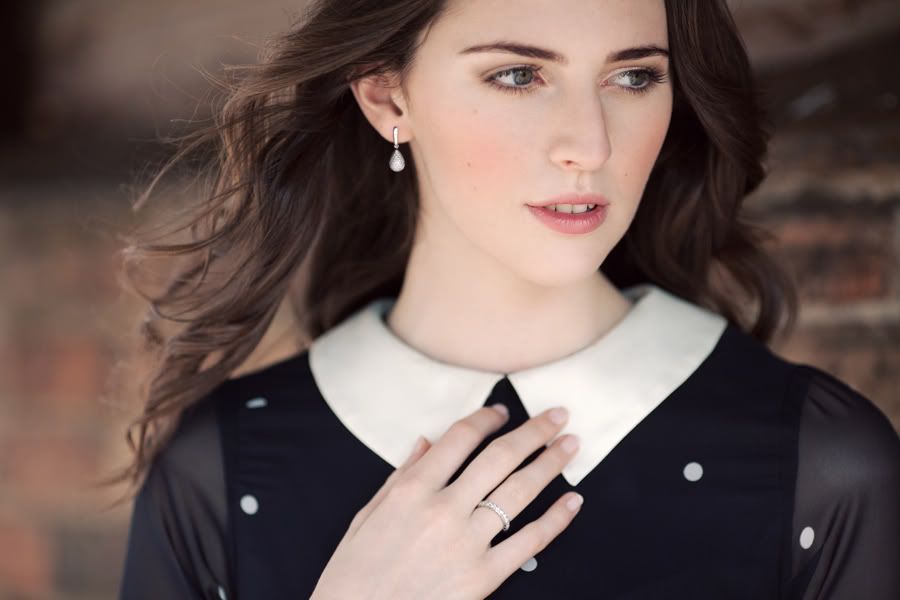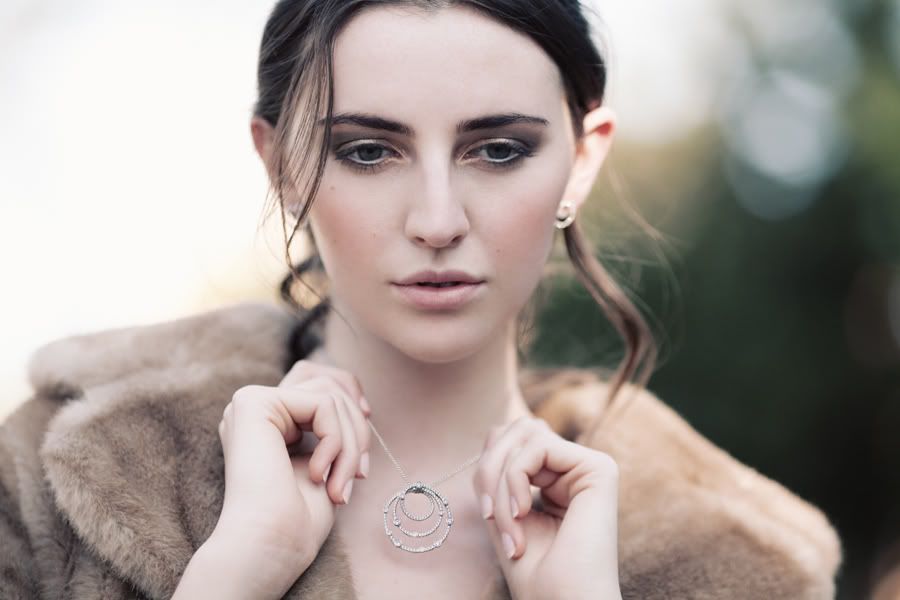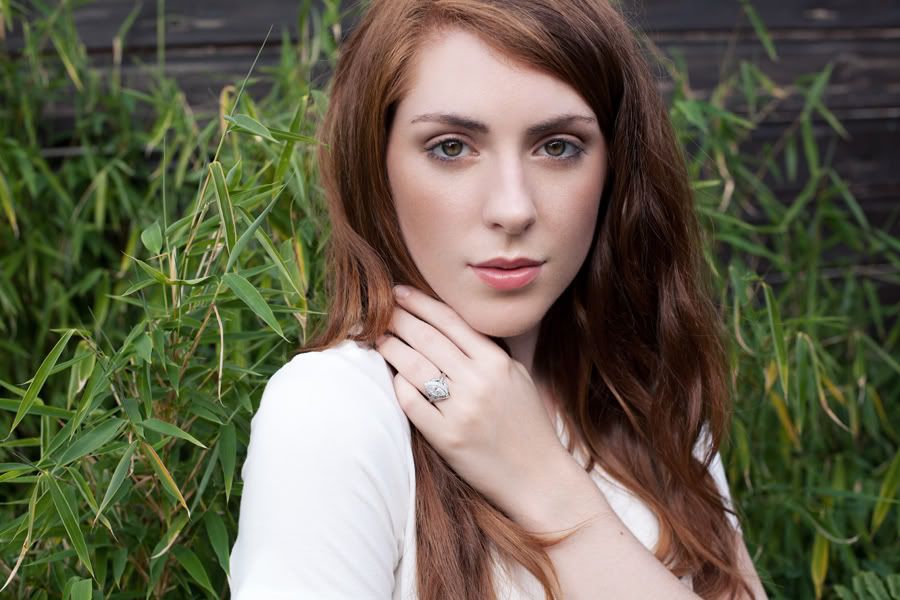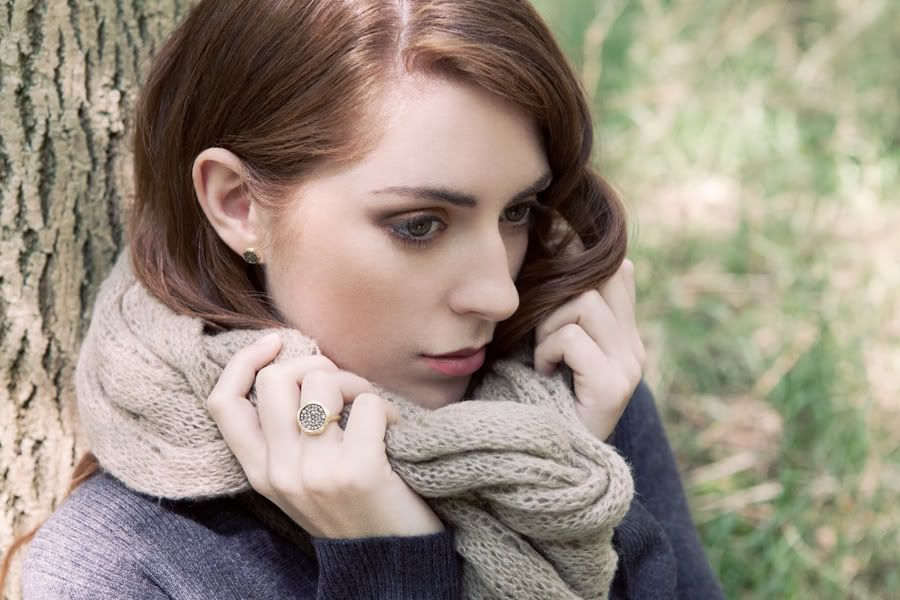 And last of all, a little peek behind the scenes and a screen cap of one of my favourite images on the front page at Christmas time!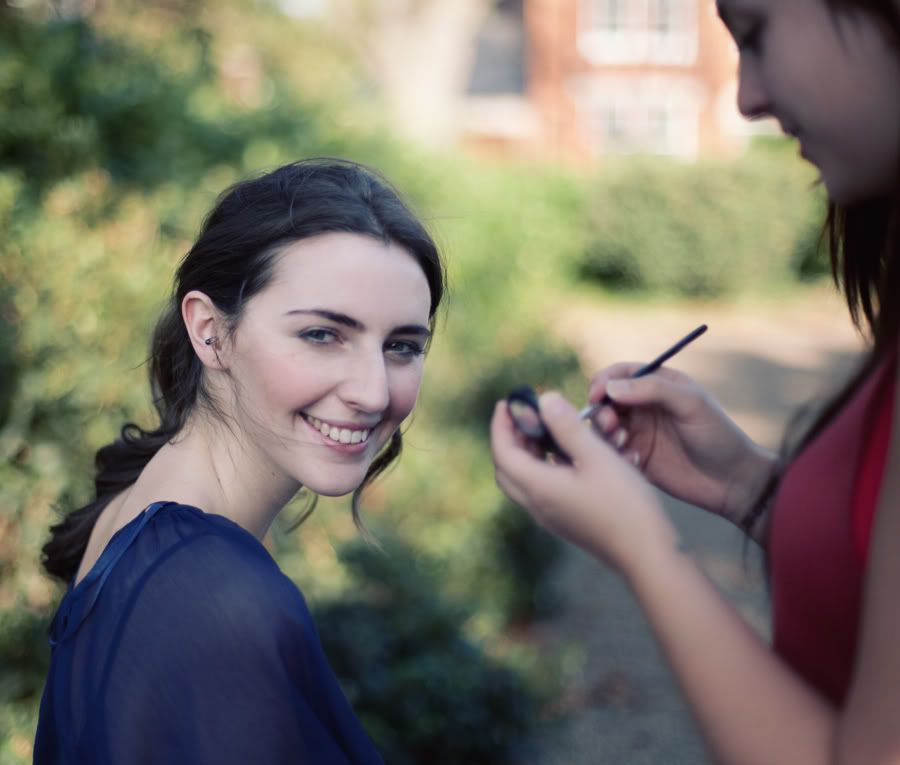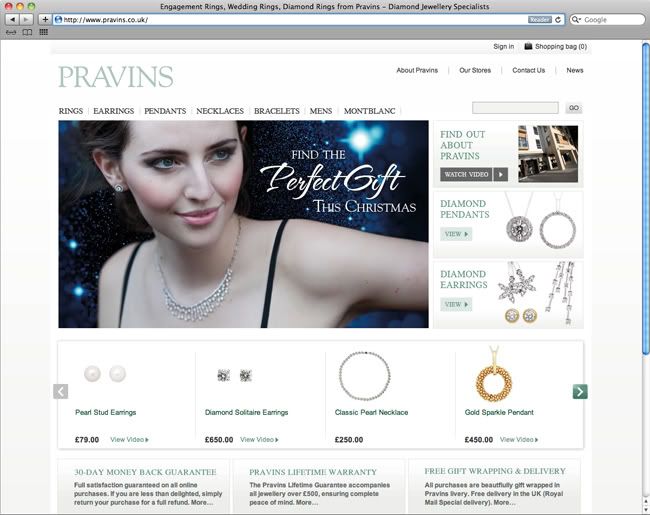 Part 2 coming soon, with our Spring/Summer model Sam and more of the beautiful Felicity!