With my wedding creeping up closer and closer, it's proving a bit harder to fit in time to take photos, but either way here are a few photo-related bits and bobs that I've been up to this week. I've got one last fashion test next week, and from then on I think I'm going to have to take a break from personal work for a bit to fit in my duties as a bridezilla!
THIS WEEK IN PICTURES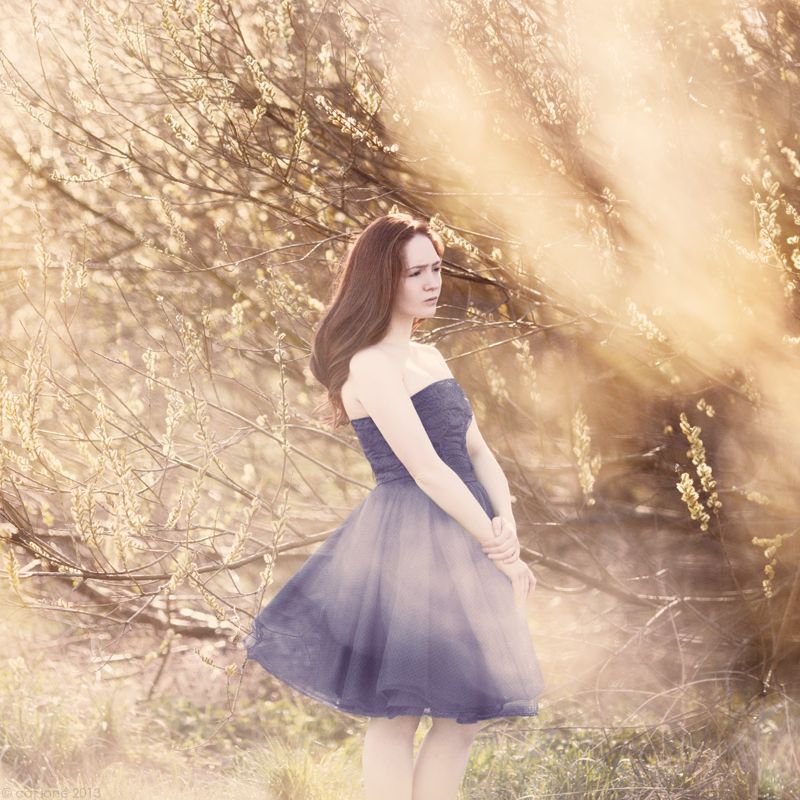 On a hunt for self-portrait inspiration, I rifled through my wardrobe and re-discovered this dress that I nearly forgot I owned! I love it to bits, but when you're wearing a brightly coloured puffy dress in a field full of dog walkers, there is no hiding that you are being a bit weird and taking pictures of yourself. Ha.
Lizzie and Sam came to visit so I managed to convince them to come out with me for a quick 5 minute portrait session on what was the most beautiful day of the year so far - I can't believe how quickly the weather has perked up!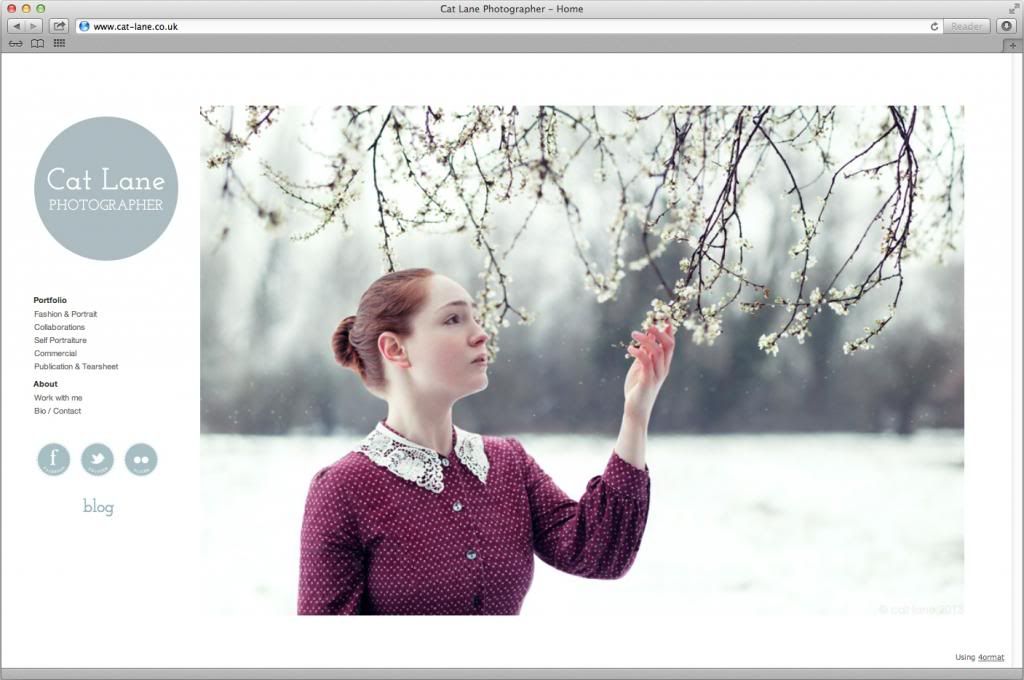 My website has undergone a little bit of a facelift this week, and I am really happy with how it's turned out. New things include a "work with me" page, a retouching portfolio and much bigger images. Next stop - new blog!
www.cat-lane.co.uk

Interesting app alert!
Rando
works on the idea of anonymously sharing and receiving snapshots of your life with other people around the world. With no likes, ability to follow people or leave feedback, it's an interesting break from the instant gratification and popularity obsessed world that social media can be at times. And what's more.. it's free!
What have you been up to this week?