After attending a wedding Nicola was photographing and wishing we could chat all night, Nicola and I knew we had to book in a date ASAP to catch up properly and take pictures! That day was last Tuesday, and although we were only together for a few hours, we made sure to take pictures in the beautiful summer blooms.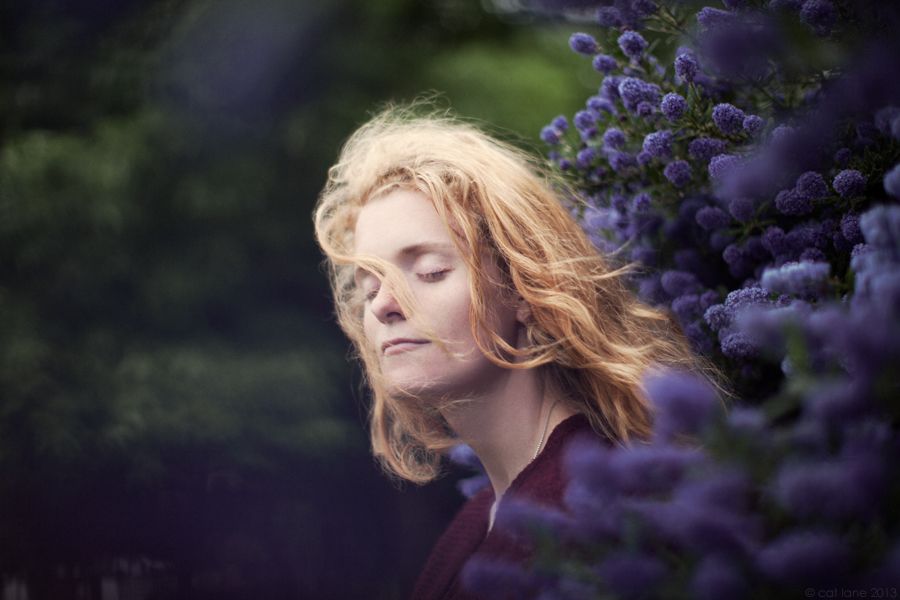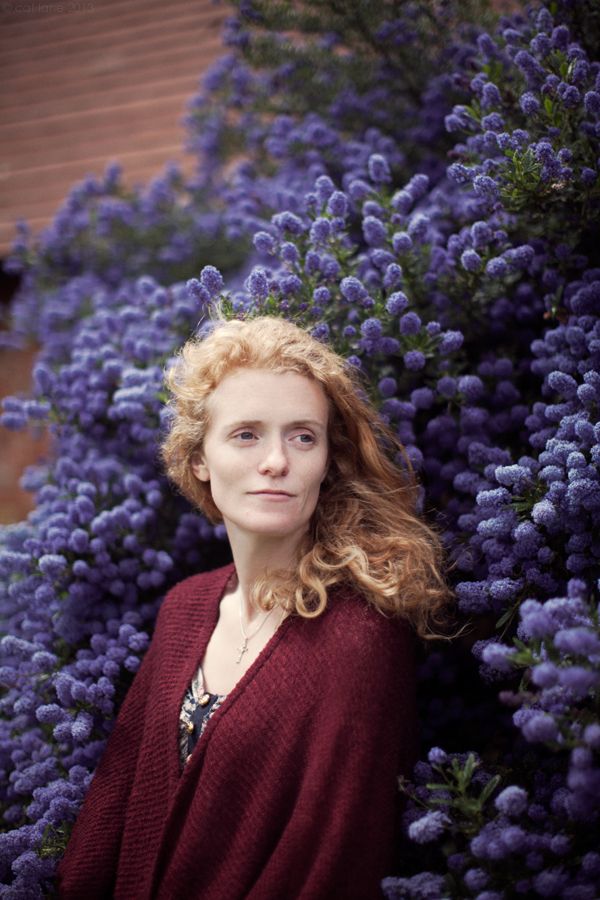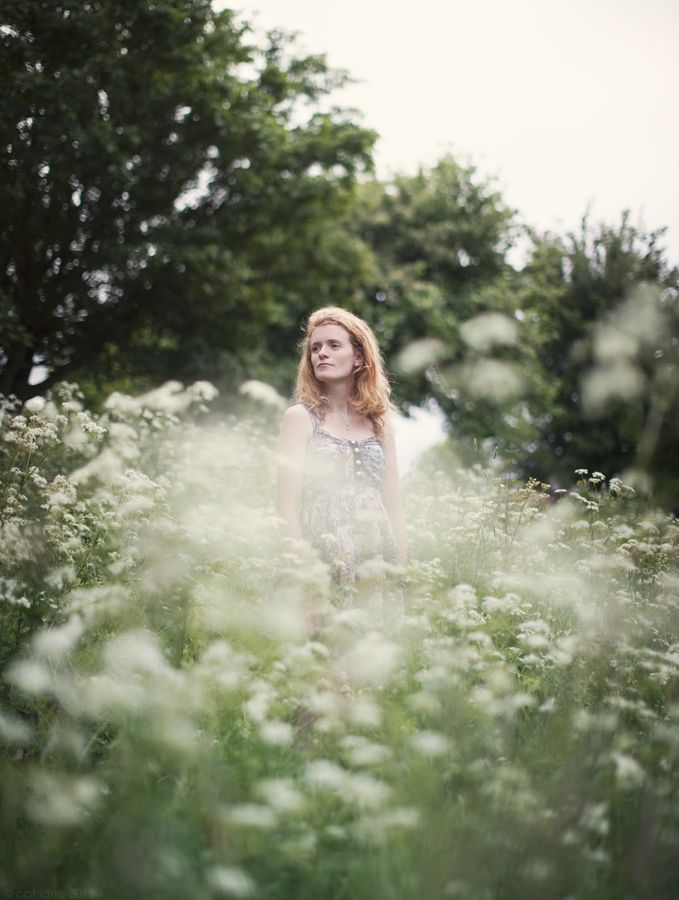 Nicola had just recently acquired one of my super-dream-lenses, the Canon 50mm f/1.2, so I had to use the opportunity to shoot with it. I can now safely say it's next on my kit purchase list!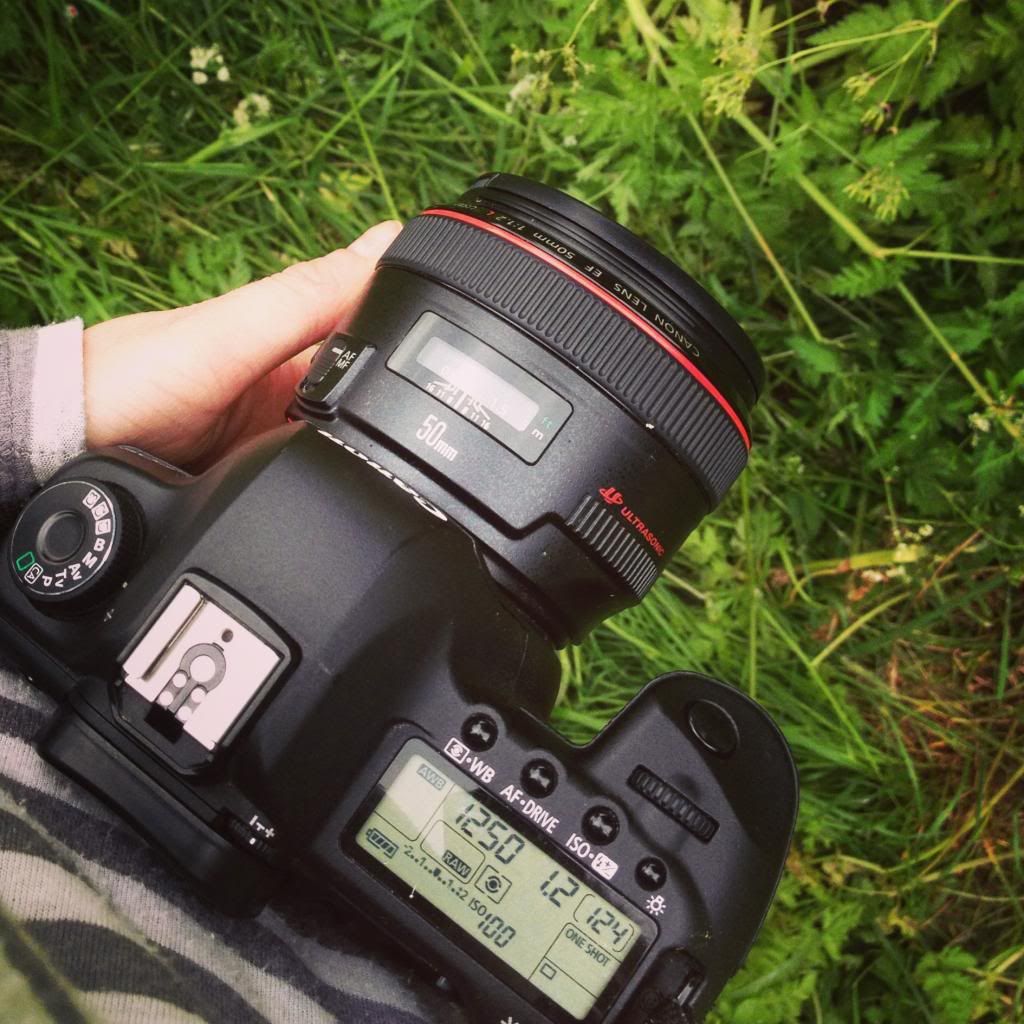 Psst..
Did you know that Google Reader is shutting down on the 1st July? If you're looking for an alternative, I highly recommend Bloglovin'. Click here to follow my blog through it!