One of the most inspiring things in the world to me is meeting up with other photographers, so when the lovely Domiziana approached me back in November last year about coming along to Fotografi Italiani's big photographer meet-up, I jumped at the chance and flew out to Rome at the end of July!
Fotografi Italiani are an online photography group, and have regional meet ups, but this time they wanted to do one to bring everybody together in the one place, including three photographers from Europe: myself, Laura Kok and Julie de Waroquier.
We spent three days together shooting, sightseeing and chatting and I feel so, so privileged to have been a part of this wonderful meet up, and on the receiving end of so much kindness, welcoming and generosity. Thank you guys, I will never, ever forget it.
So here we go.. a bumper-sized blog post full of portraits!
Grace Caringi / Domiziana Suprani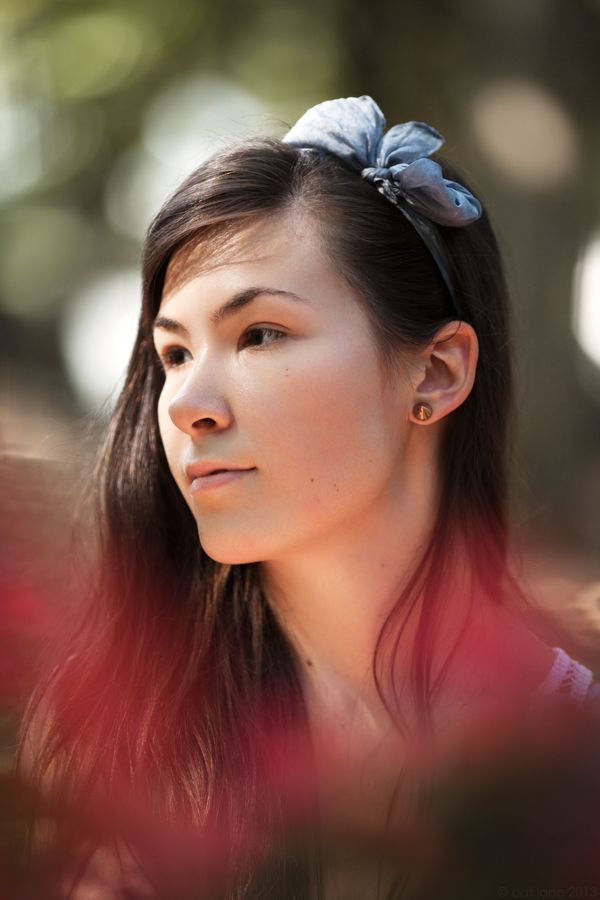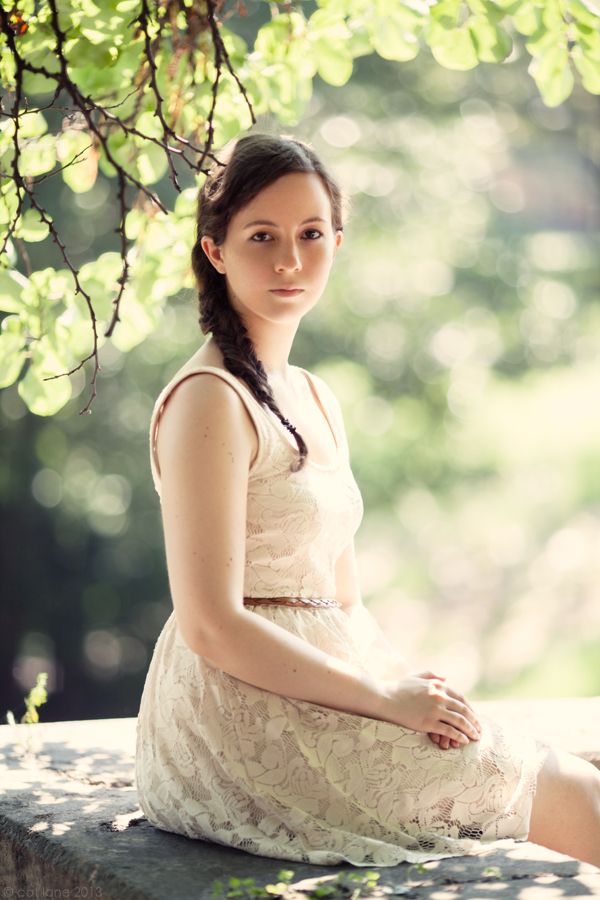 Julie de Waroquier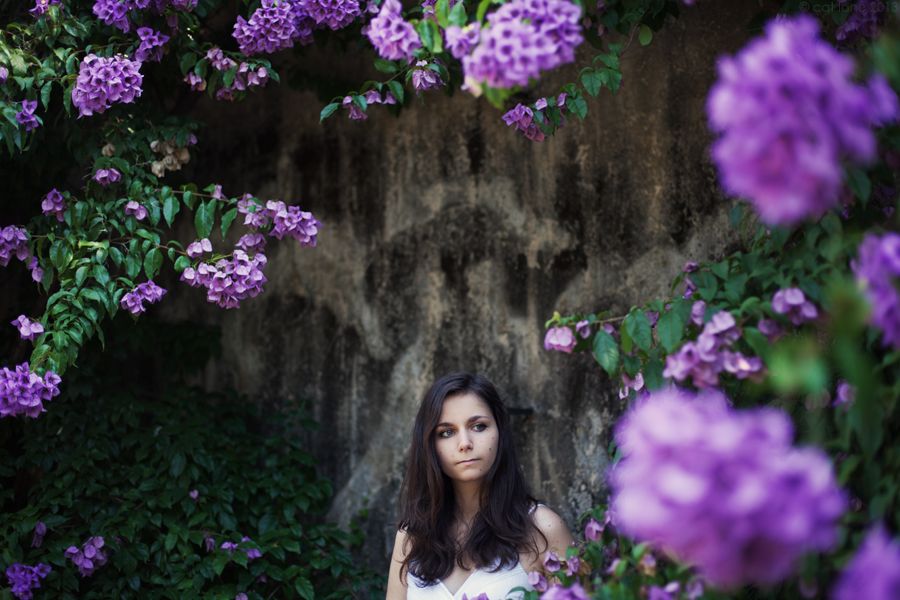 Julie de Waroquier / Costanza Coloni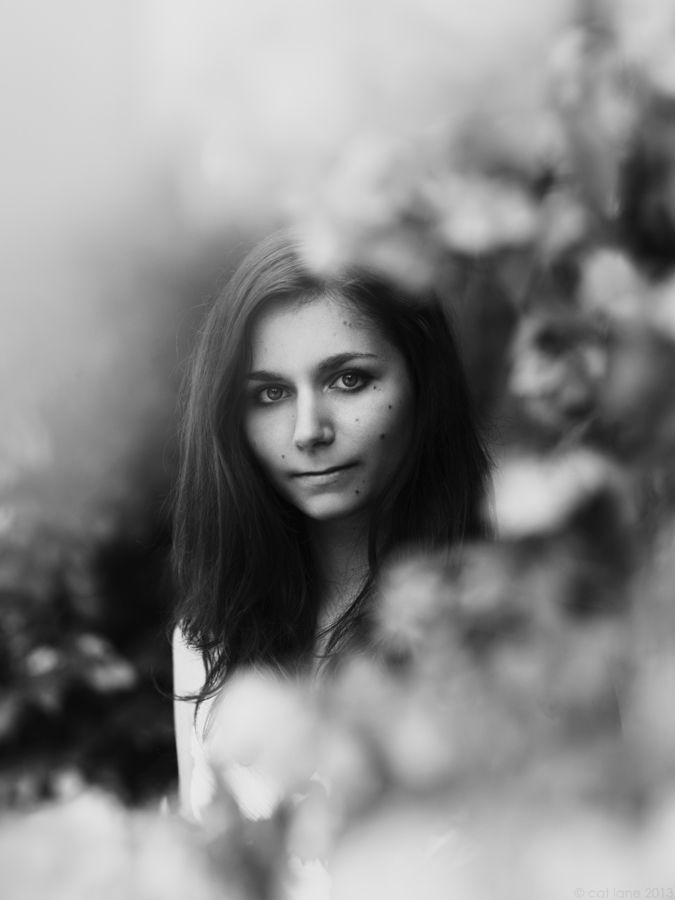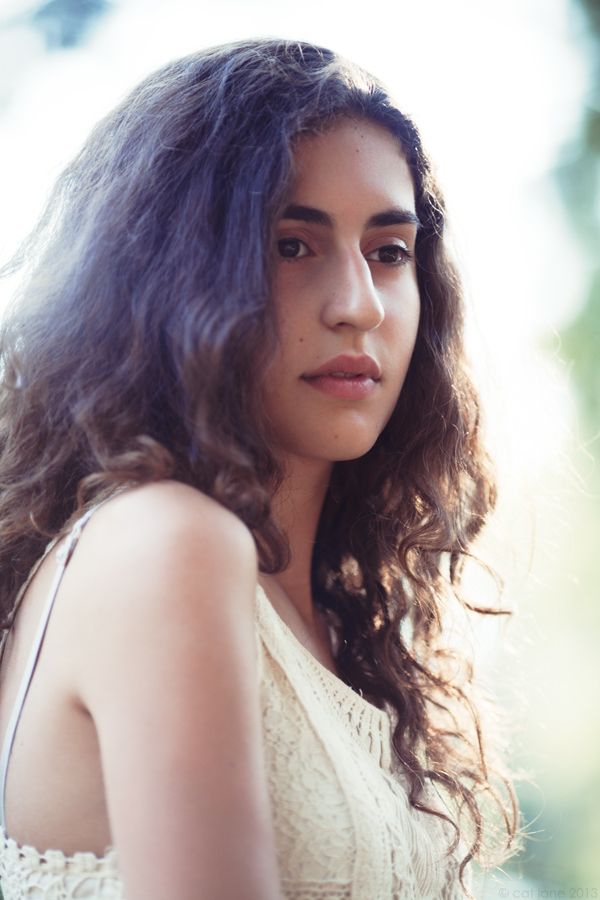 Alessandra Caronna
Laura Kok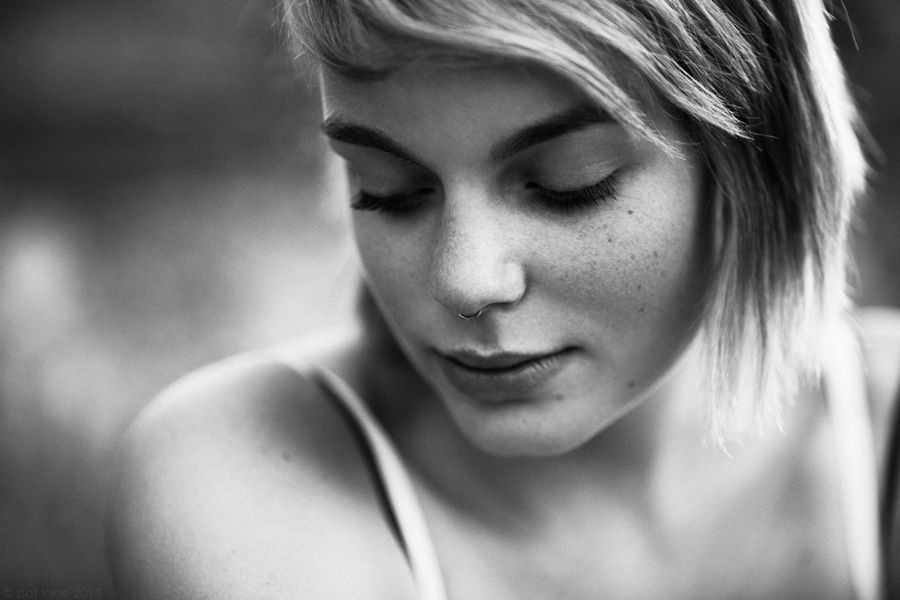 Caterina Appia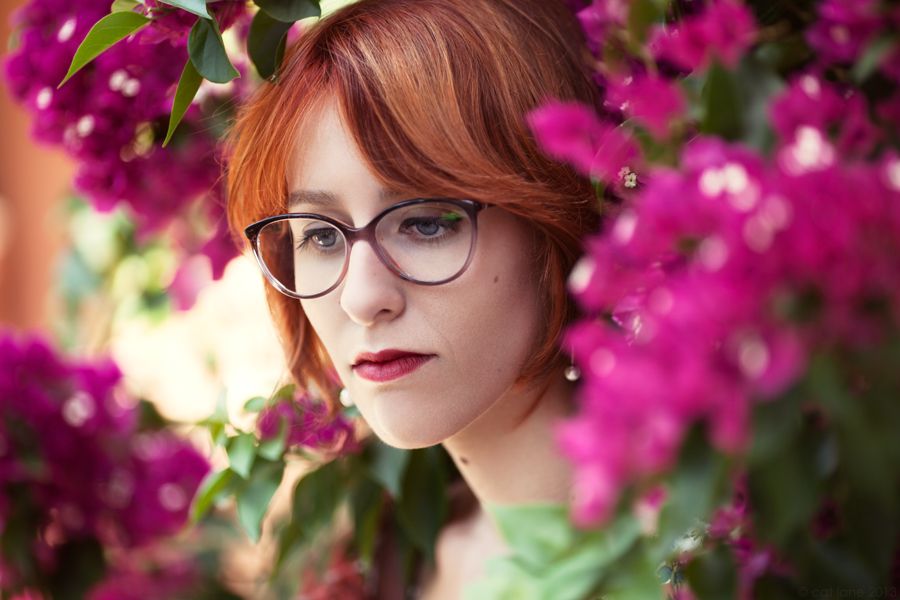 Gioia Loffredi / Grace Caringi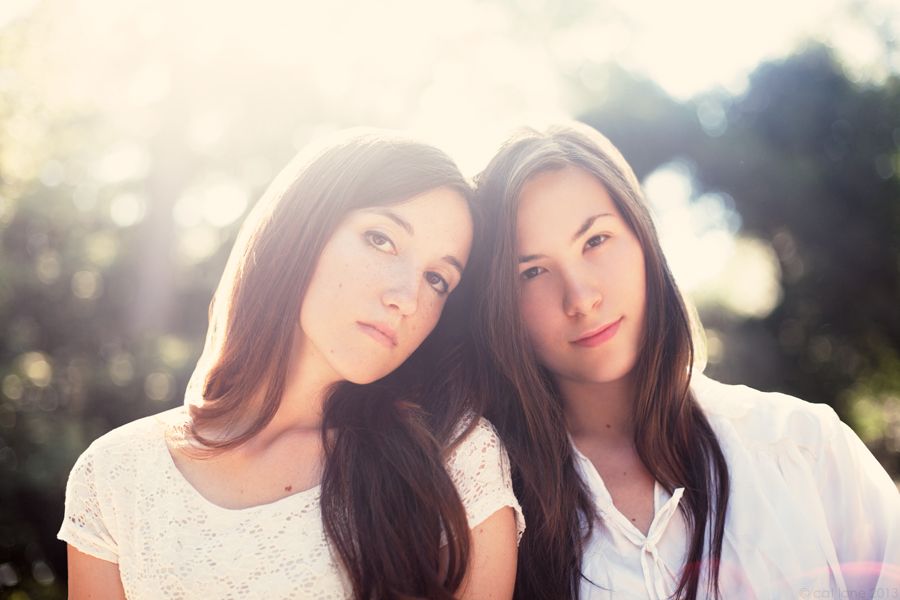 Angela Lisena, Guendalina Bia & Caterina Presutti


These lovely ladies were our models on the day we spent in the Villa Borghese gardens, and were absolute stars posing for the 40 or so photographers that were there, in ridiculous temperatures. Thank you girls for all your hard work!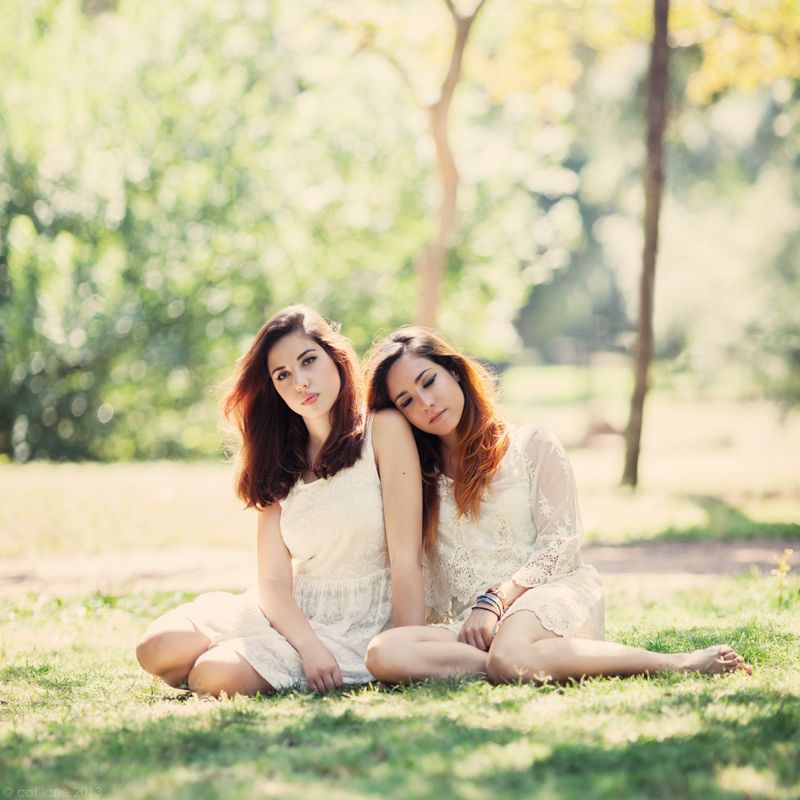 Caterina Presutti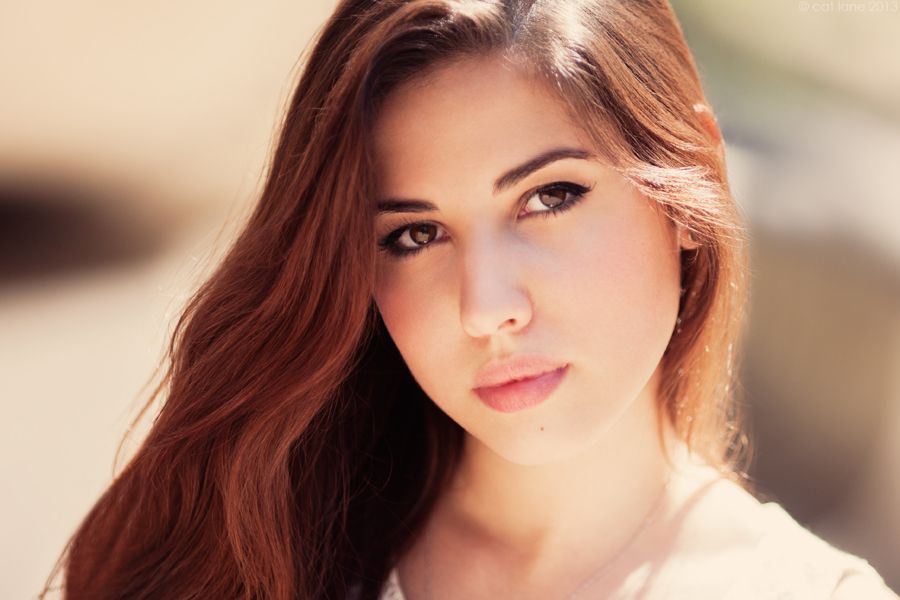 Angela Lisena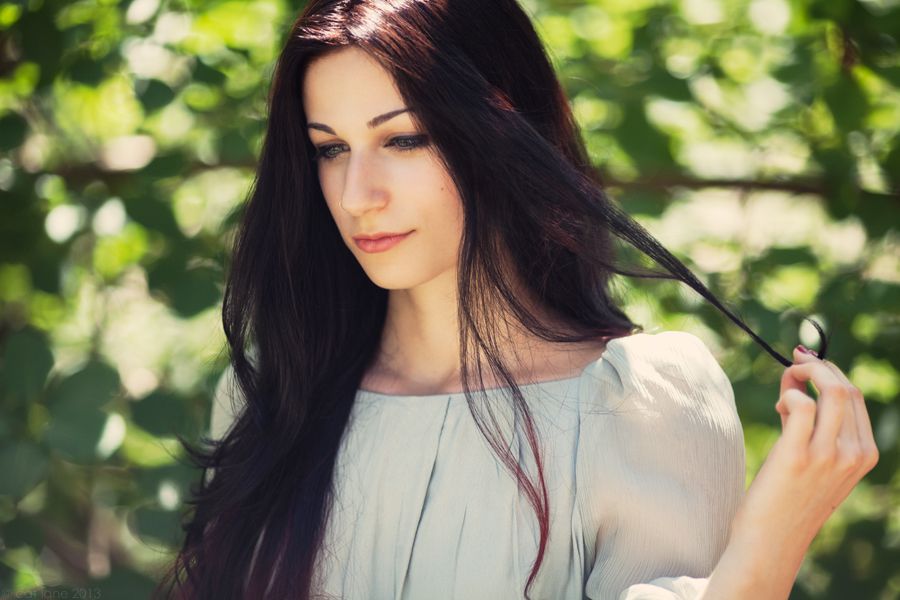 Guendalina Bia / Domiziana Suprani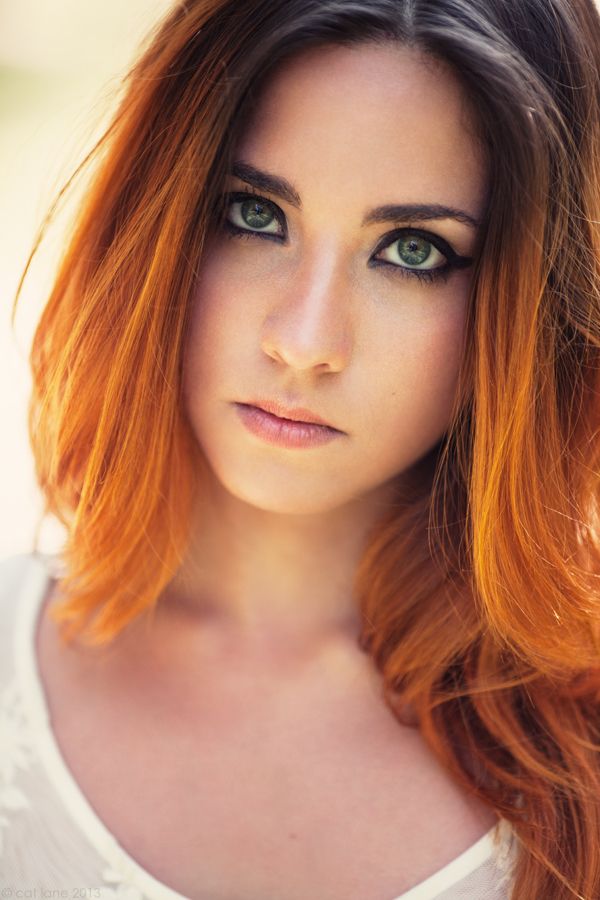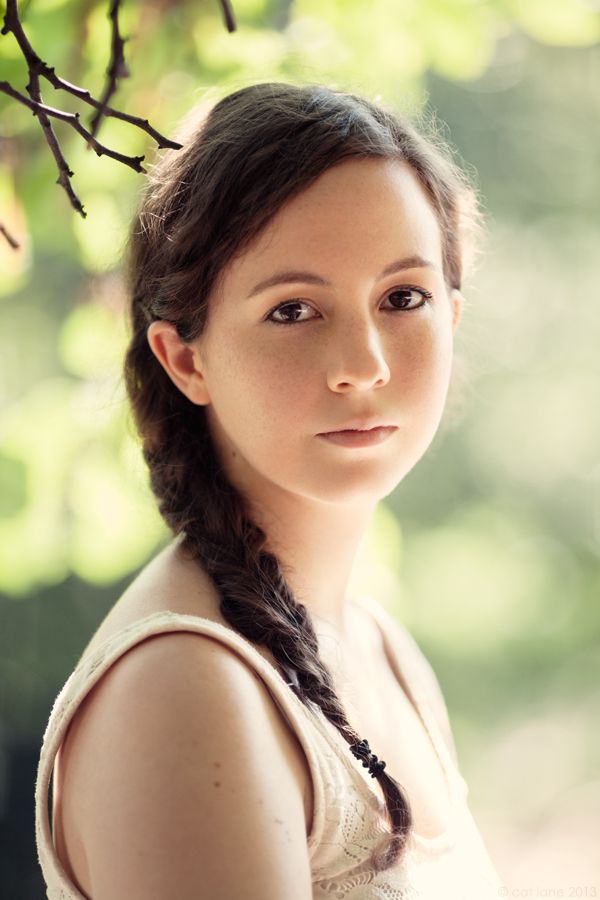 Caterina, Gioia, Guendalina, Domiziana & Serena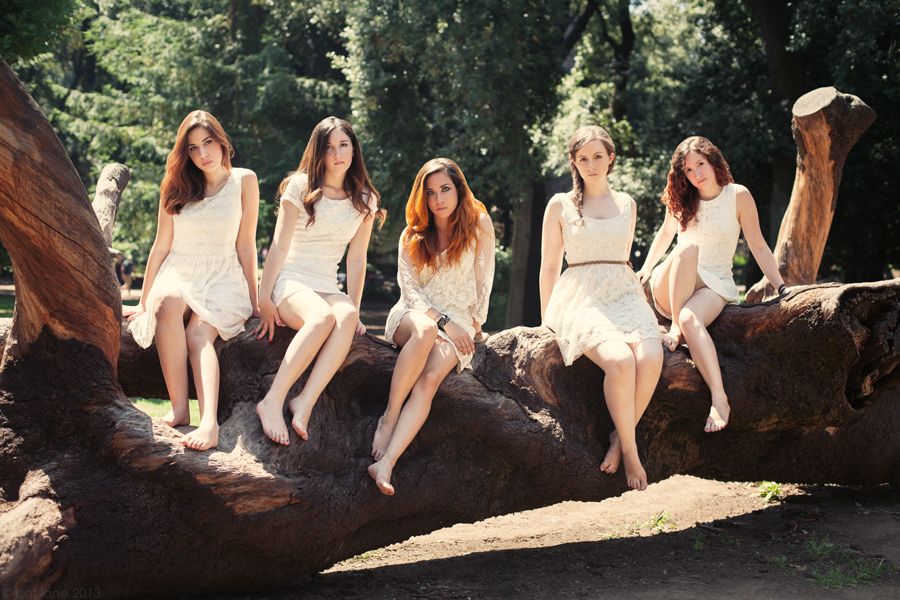 And lastly, a few behind-the-scenes images. They even arranged to book a cinema screen so we could discuss Photoshop techniques once the sun went down!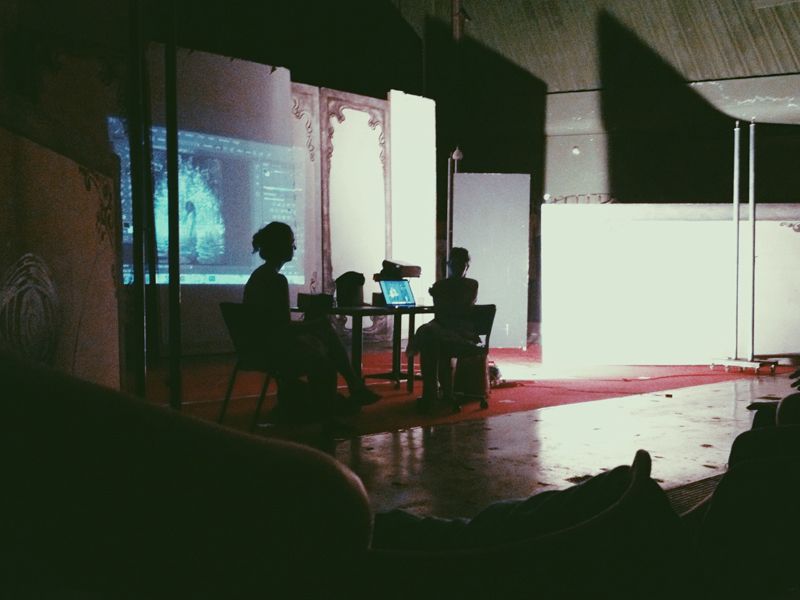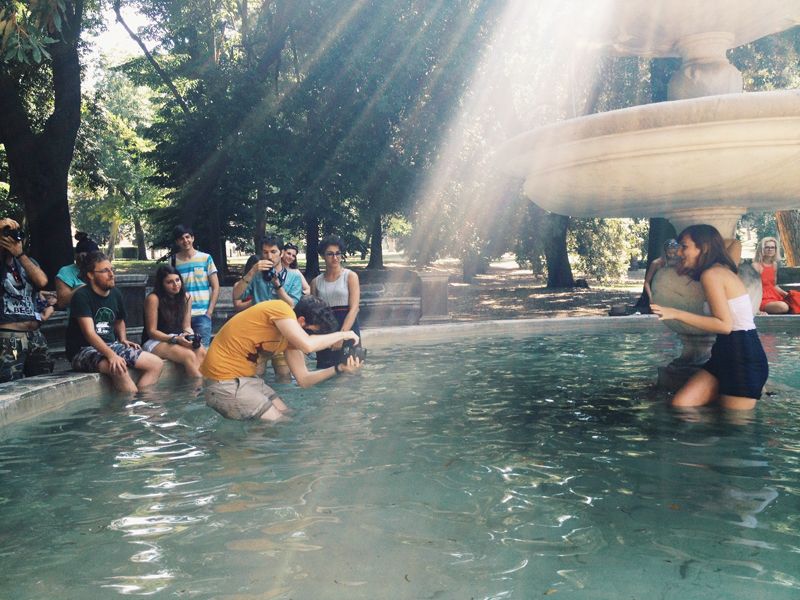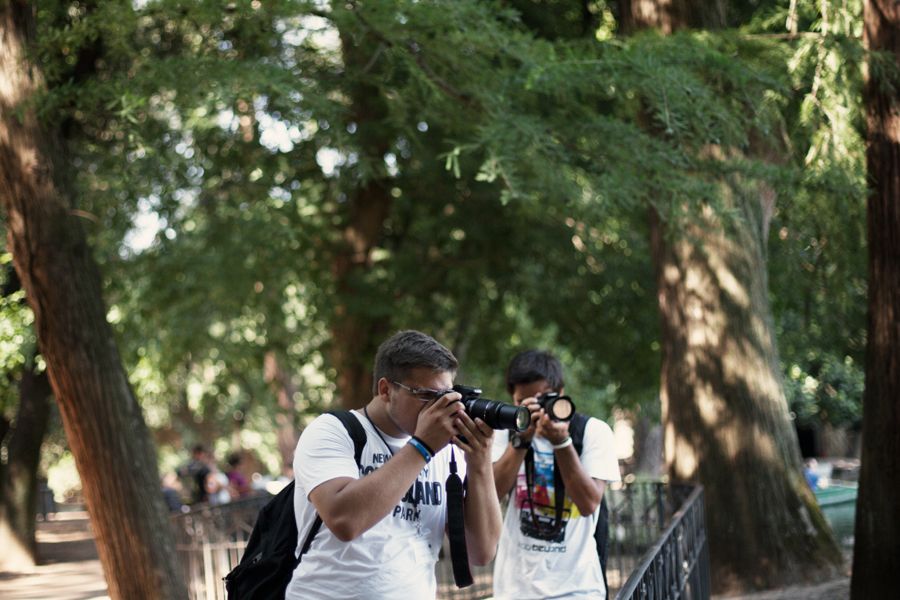 Words cannot describe just how much I enjoyed the three days we spent together and how much it inspired me - a huge thank you to everybody who took part and made this happen. You made me feel so welcome and at home in your group, and I hope I get a chance to see you all again one day! ♥

PS. I'll be editing this post soon with links to everybody's portfolios and blog posts about the event.. keep your eyes peeled!