Out of all of the people I have known through my internet travels, I think Lucinda has been one of the people I've followed the longest. I'm pretty sure I've been keeping an eye on her work ever since I was uploading photos of flowers and trees to deviantART!
So with Lucinda now a fashion designer and model, and myself a photographer, it seemed only right that we finally met up to do a little shoot. We ended up getting on so well that we did slightly more chatting than shooting, but I still managed to get some photos of her lovely self wearing her own fantastic designs.
It's always so inspiring meeting other creatives and I absolutely cannot wait to see what 2014 has in store for
Lucinda
and
Sanctus
!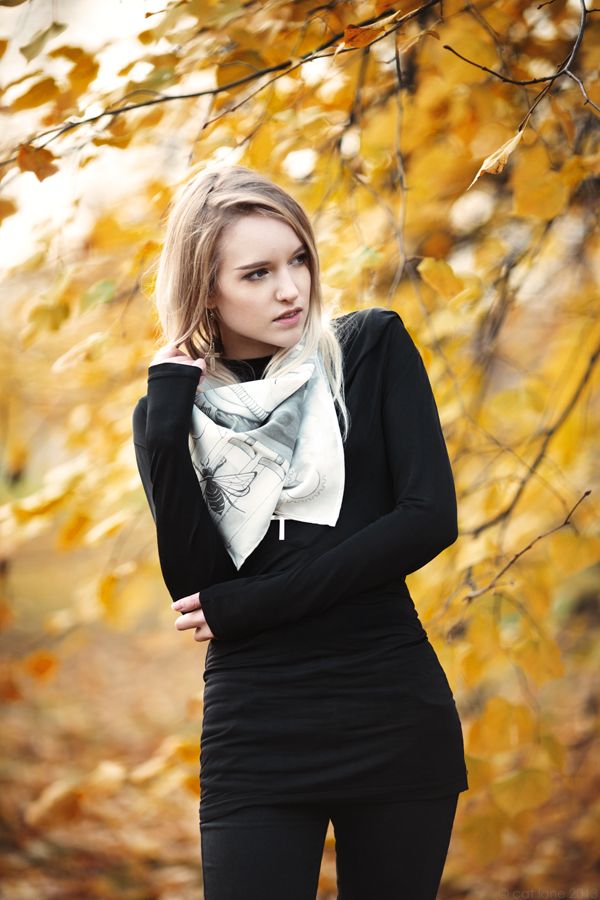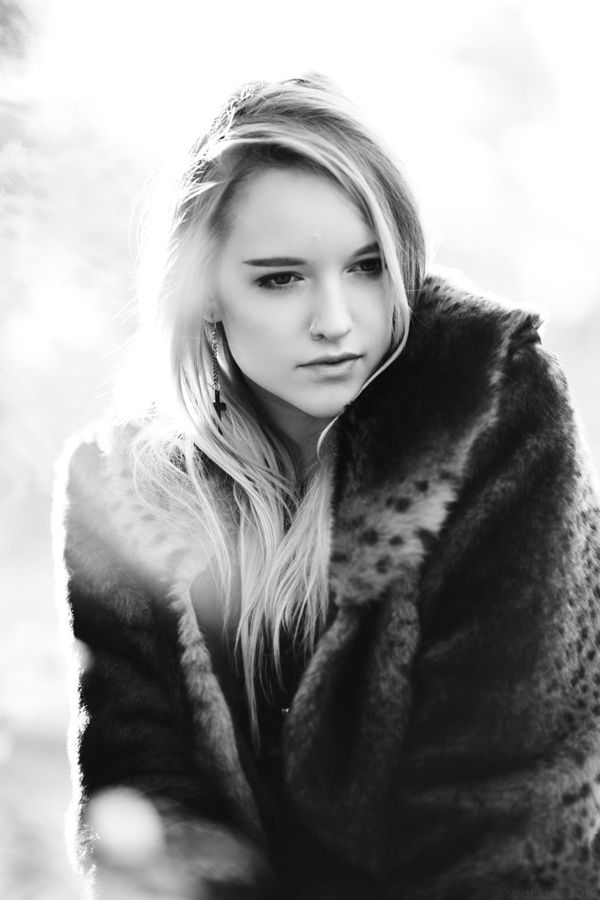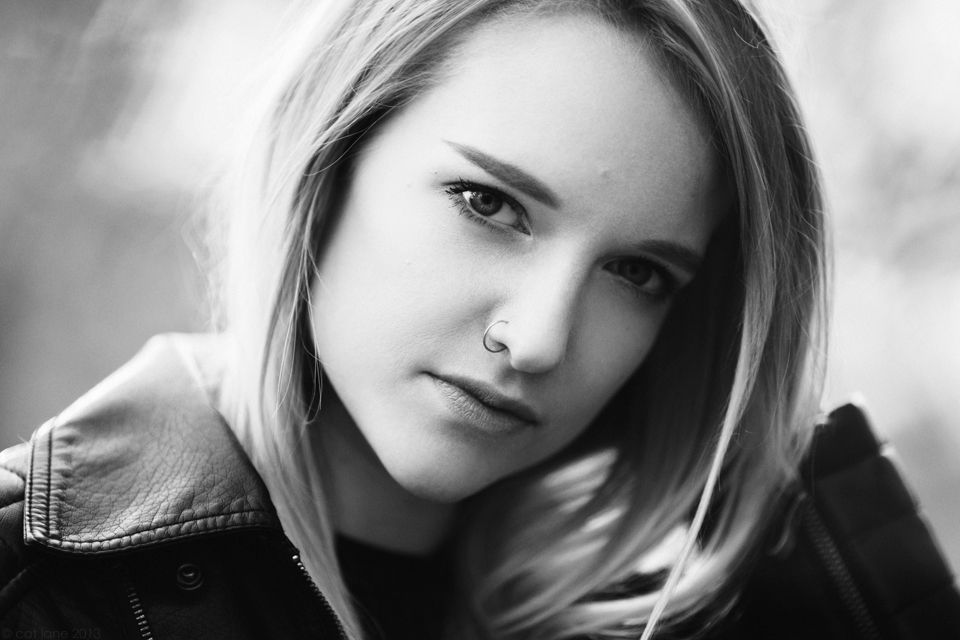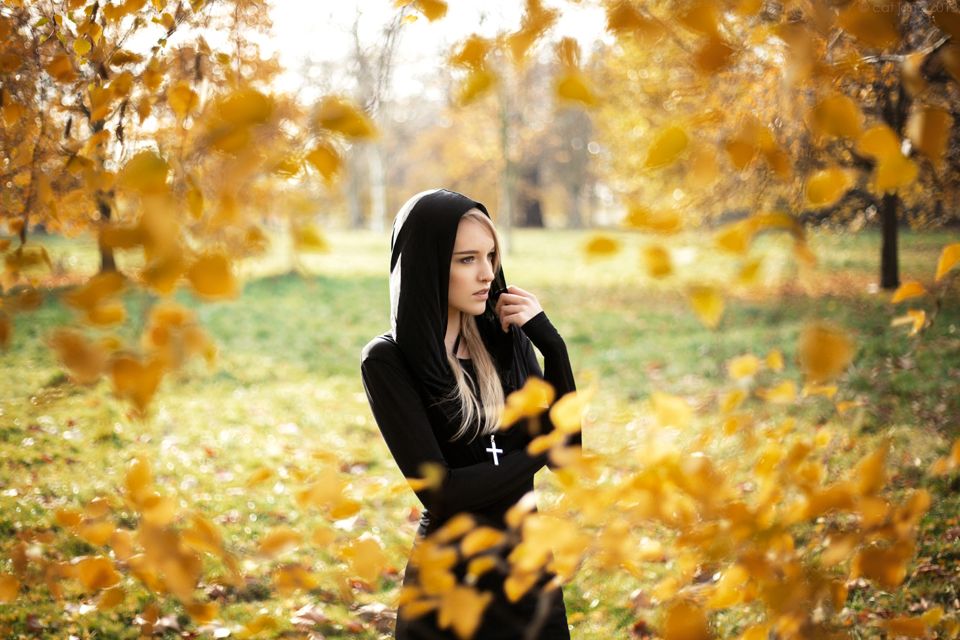 www.lucindasinclair.co.uk
www.sanctus.org.uk