Last Sunday I finally got to meet a huge inspiration and good friend of mine,
Katie Eleanor
. I've been following Katie's inspiring work for so long now and it was wonderful to finally meet the lovely lady herself!
Despite being without my favourite lens (the now-broken 50 1.4), I am thrilled to bits with the shots I managed to capture of Katie in between being told off by snotty London ladies for lying in flowers and being asked by tourists if they can have their picture taken with us (?)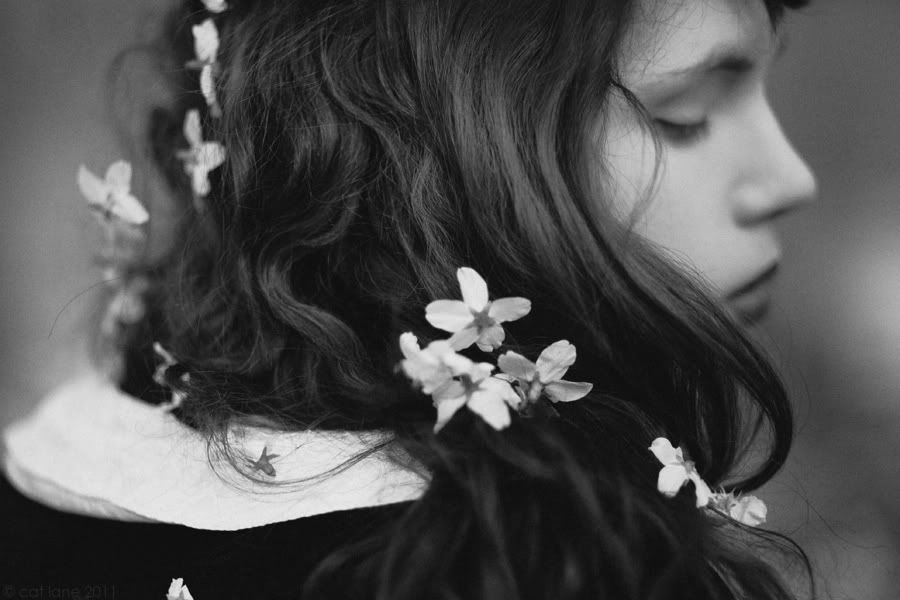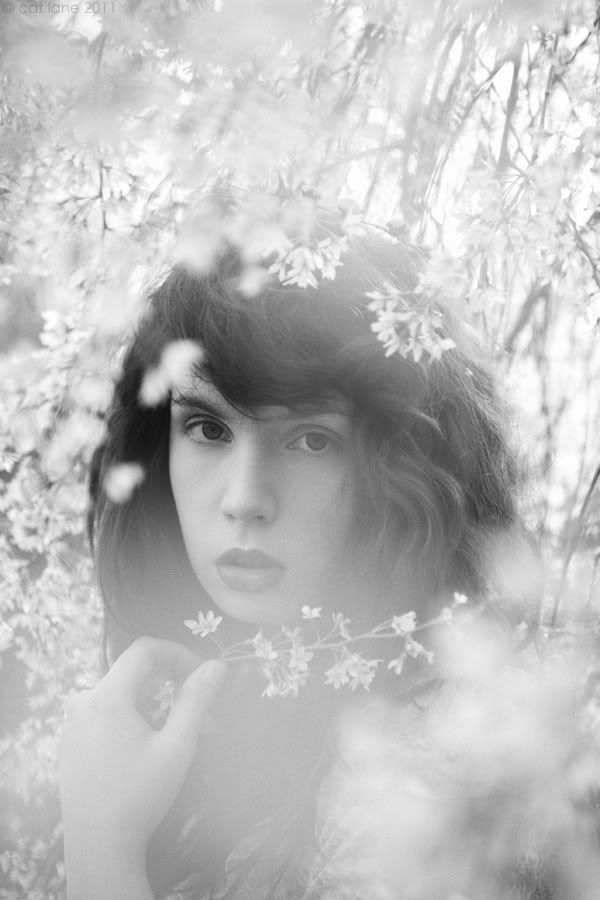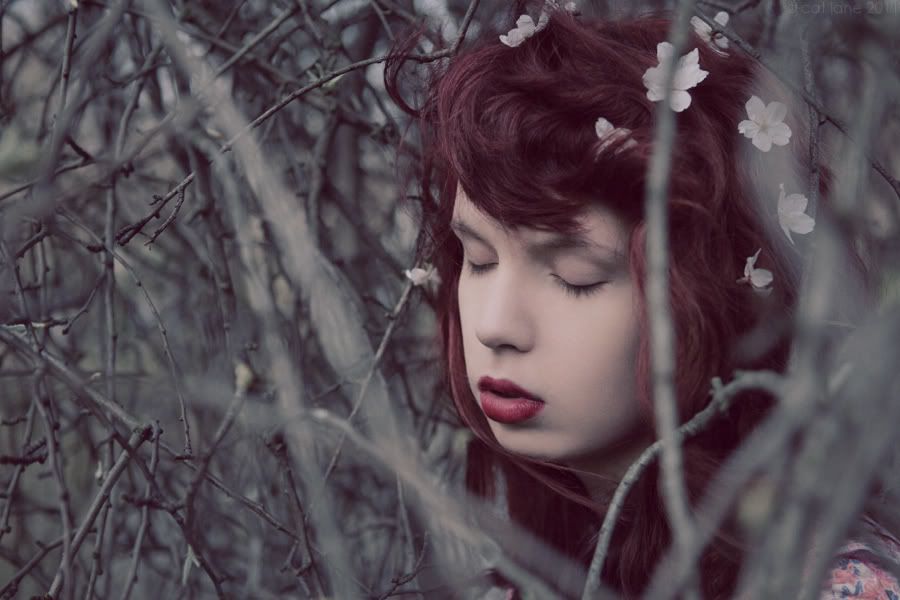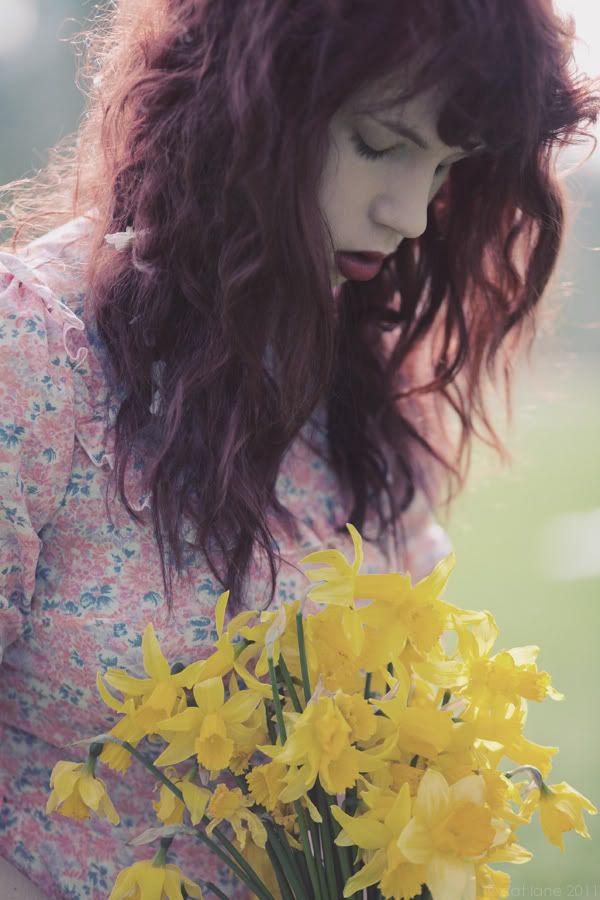 And here are some of the pictures she took of me, I especially love the one with the daffodils. For once in my life my freckles look cool!

And finally, a shot of the two of us (I know I can't smile in photos to save my life!)