Just over two weeks ago a shoot came about that I've been dying to do for months - a collaboration with the crazy talented Katie Eleanor. The shoot came about remarkably quickly as we split the tasks of organising it: Katie organised the model and make up artist, I sorted out the styling and we both chose the location together; and as a result before we knew it we were shooting away with the gorgeous Francesca!
Model:
Francesca @ Bookings
MUA:
Siobhan Drew
Styling:
Myself
Assistant:
Lily Fulvio-Mason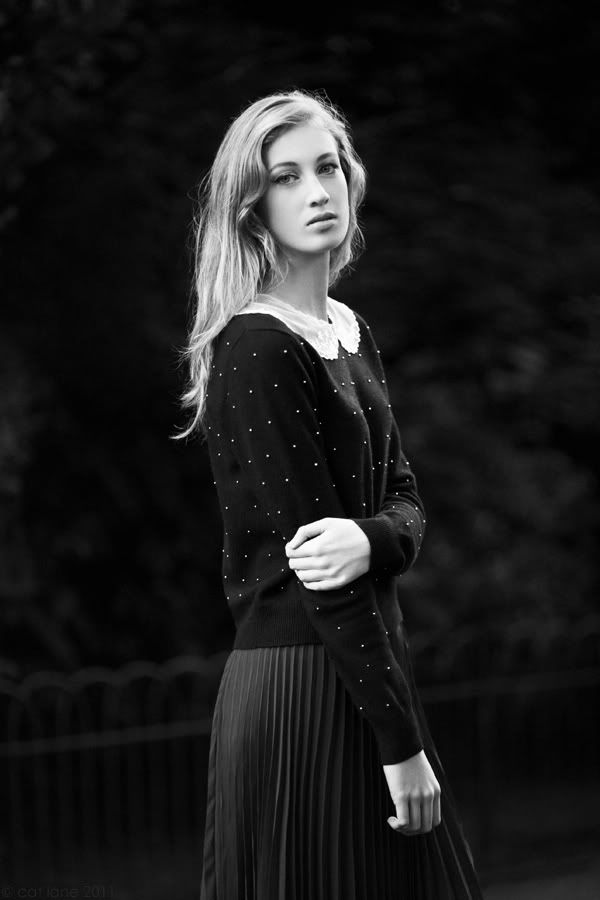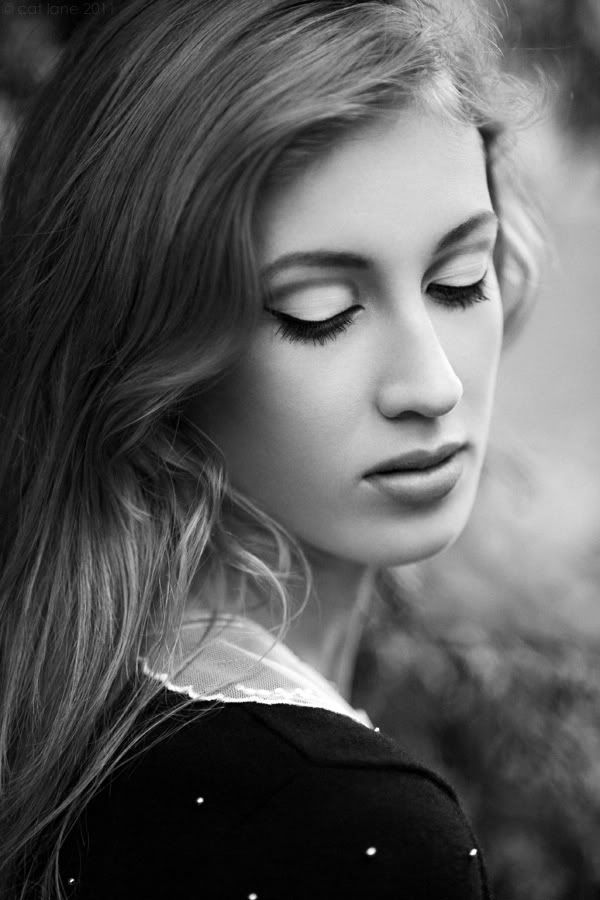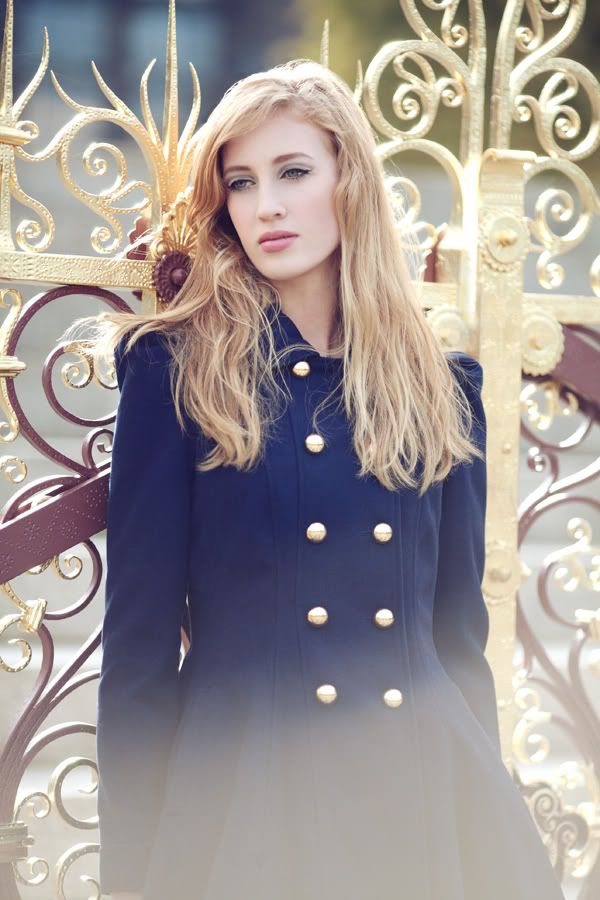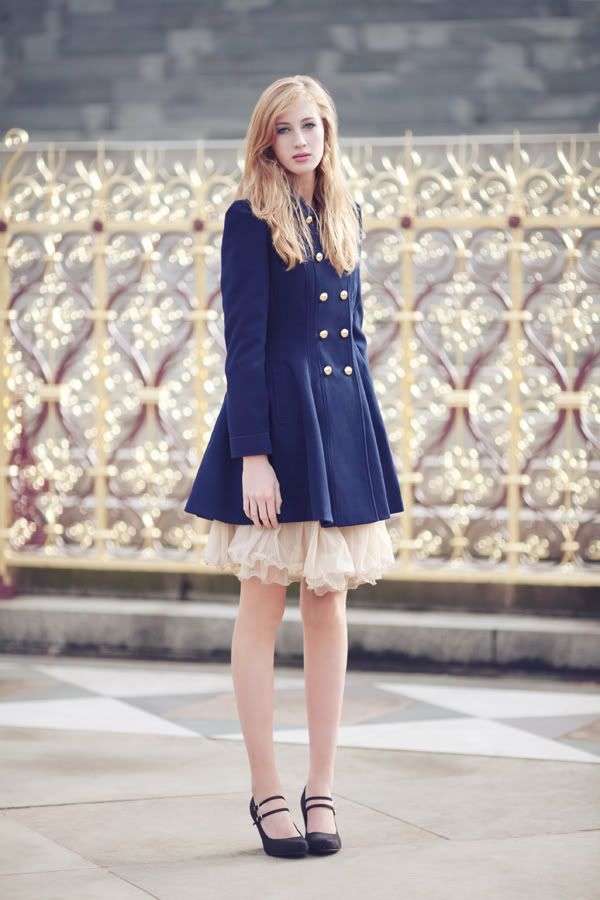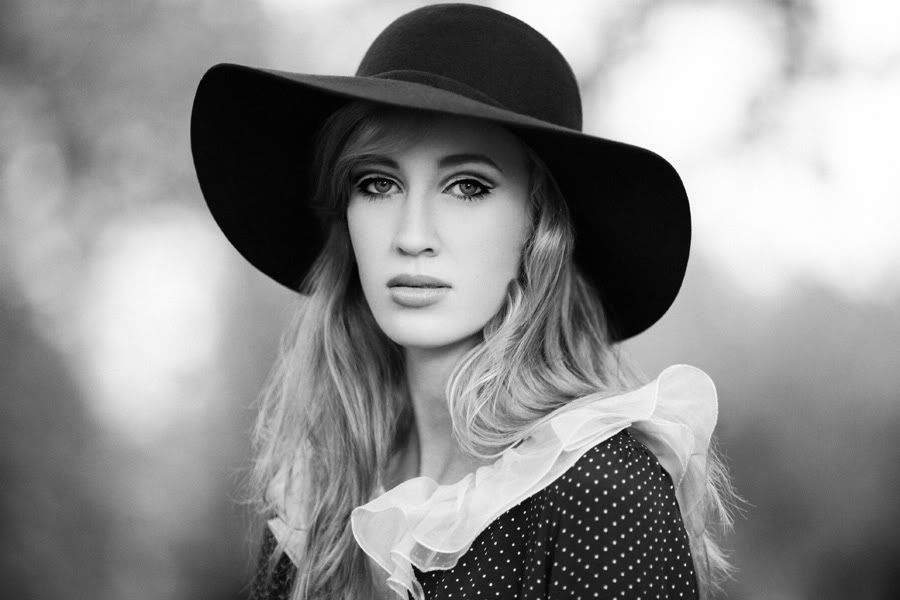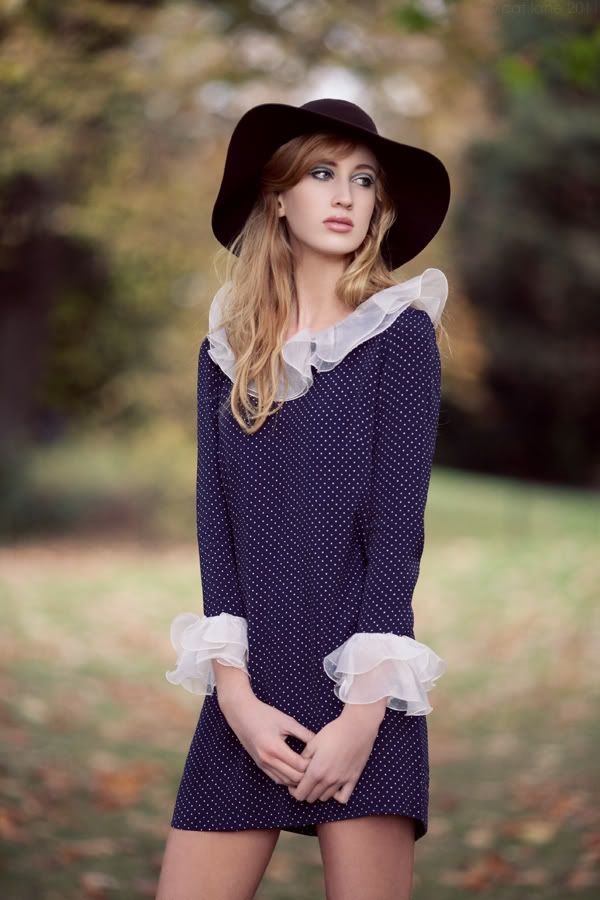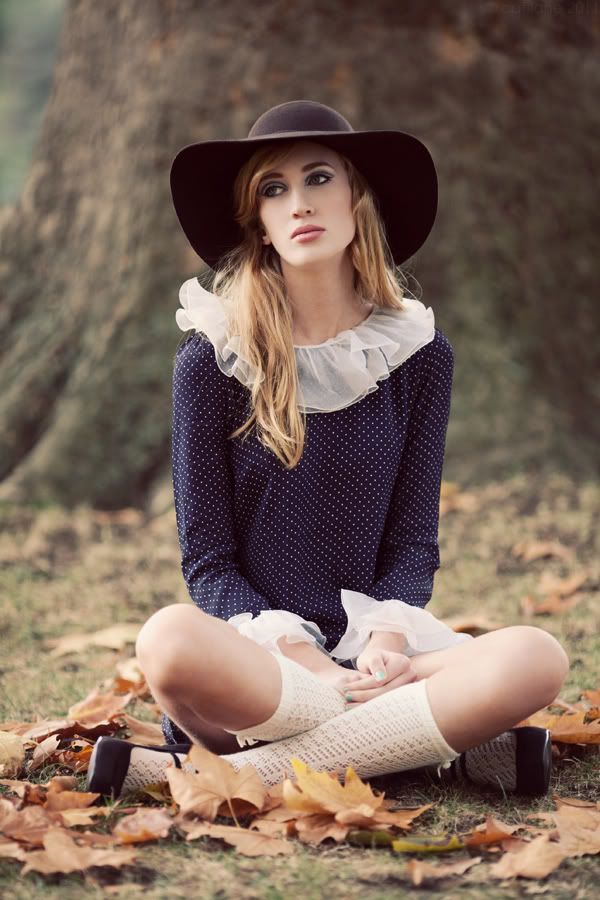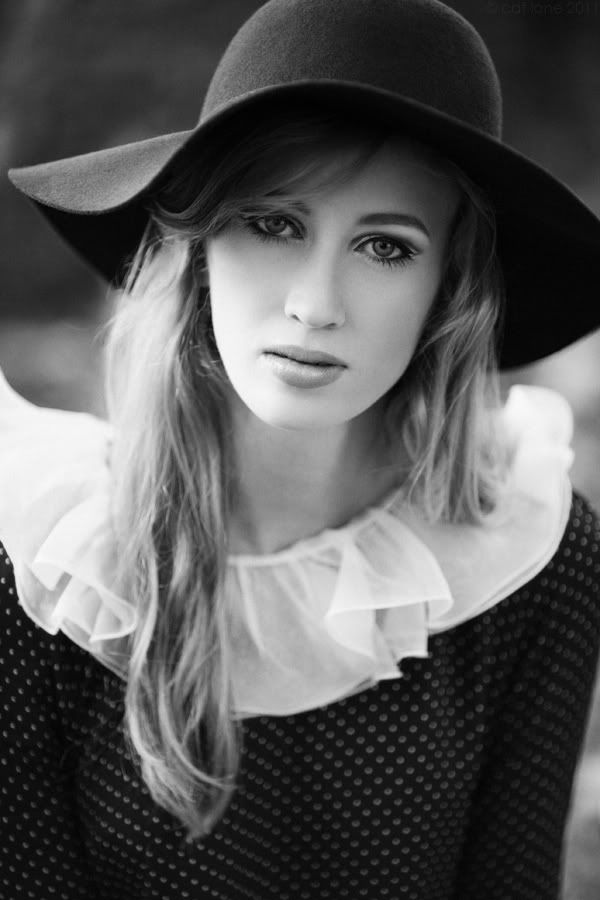 And finally, here are some BTS pictures courtesy of the lovely
Lily
!