On Saturday the long-awaited photographers' picnic in the park came, organised by the lovely Kitty Gallannaugh way back in January! Sadly Kitty was unable to make it, but I hope the crazy amounts of behind the scenes photos and video footage will make her feel like she was there ♥
First of all:
GROUP SHOT
! I had to comp myself into this one as we had nowhere to balance the camera - I apologise if I've made any major Photoshop fails with this one as I'm super ill right now and editing this was a bit of a struggle with a headache!
Bizarrely enough I didn't actually end up taking that many behind the scenes things myself, so here are some picks from the albums I've seen so far on Facebook! Images credited below each set.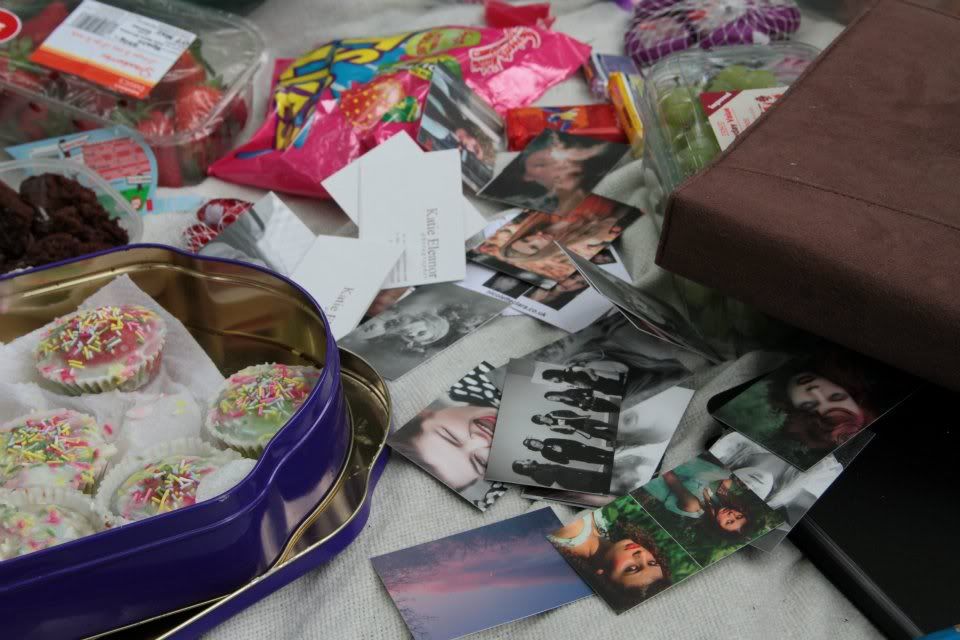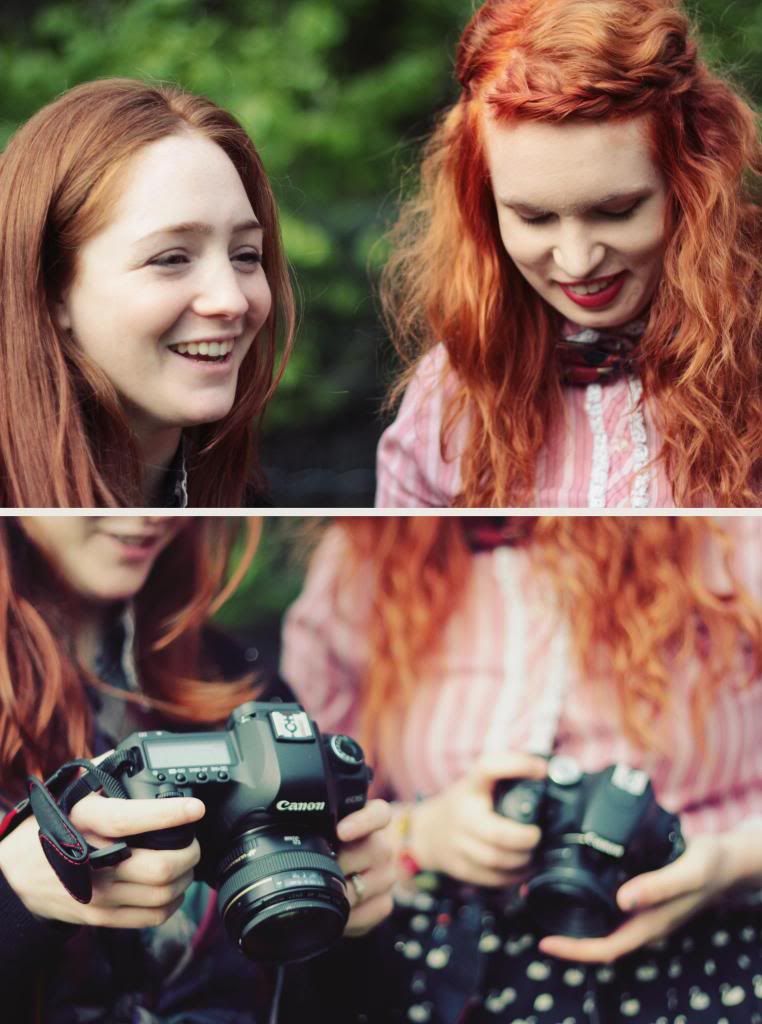 Business card pile + sugar-coma picnic, and happy faces from Katie and I!
Photos by Nicolette Iles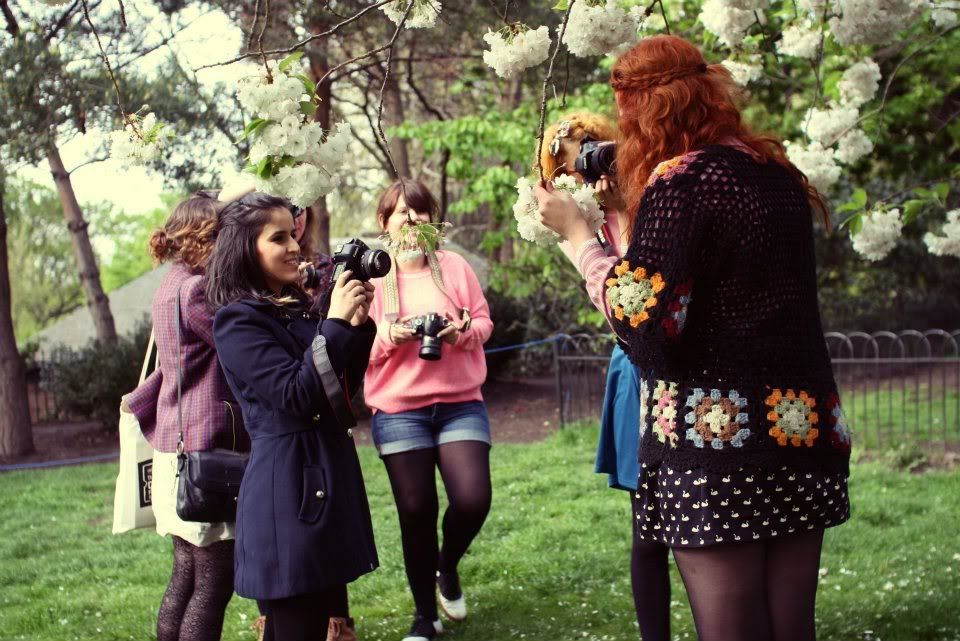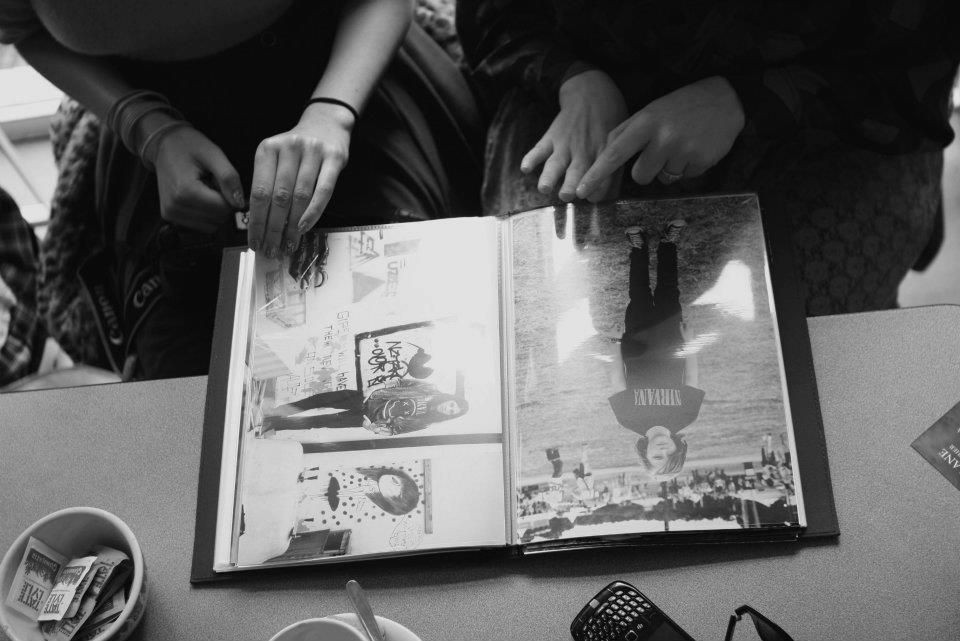 Nerdy photo-fun with the blossom trees, and portfolio reviews in the cafe.
Photos by Emma Hope Allwood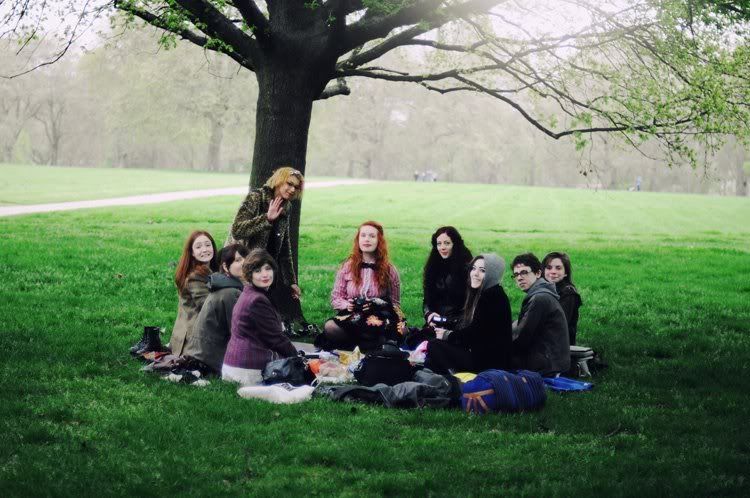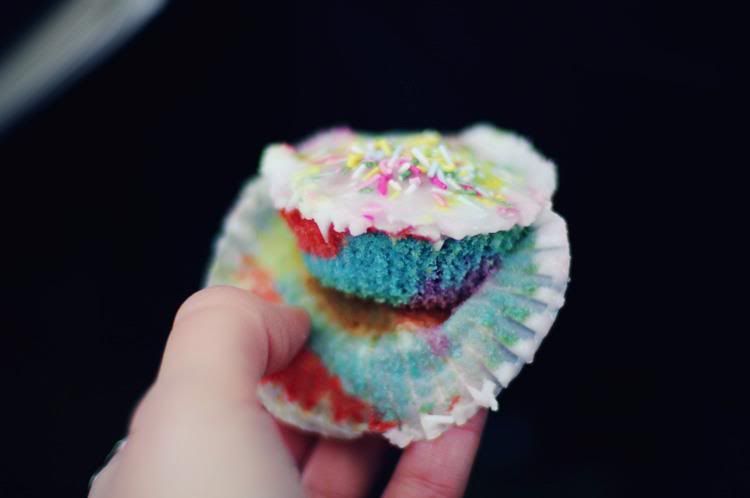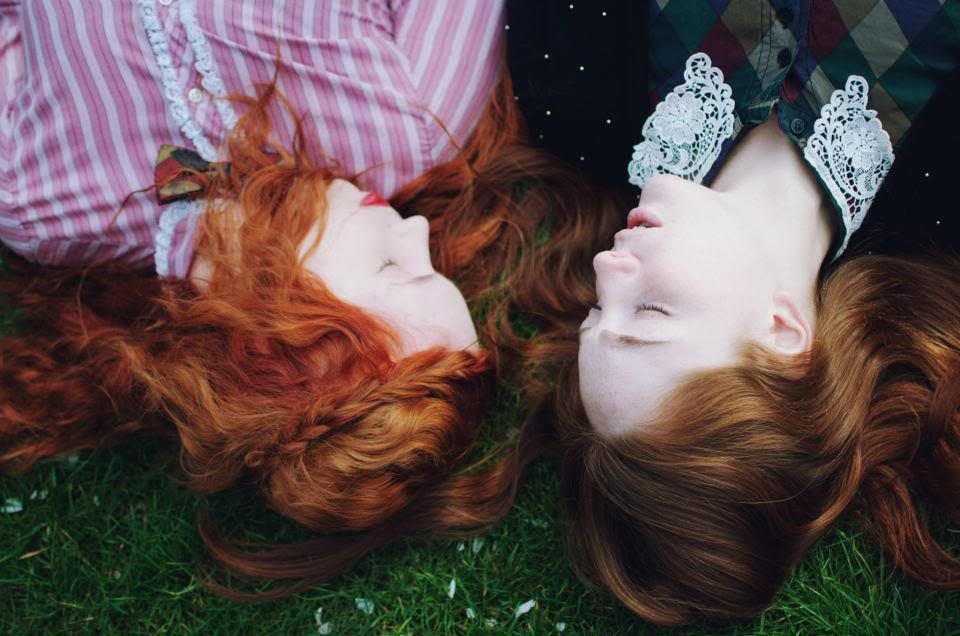 Katie and I asleep in the grass (or are we? :P)
Photo by Nathalie Donaldo
Despite the yucky weather at times it was a super fun day and I am DYING for there to be another one in the summer when the weather is a bit more guaranteed! In the meantime though I definitely recommend you take a peek at the portfolios of everybody there that day, being in the presence of such talent was so inspiring! Click the images below to be whisked away to each of their portfolios ♥