Last week, I made a huge step in my career and left my job to pursue photography as my full-time profession. I have given myself no choice but to throw myself wholly and wholeheartedly into my career and although it is most possibly the scariest thing I have ever done, I feel genuinely inspired, excited and thrilled by what's to come.
I stifled my passion to get on with my day job and my life, and in the process I broke my own heart. And in one week I already feel as if I am returning to my former self, by allowing myself to cave in to the bursts of inspiration and opportunities to shoot that I have ignored for so long.
And it feels amazing.
THIS WEEK IN PICTURES
Yesterday morning, we woke up to snow. Again. At the end of March. I knew immediately I wanted to go out and shoot in it, and despite my brain's urges to stay at home, be lazy and watch TV, I took the burst of inspiration and ran with it, and for that I couldn't be happier.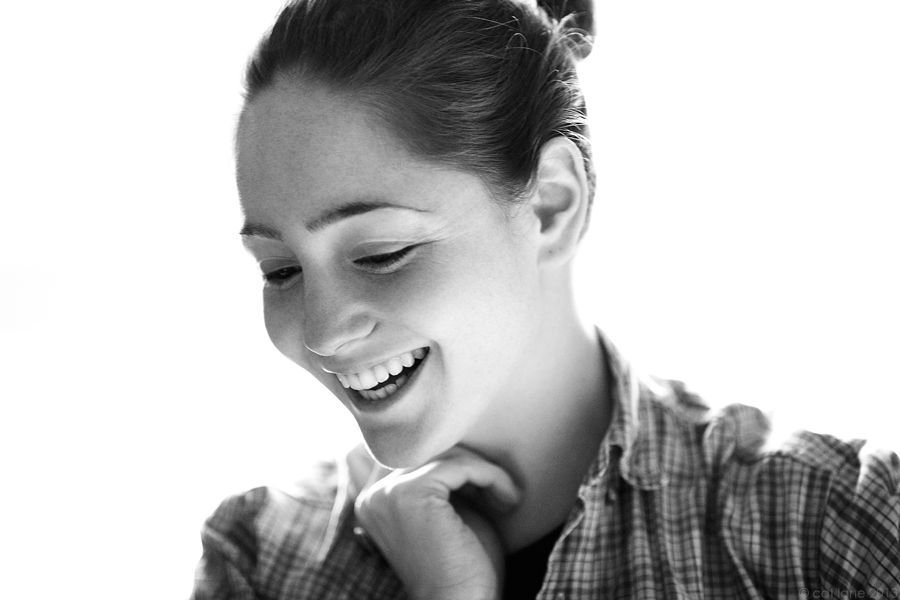 On Wednesday, my sister showed me my self-portrait portfolio full of sad and sombre faces and challenged me to try something new: a picture of me smiling. Challenge accepted!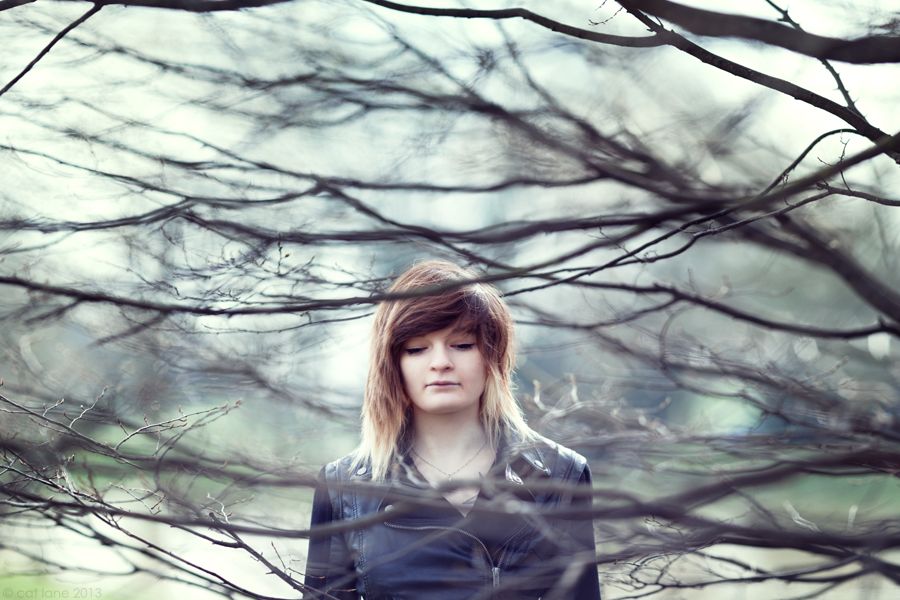 Kaytii, a local photographer, offered to help me out if I was ever after someone to shoot with, so I took her up on her offer and shot a little portrait session with her earlier in the week. She was absolutely lovely and as always, it is a pleasure to meet and socialise with other photographers - it makes me realise I am not alone in this madness! ♥