Yesterday I married my best friend on what was truly the happiest and best day of my life. I want to write so much more, but I just can't find the words to describe it for the life of me.

We're spending the rest of May in the middle of France, relaxing, recharging our batteries and shooting away to our hearts content, and we'll be back home at the beginning of June, when normal shooting/blogging/etc services will resume!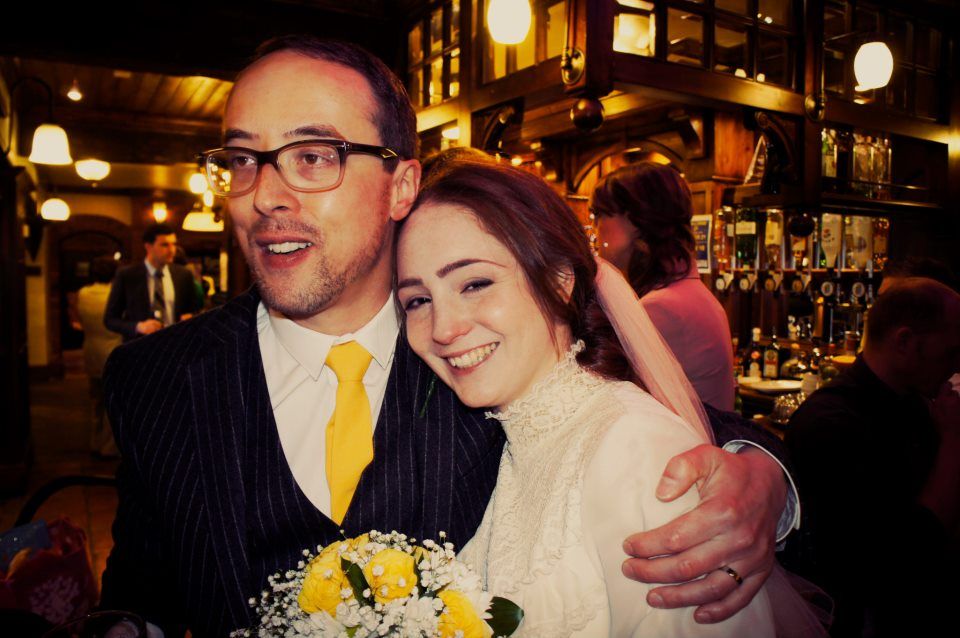 Photo by Allan Crutchley

Want to work with me when I am back?
From June onwards I'll be available full-time to take on commissions for model portfolios, portraiture, fashion work (lifestyle/commercial/look books), freelance retouching and more. Just
drop me an email
, let me know what you're after and we'll book something in!
Want to collaborate?
The one thing I'm more excited about doing than anything when I am back is really knuckling down and working on my editorial portfolio. If you're a stylist, make up artist or model interested in collaborating,
let me know
so I can keep you in mind for future projects!
It's not looking likely that I'll have constant internet access whilst I'm away, but feel free to email me (no matter what it's about!) and I'll endeavour to get back to you as soon as I am back home come the very beginning of June.
PS. Don't forget to sign up to my brand new mailing list HERE for updates, photo posts and information on exciting new projects!