At the end of last month I had the fantastic opportunity to shoot
RedRock Fashion
's new collection in Northampton and work with a great team of creatives. The clothing featured will be available to purchase
here
very soon, and fingers crossed I'll be shooting more of the new collection in a matter of weeks!
More pictures to come!
Model: Chelsea Tarbox
MUA: Alanda Earnshaw
Hair Styling: Natalie Amodio
Styling: Kiran Lall and Nicola Amodio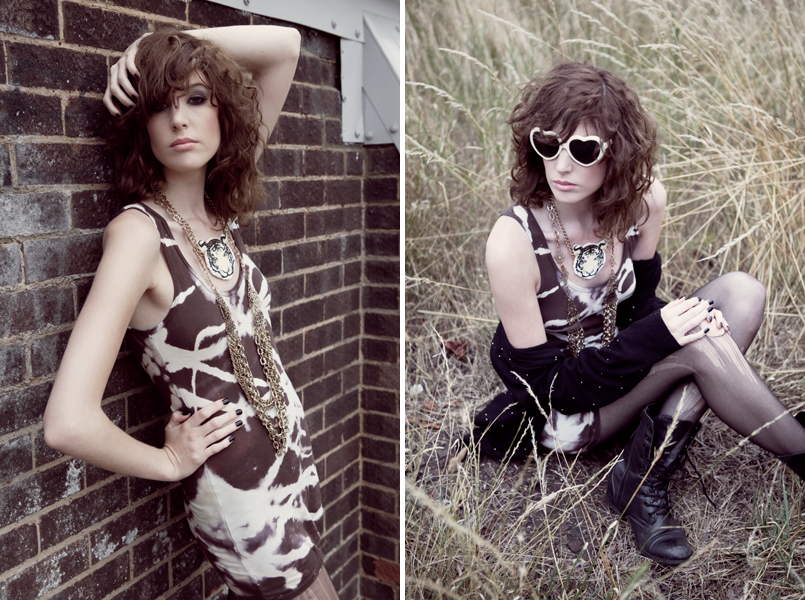 And finally here's a couple of behind the scenes shots. For more behind the scenes shots and RedRock Fashion updates, check out their
blog
!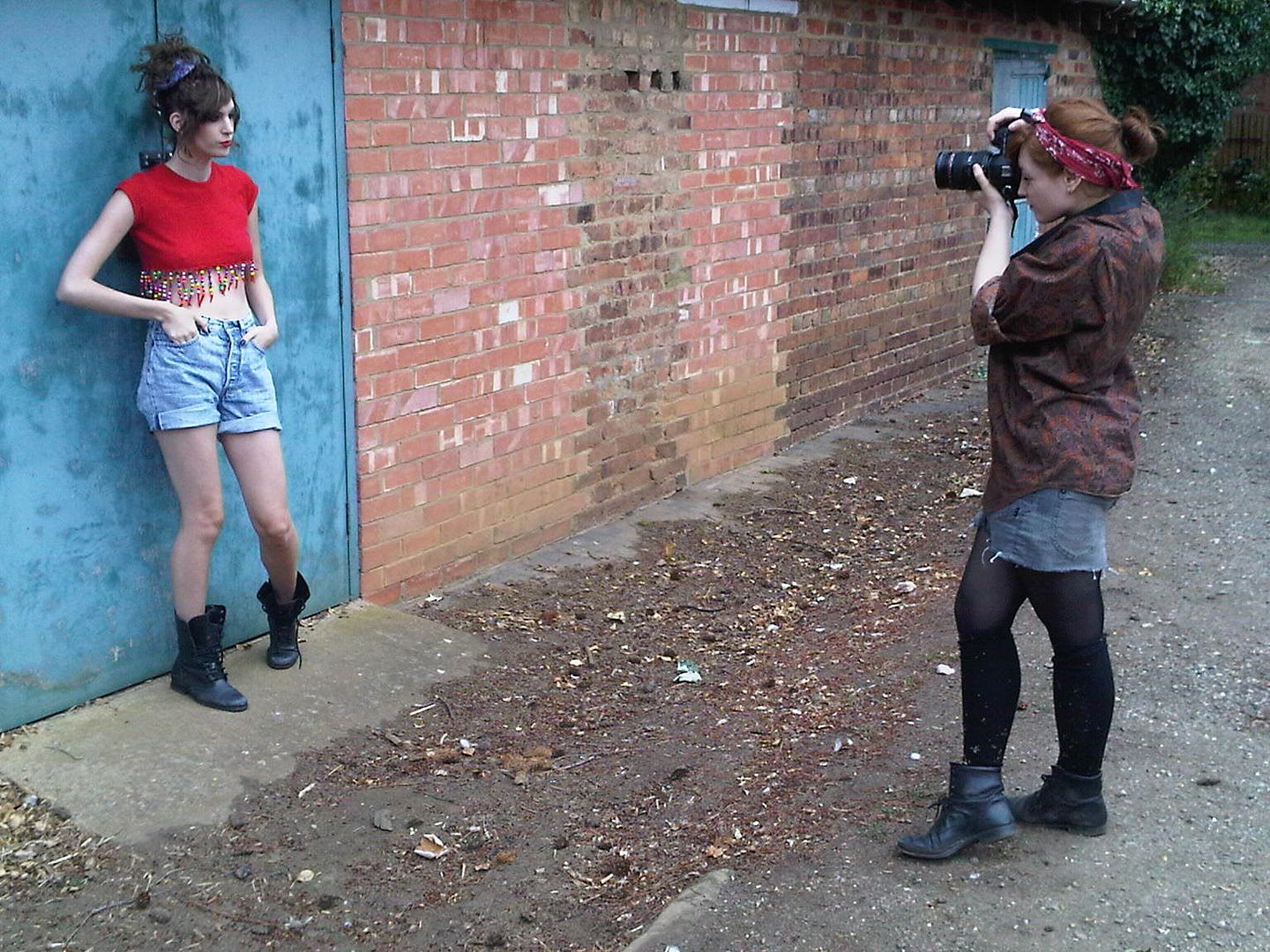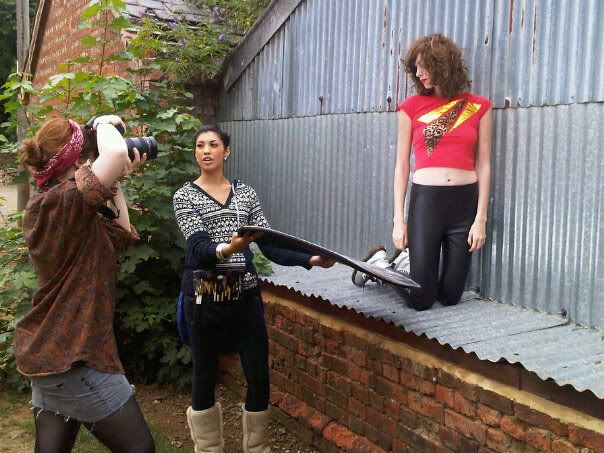 www.redrockfashion.co.uk
redrockfashionblog.blogspot.com