On Easter Friday I took the train to see my super-lovely friend
Amber
for the first time in ages. I love meeting up with her - we chat for hours about nerdy things and take photos until our arms ache and our cards fill up!
Amber took me to a beautiful location right next to her home which was just full of bluebells, I'd never seen that many or been more excited to shoot in a location in my life! The light was perfect and Amber looked lovely as always and I am absolutely thrilled to bits with the photos I came away with.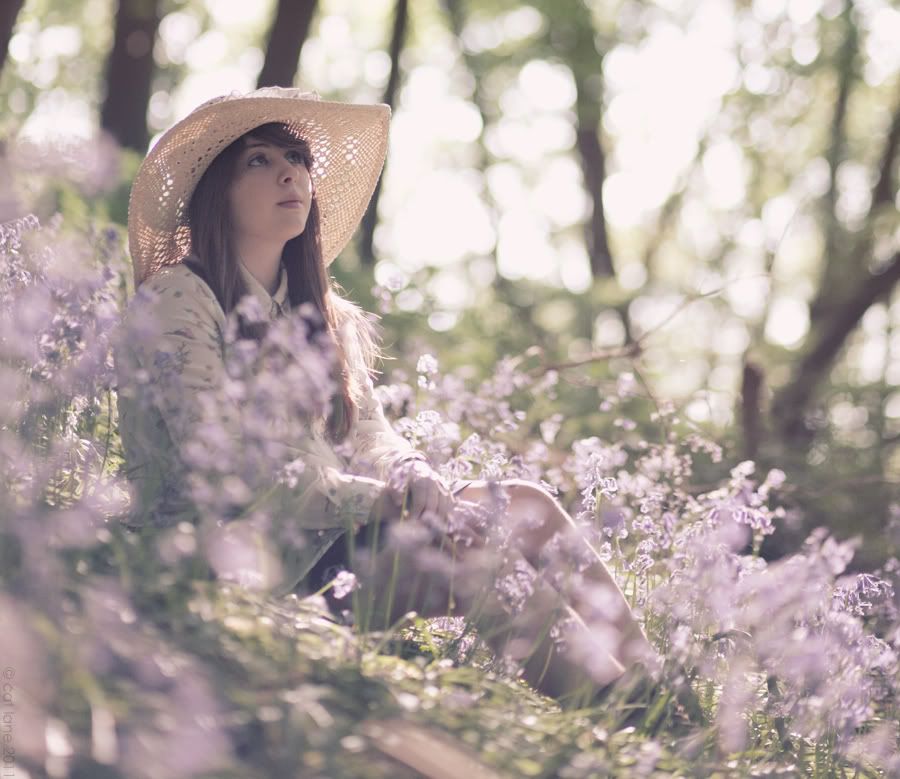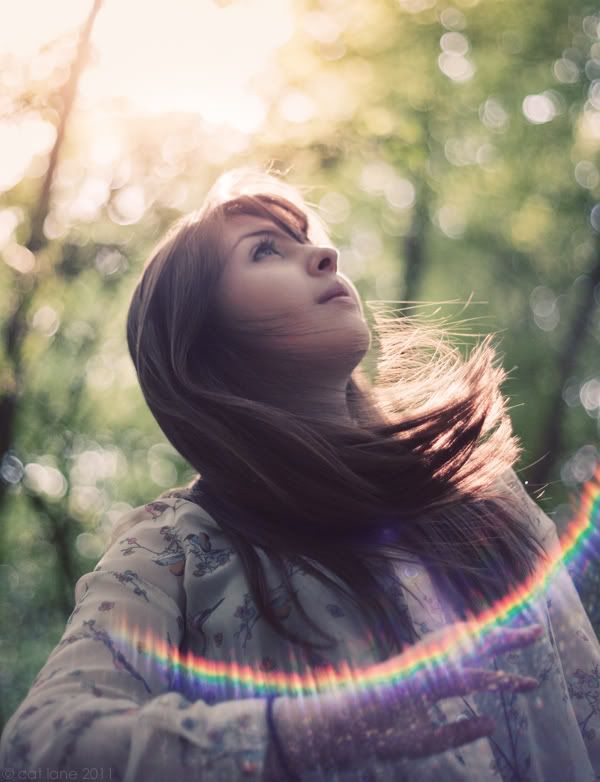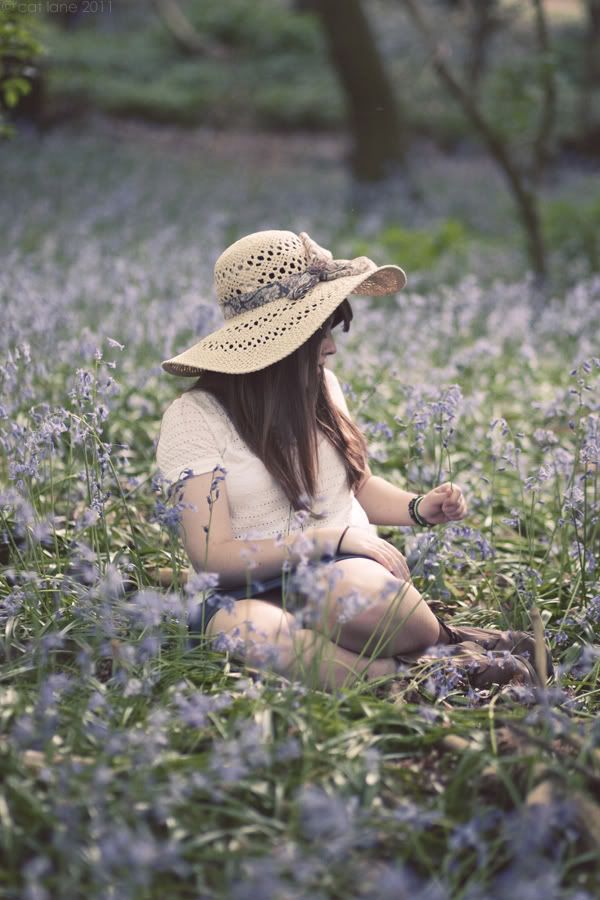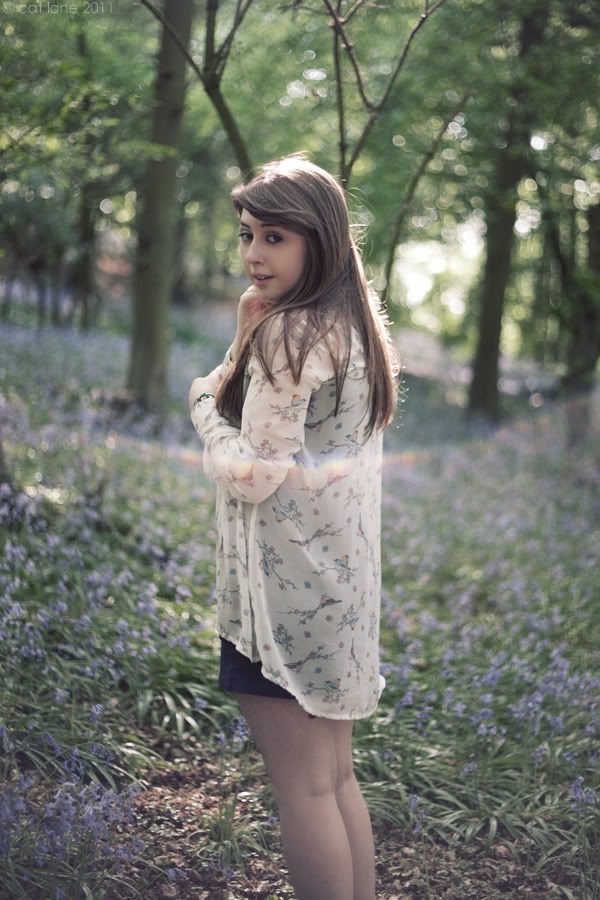 Here are a few of the shots Amber took of me - keep your eyes peeled for lots more from this day on her
BLOG
and
FLICKR
!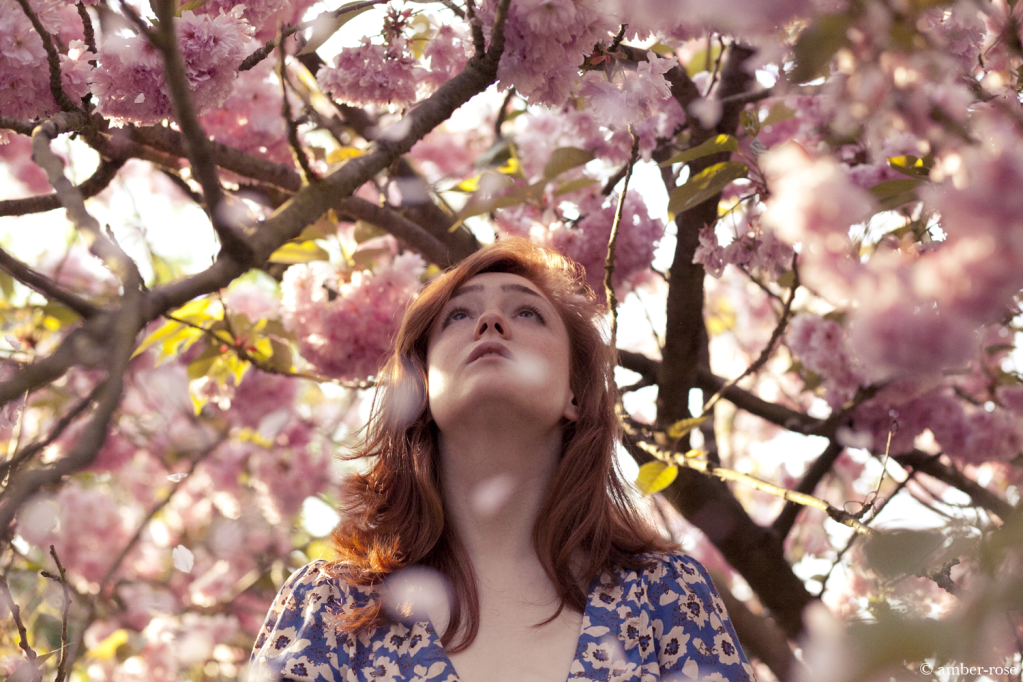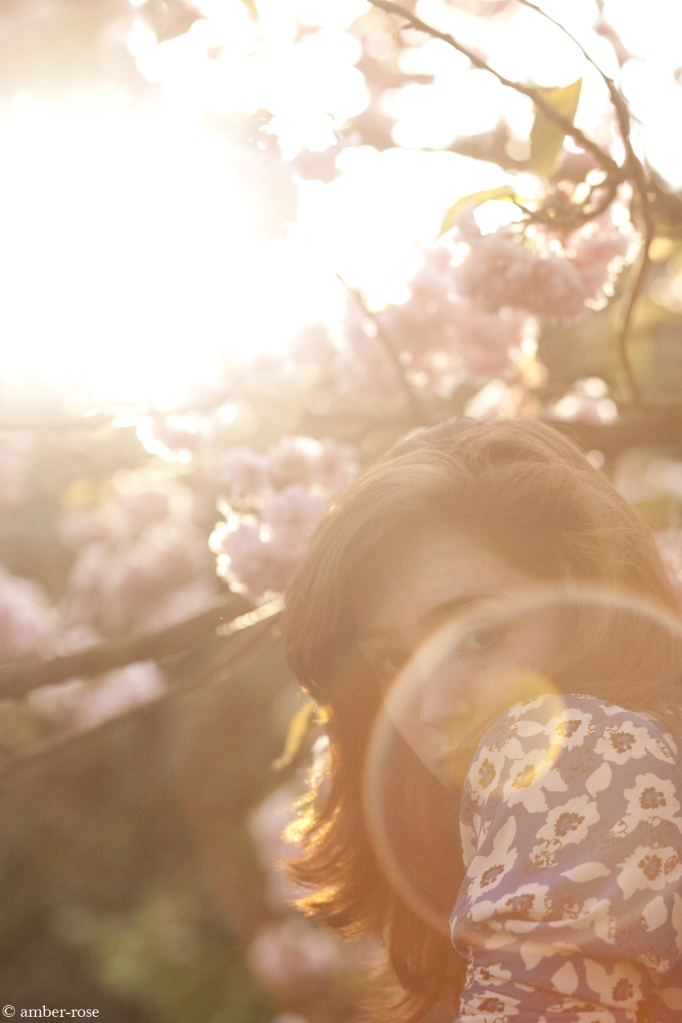 And finally, a few behind the scenes shots!