First of all I think an apology is in order for the amount of time it's been since my last blog post - I have been keeping very busy but all the work I've been shooting is either in the process of being retouched or can't be posted yet for one reason or another. I assure there is lots to come though!
Back in April I was approached to shoot
Rokit
's AW11 look book by the lovely
Scarlet
who was not only styling the whole shoot but designing and putting together the look book too, which I must say she really did excel at as I now have a beautifully laid out and presented look book in my hands.
A big, big thank you to an absolutely wonderful team it was an honour to work with, and below are some of my favourite shots from the shoot.
Styling
&
look book:
Scarlet Shillingford-Blay
Models:
Normen Luzinsky / Laurel Blake / Laura Webb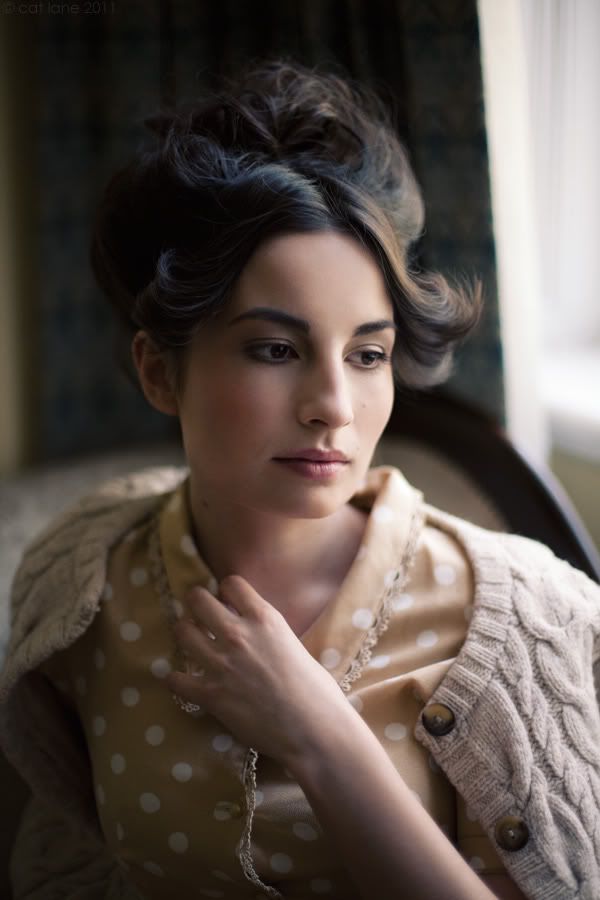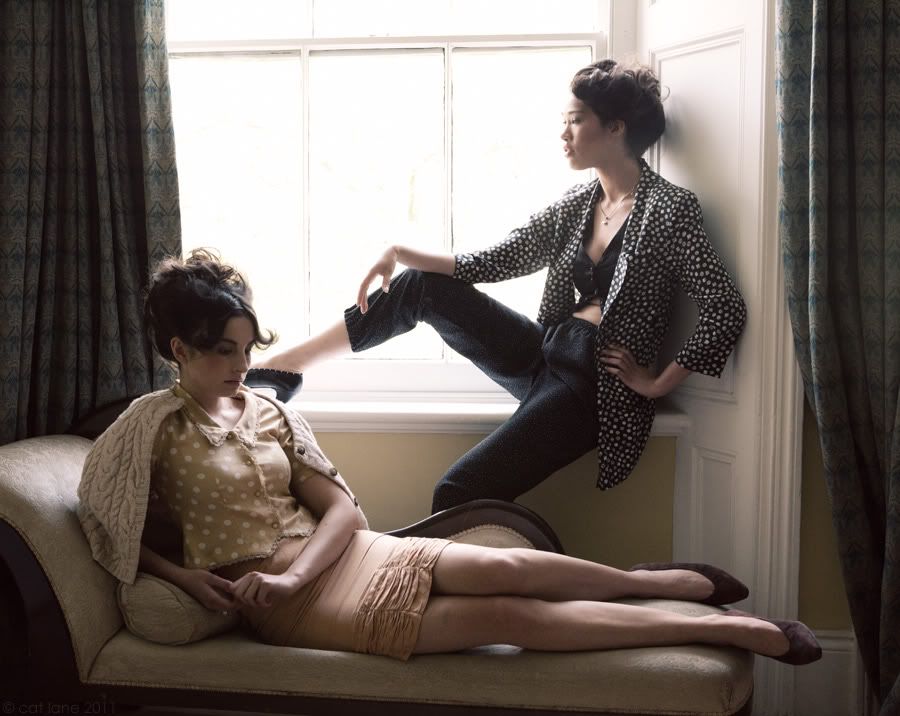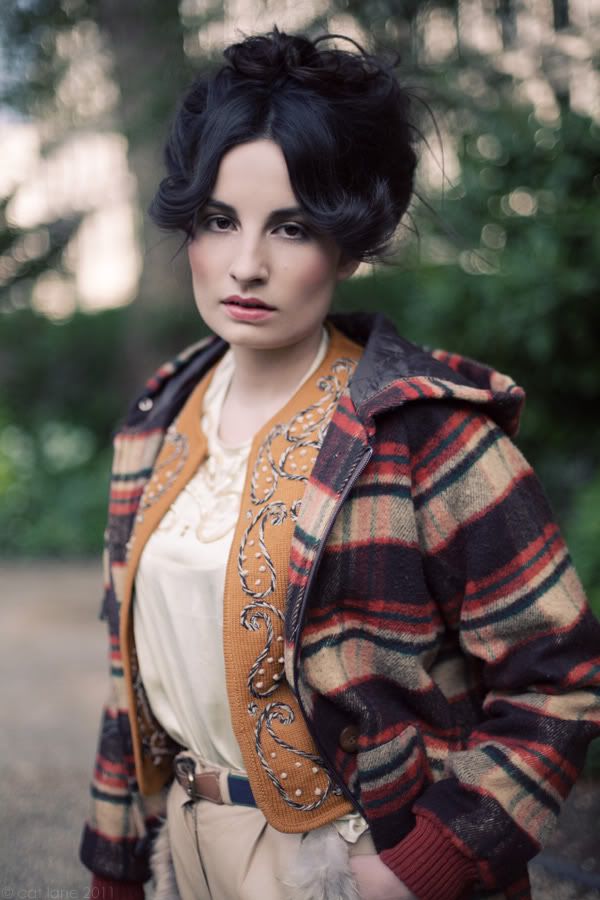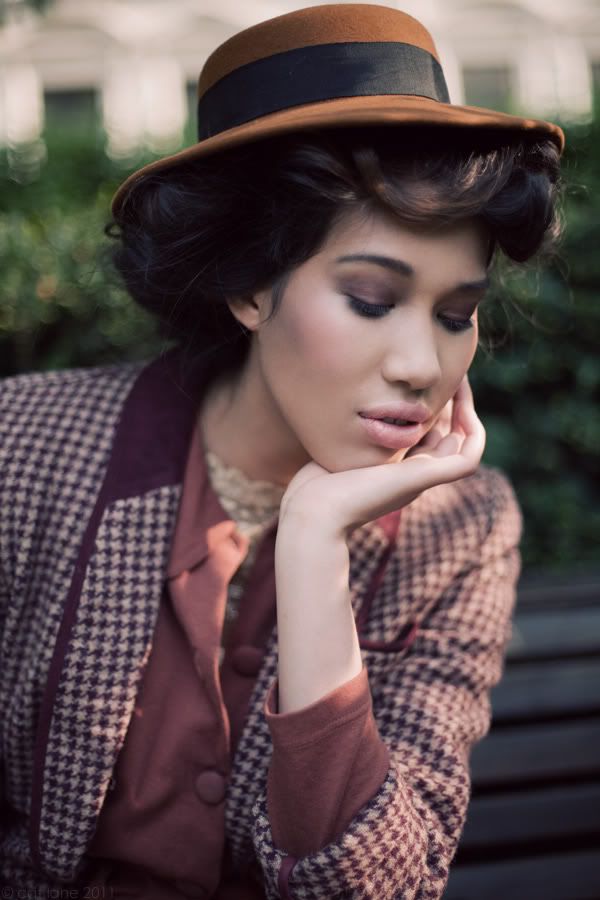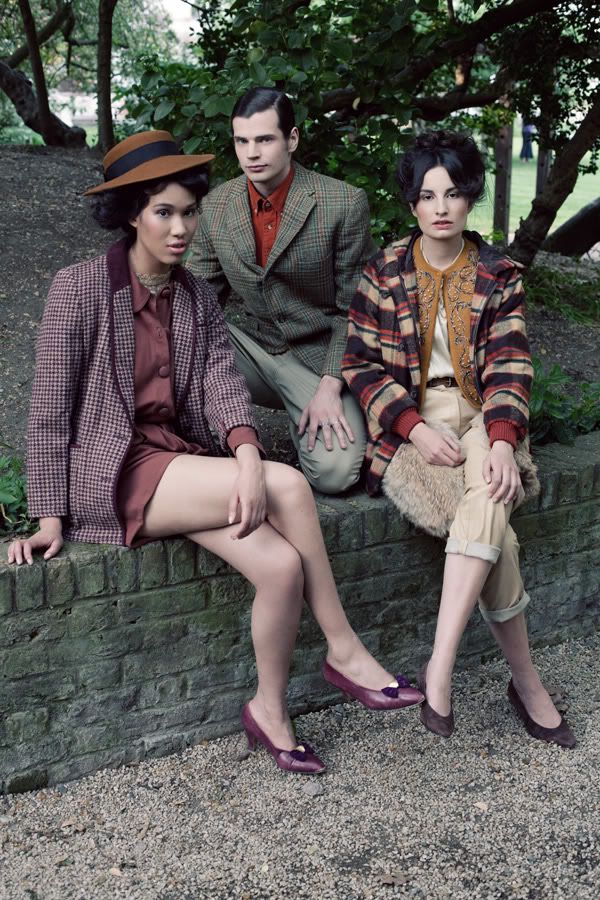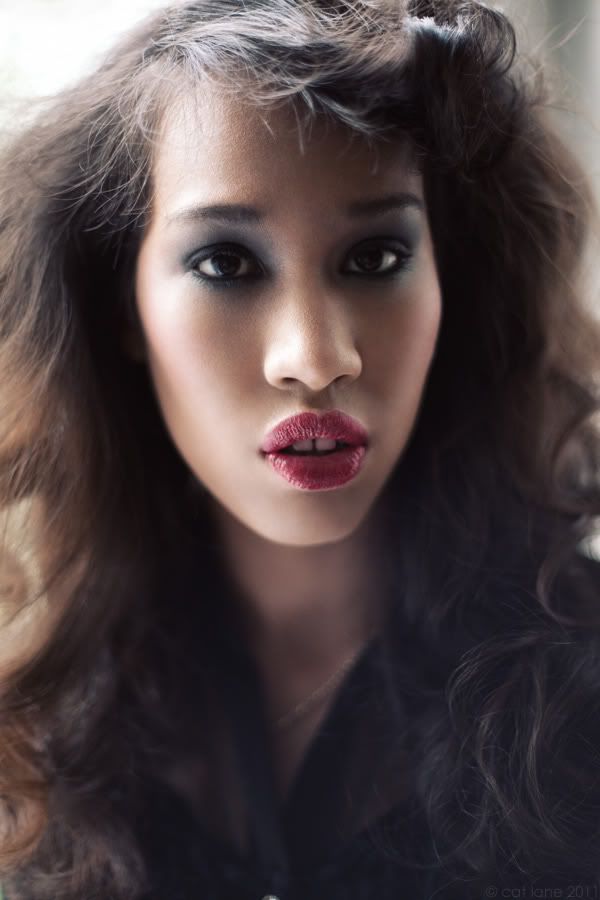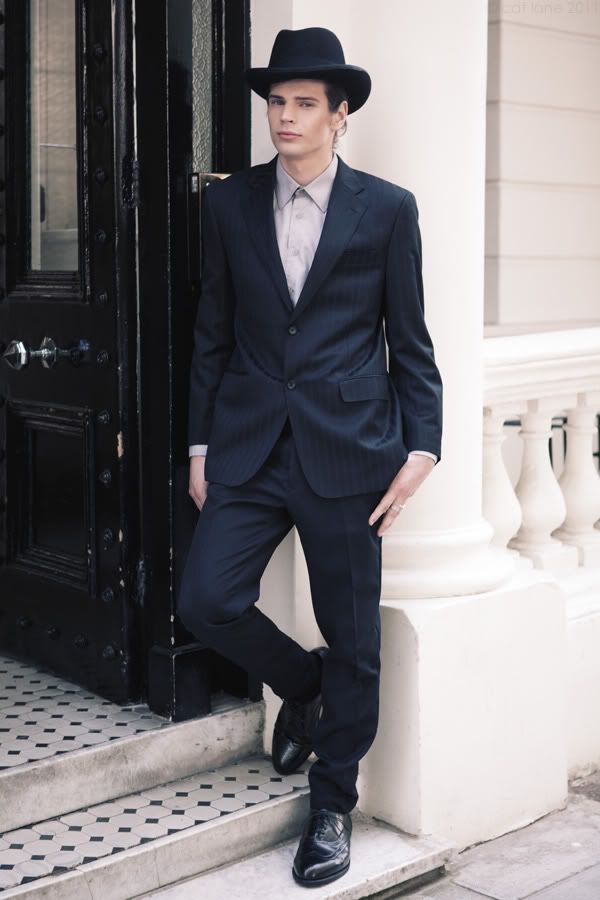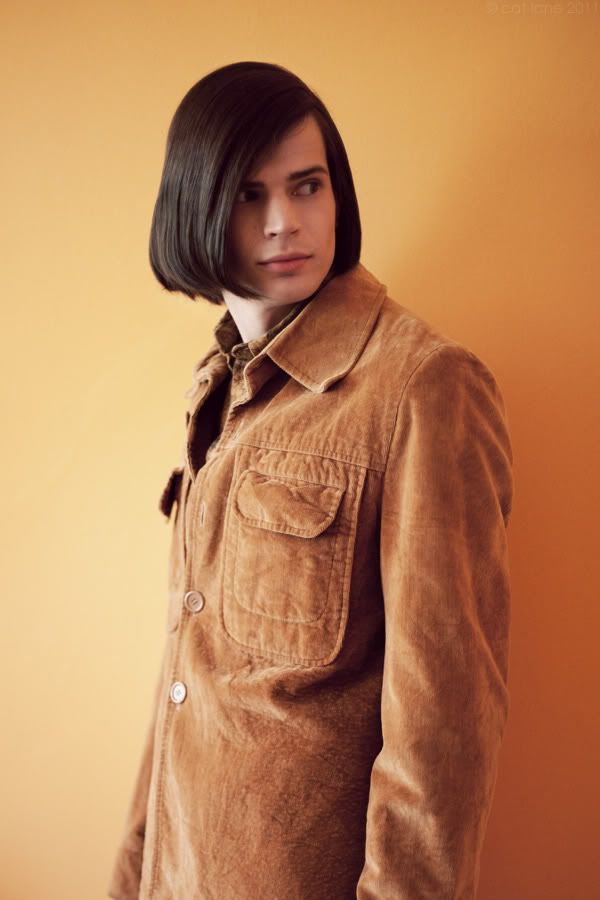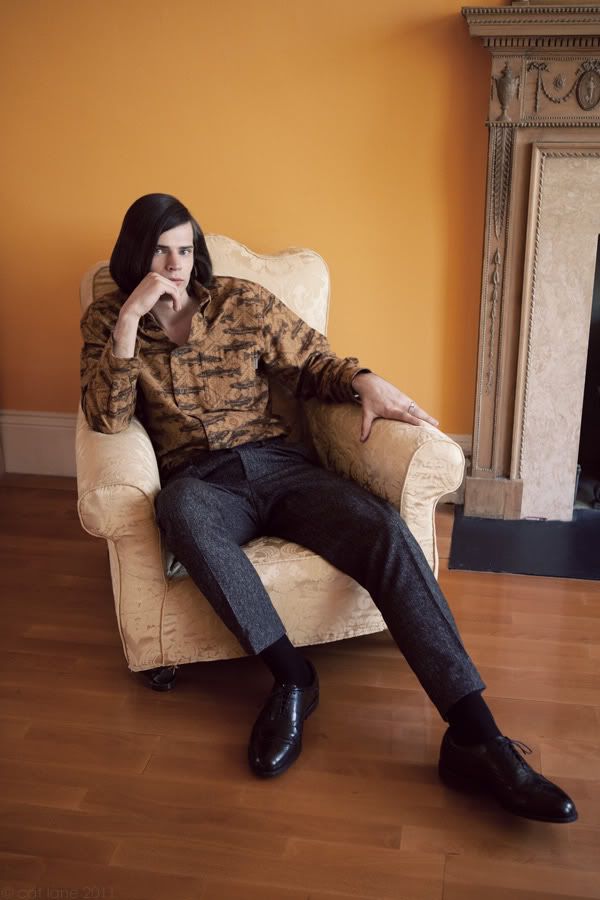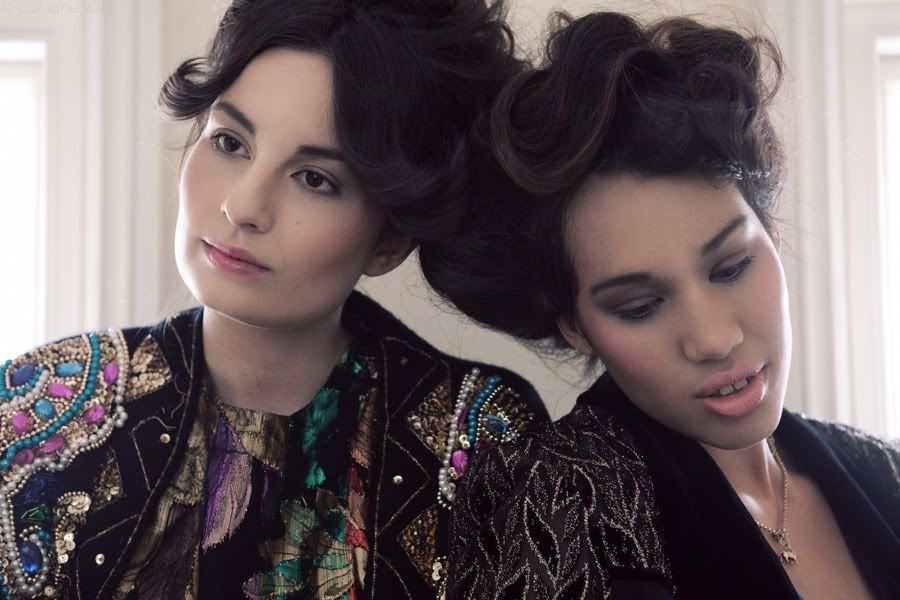 This time instead of behind the scenes pictures, we have a video thanks to David and Scarlet! I really love this idea and hope to do something similar on future shoots.


And finally, thanks to Rokit one of the look book pictures has ended up in the "Vintage Vogue" advertising section of September Vogue - not a feature but still something I am ridiculously happy about!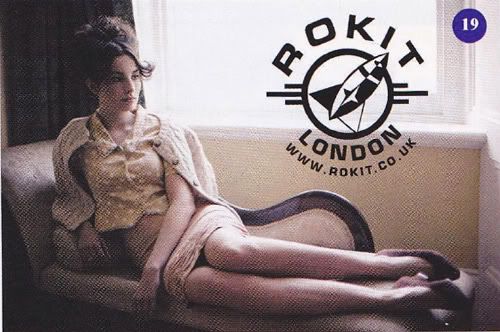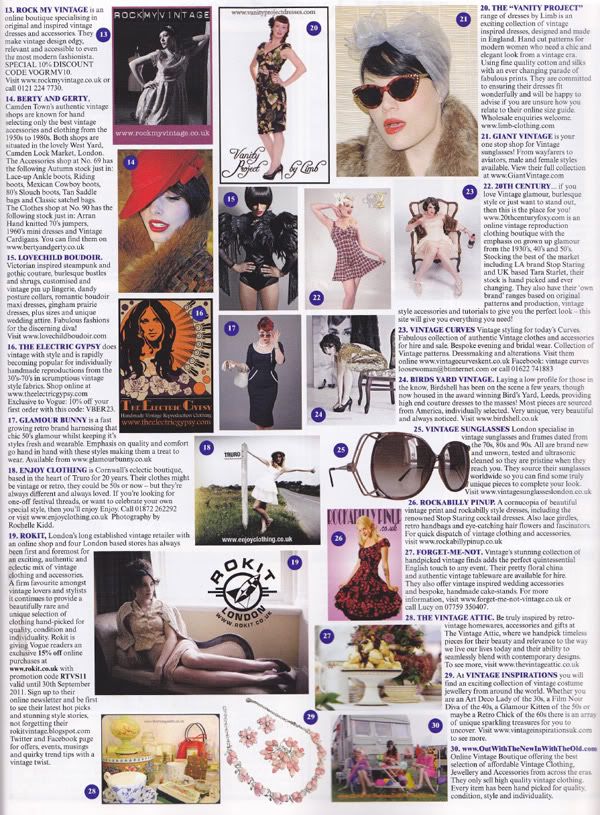 Phew, that was a long post! For regular and exclusive updates check out my Facebook page
HERE
- I update the most frequently out of all my online spaces and there are a few sneak previews on there of upcoming photo sets. I'll also do my best to upload more unseen shots from this shoot on there too so keep your eyes peeled!
www.dismantlerepair.co.uk
www.rokit.co.uk