Mid-June came the long-awaited album launch for Rebecca De Winter's album, and not only was I finally able to listen to her wonderful songs on repeat, but also able to get my hands on a copy of my first album and inlay artwork! I don't see myself as a proud person but this is a really big achievement for me and I am incredibly happy with the final result.
Rebecca approached me back in January and since then it's been a real adventure creating these images: we were chased and bitten by guard geese, attacked by wild horses and Rebecca ended up being submerged in a sunken boat for the sake of art.
Rebecca and fellow bandmate David have kindly agreed to let me post the pictures online, so here they are. I hope you like them!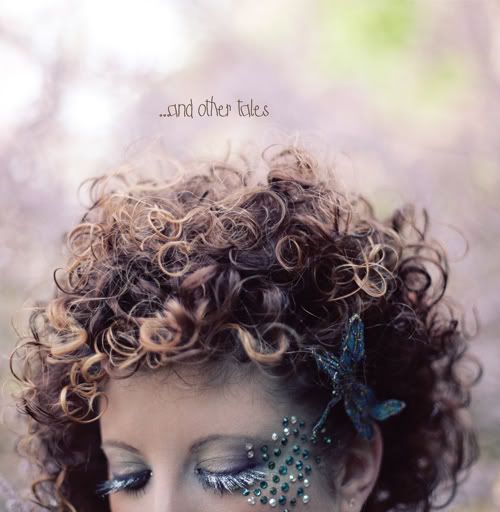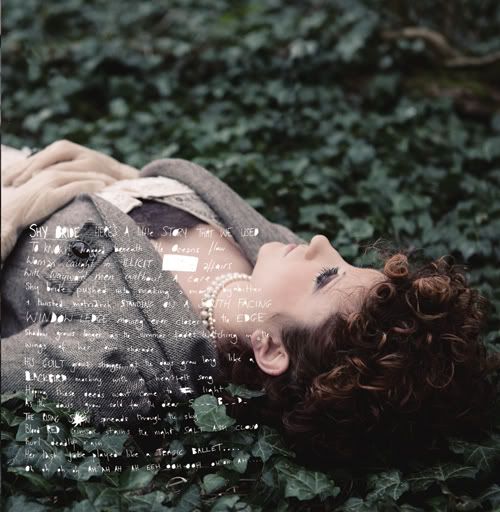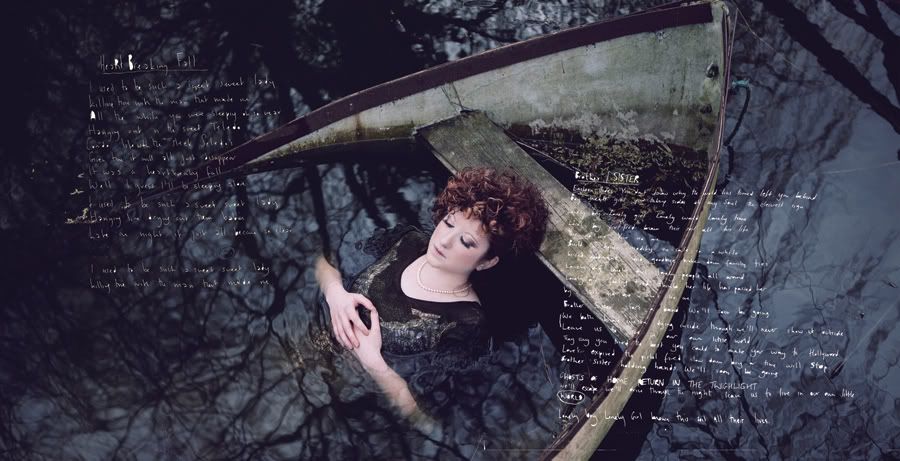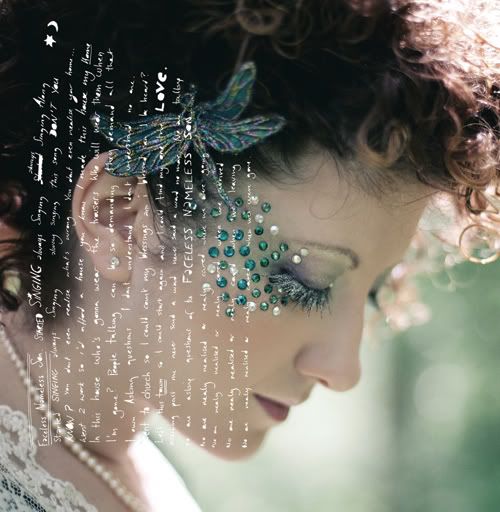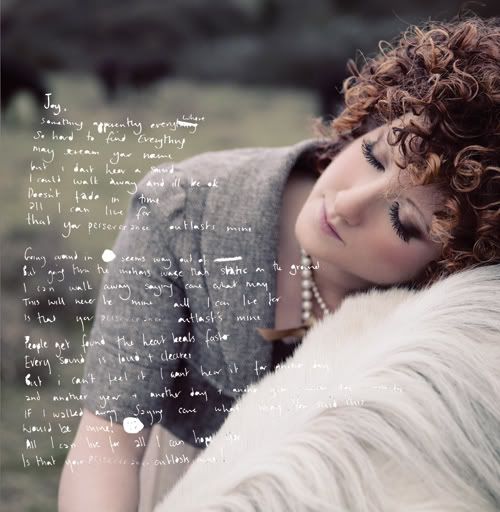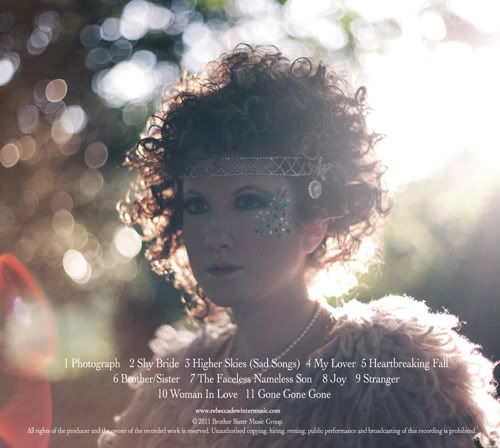 And here is one of the promotional posters, featuring one of my favourites from the shoot: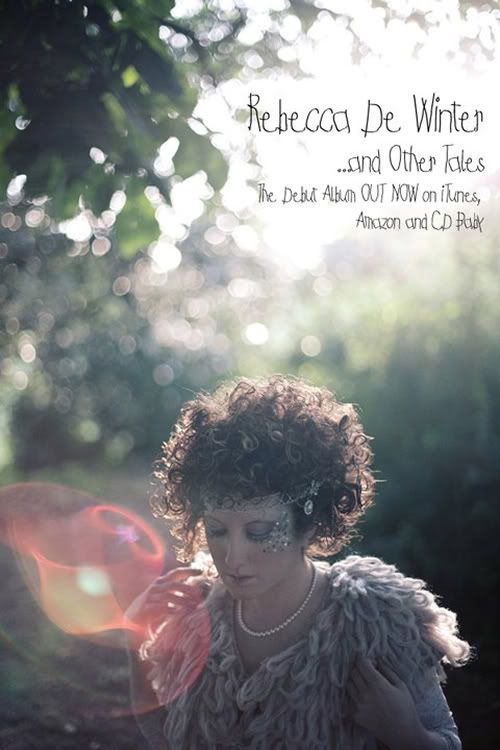 I highly recommend you listen to Rebecca's wonderful music, you can find album track samples and her music videos over at her Facebook page
HERE
, and her album is out now on iTunes. Lovely stuff!