This year's snow pictures come as a two-parter blog post - I ended up having a mini photo day as well as taking self-portraits so there are lots of pictures to come!
For this first set, Graham and I travelled back to the village I grew up in, which was a wonderful flashback to the earlier days of my photography. Several times a week I'd hike around the woodland by my house, tripod and camera in hand, shooting self-portraits to build my portfolio and familiarise myself with my camera - something I think was key to my development as a photographer.

So here we go.. three new self-portraits! Keep your eyes peeled for part 2, my snowy photo day with the wonderful Nicola Johnson, coming soon ♥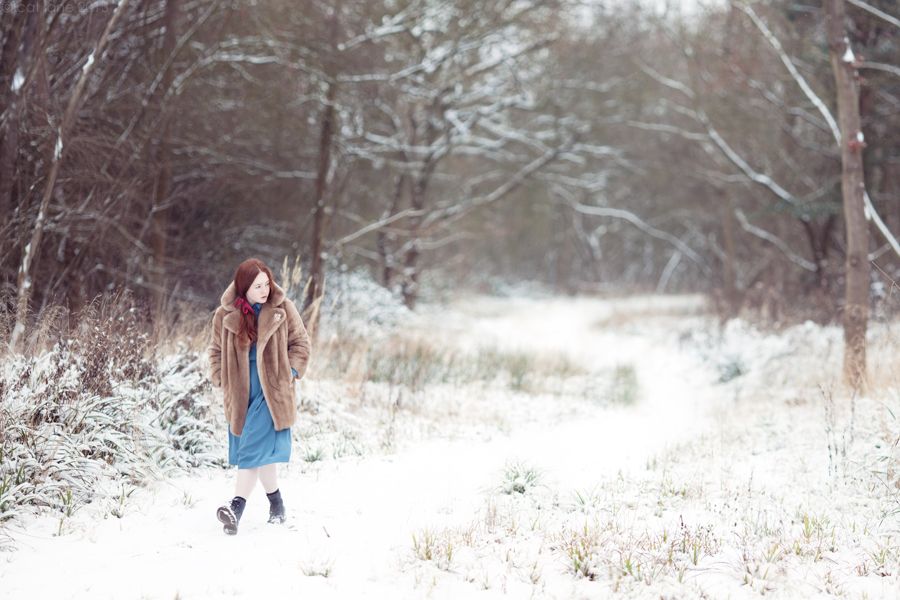 (Admittedly this one below isn't very snowy, but the second I saw this abundance of teasels I couldn't resist shooting in it!)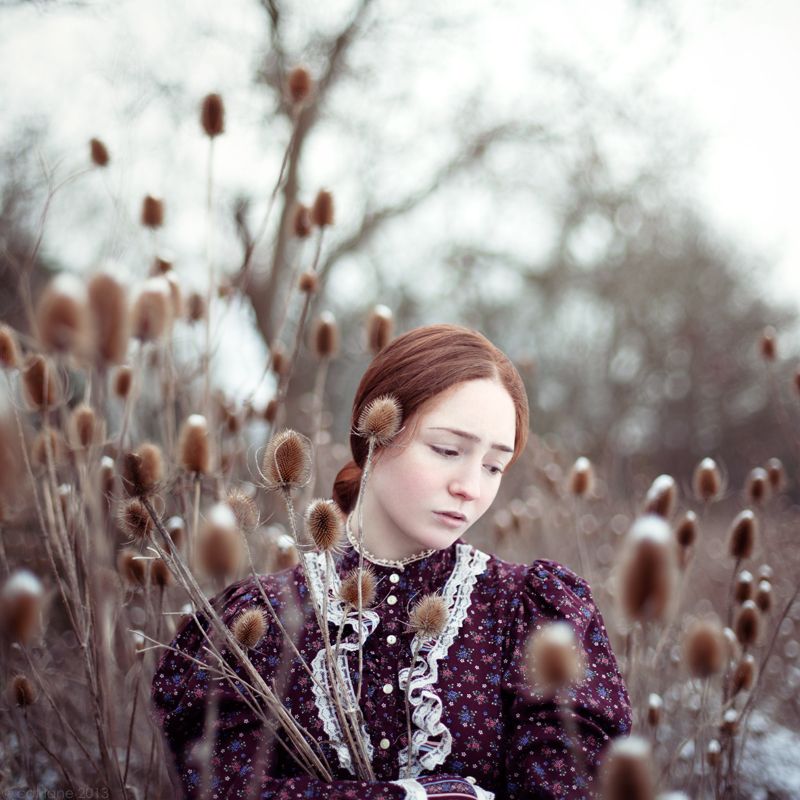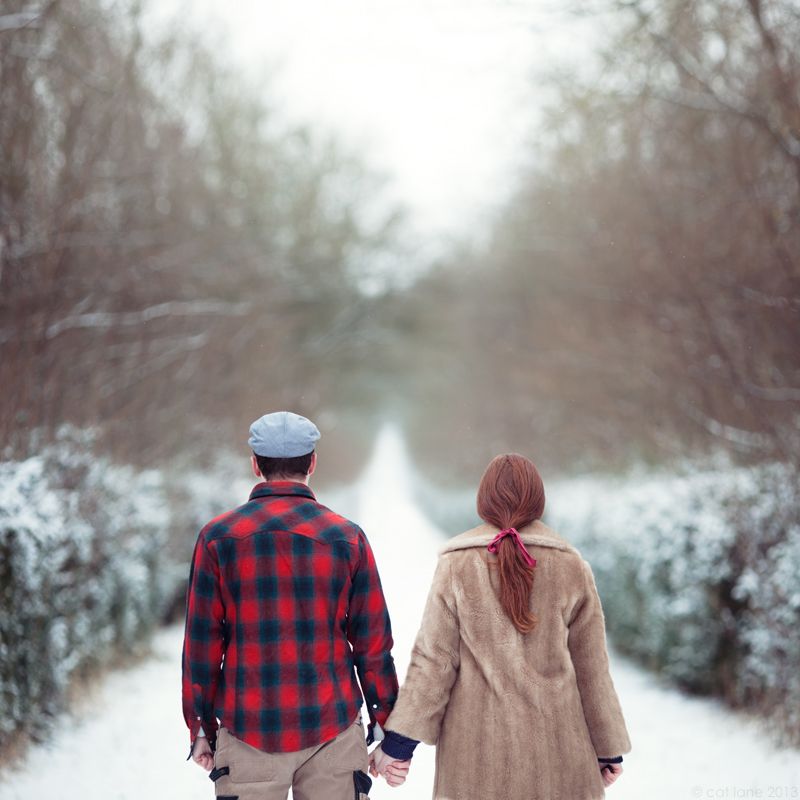 And lastly, a few little behind the scenes snippets from Instagram! @catlanephoto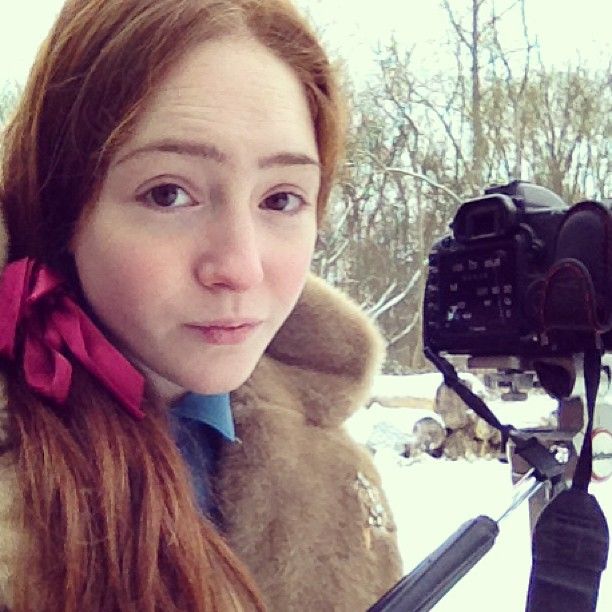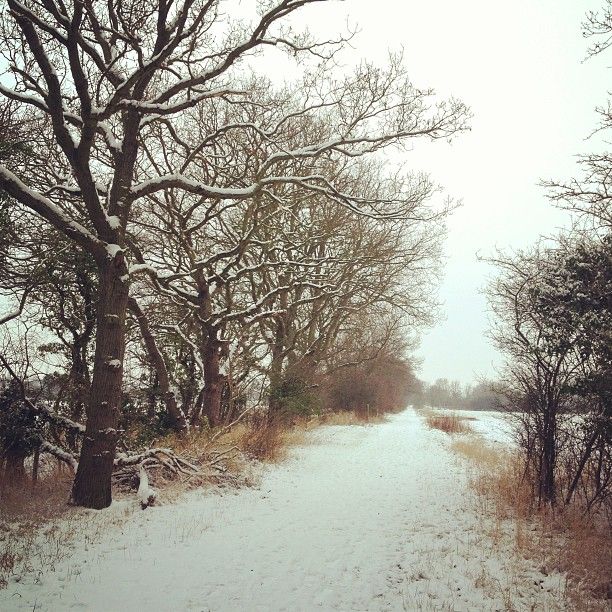 EDIT:
Part 2 of my 2013 snow pictures is now up - click
HERE
if you fancy a look!