This is the second post of my two-part blog series on this year's snow photos.. if you've not seen part one yet and would like a look, check it out here!
At the beginning of the year, the lovely
Nicola Johnson
asked me if I would shoot some portraits of her family, which to me was a big honour as she is a portrait photographer herself. As luck would have it, on the weekend of the shoot we had a beautiful snowfall which made for an exceptionally magical location!
After shooting with her wonderful family, we managed to fit in a mini-photo day before we got too cold to move. Due to travel problems and short notice I don't really get the opportunity to shoot with other people when it snows, so it was particularly inspiring to be able to take photos of Nicola with the snow falling around us. Hope you like them!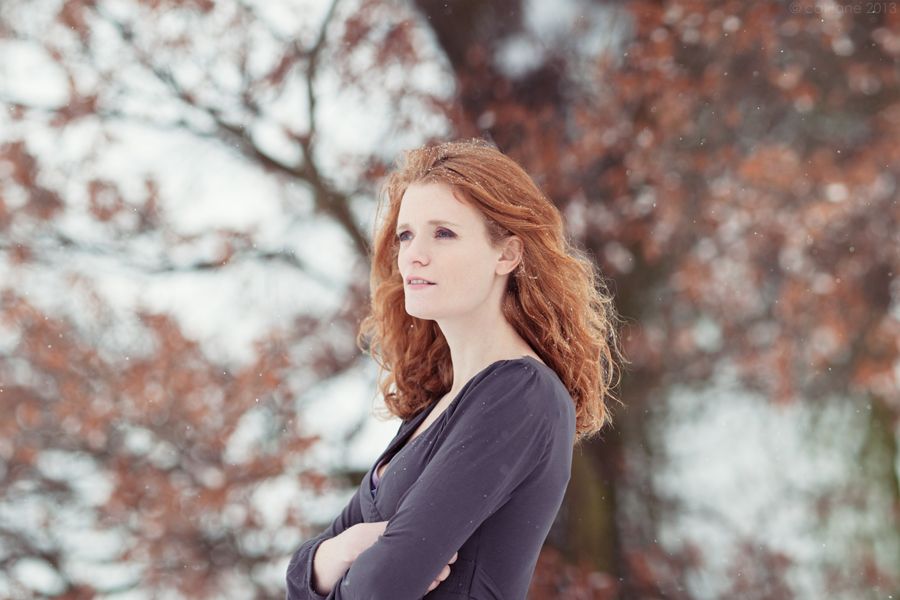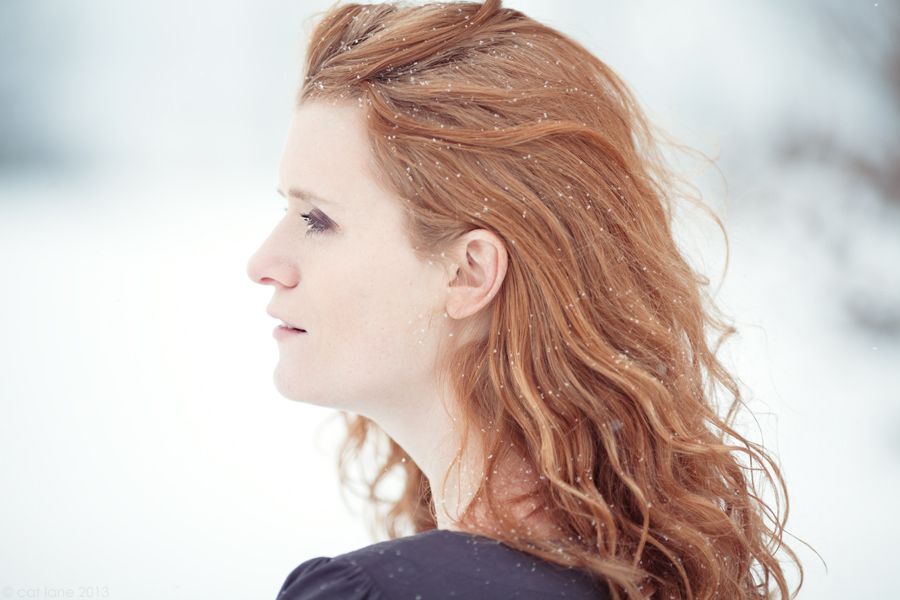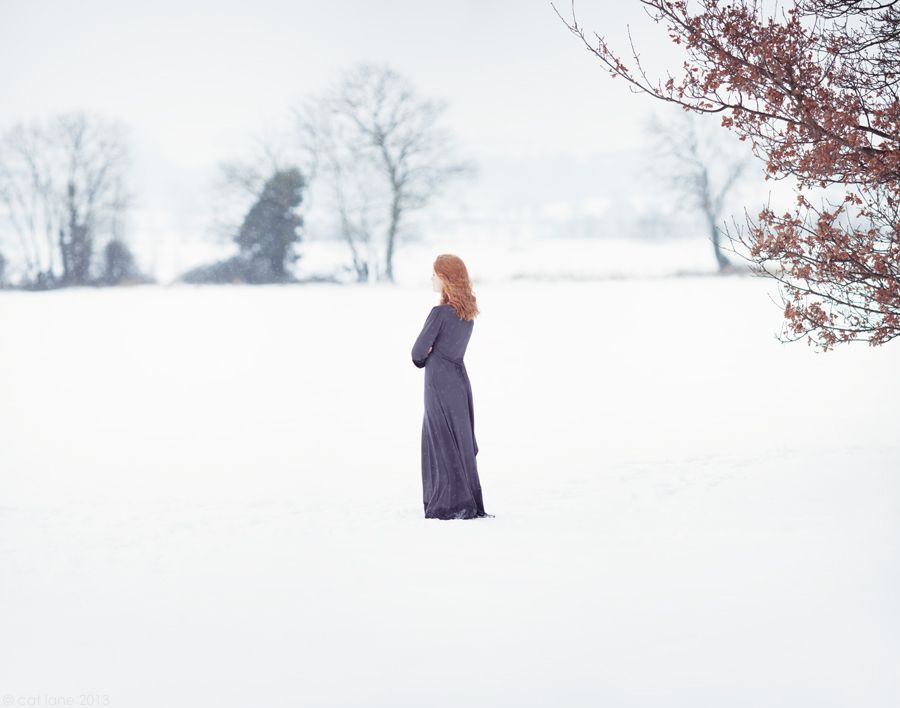 Fancy taking a look at Nicola's lovely work? Check out the links below!
www.nicolajohnsonphotographer.com
facebook.com/NicolaJohnsonPhotographer