This shoot has been a long time coming.. the longest of them all! Back when we were still in school, and in the very first days of my love for photography, Fern asked me if I would be up for collaborating with her and photographing this beautiful Edwardian dress she had created for her A-Level project. Of course, I said yes, but as busy schedules, university and other things crept up on us, the shoot ended up never happening.. until now!
With perfect timing, we got in contact again through Facebook this year and booked a date in, and shot amongst the biggest, brightest patch of flowers I'd ever seen in the blazing sunshine. It was a real honour to shoot this beautiful dress that Fern had spent so many hours over, and I couldn't be happier with the way everything came together.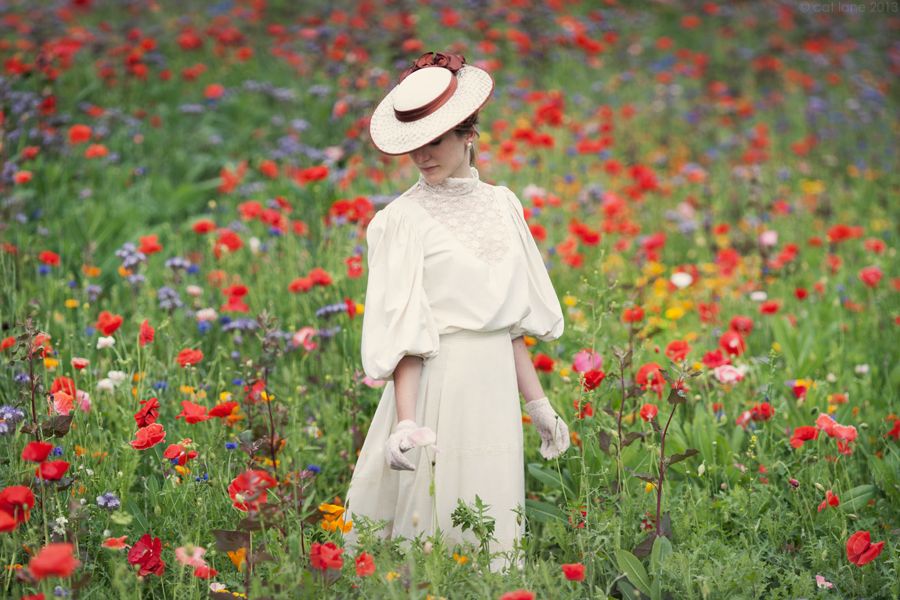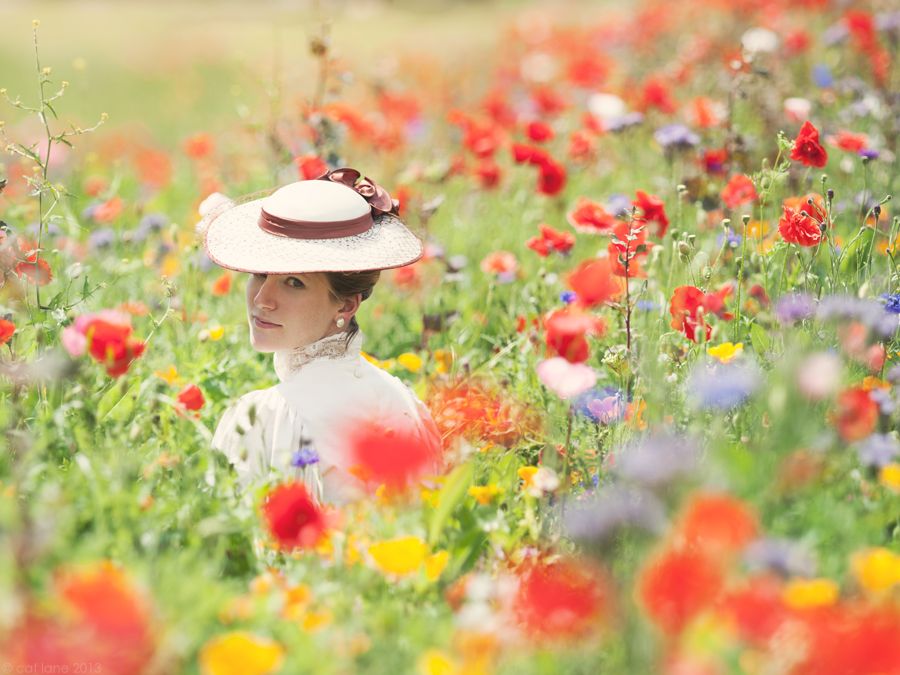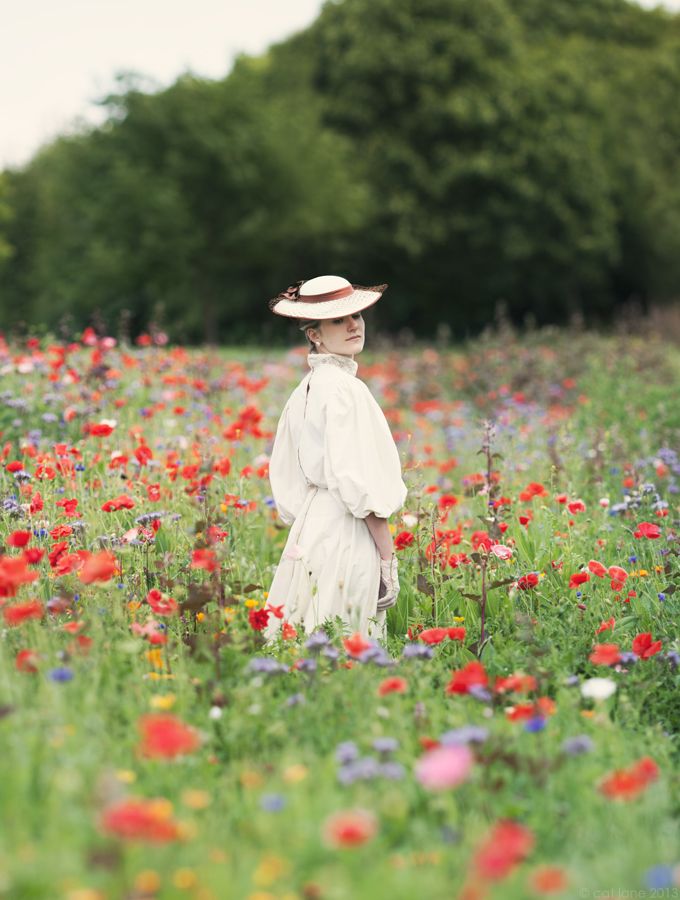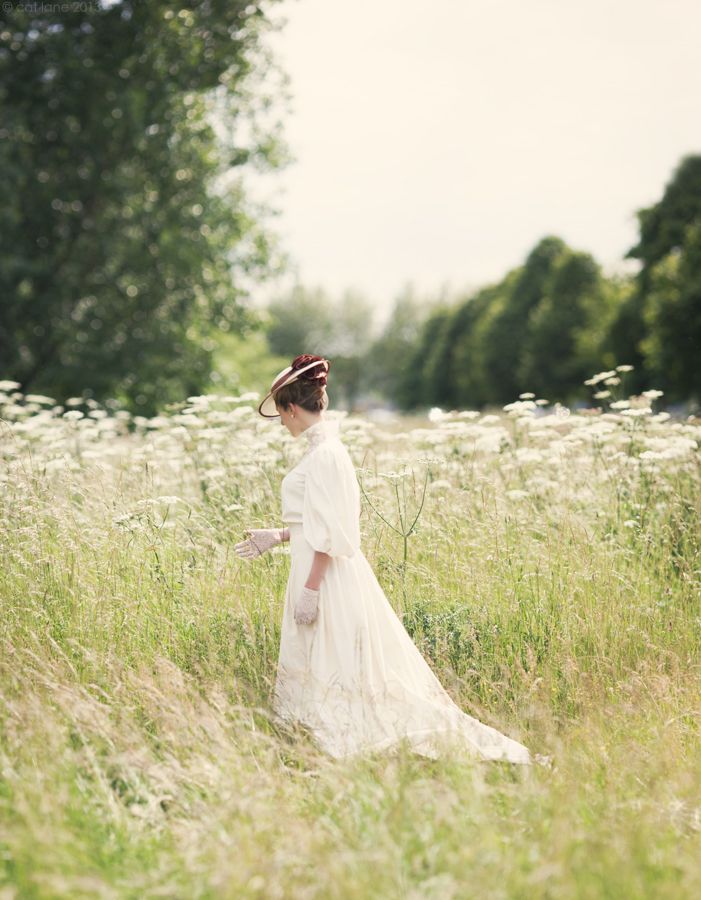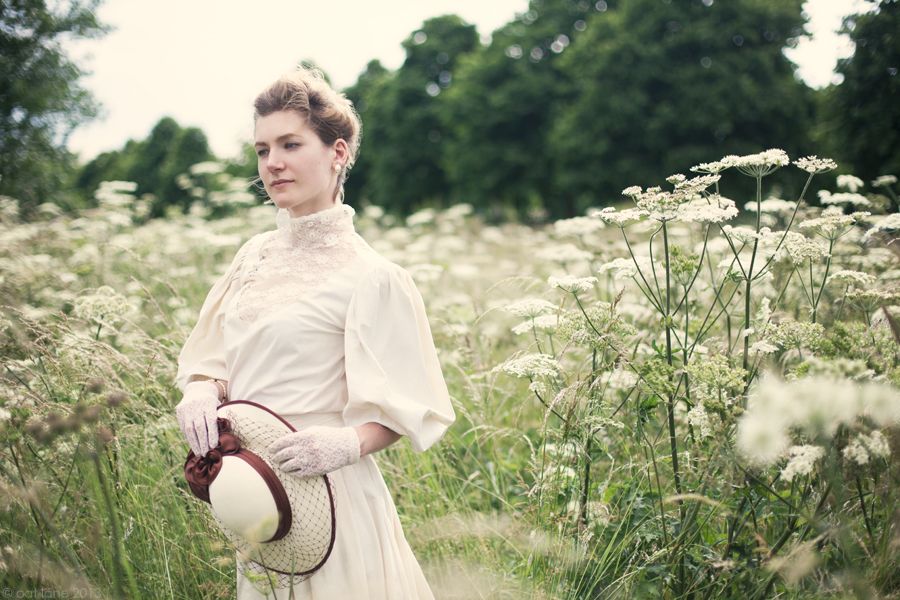 And as always, a little BTS action!