So here we go.. the last shoot I managed to fit in before my wedding! These are the kind of images I want to shoot forever, and I am too excited for words to start shooting more editorial and fashion themed work this year. Next week's task: shoot planning!
Modelling for this shoot was the beautiful actress Victoria Emslie, who you may recognise from
this previous shoot of mine
! I always love working with her and her look was just
perfect
for what I had in mind. I also collaborated with the talented Jemma Grace for the first time here and I can't wait to work with her again - she did an incredible job with the make up and hair and I couldn't be happier.
I've been a busy lady since I've been back and have a self-portrait series and a period costume shoot on the way soon.. keep your eyes peeled!
Actress:
Victoria Emslie
Hair & make up:
Jemma Grace
Styling:
Myself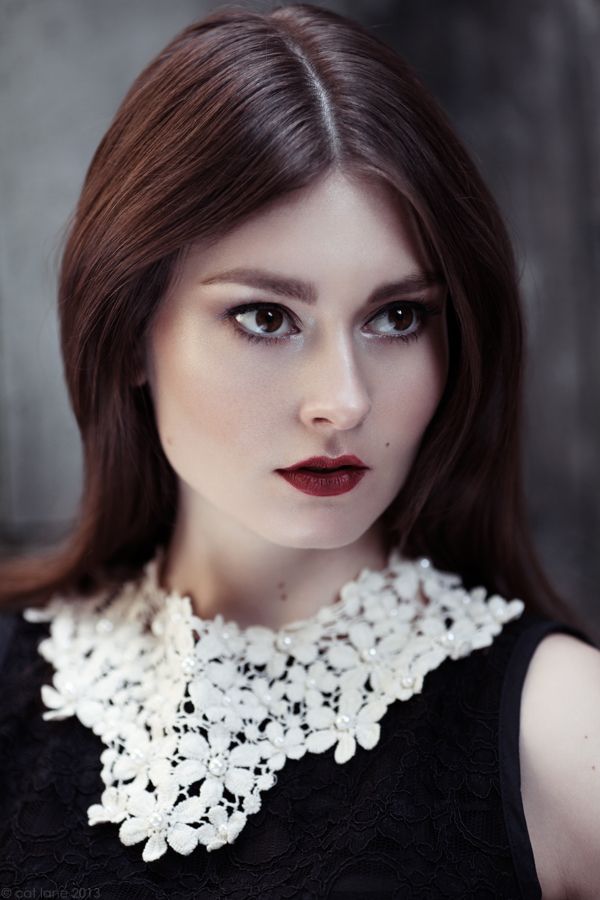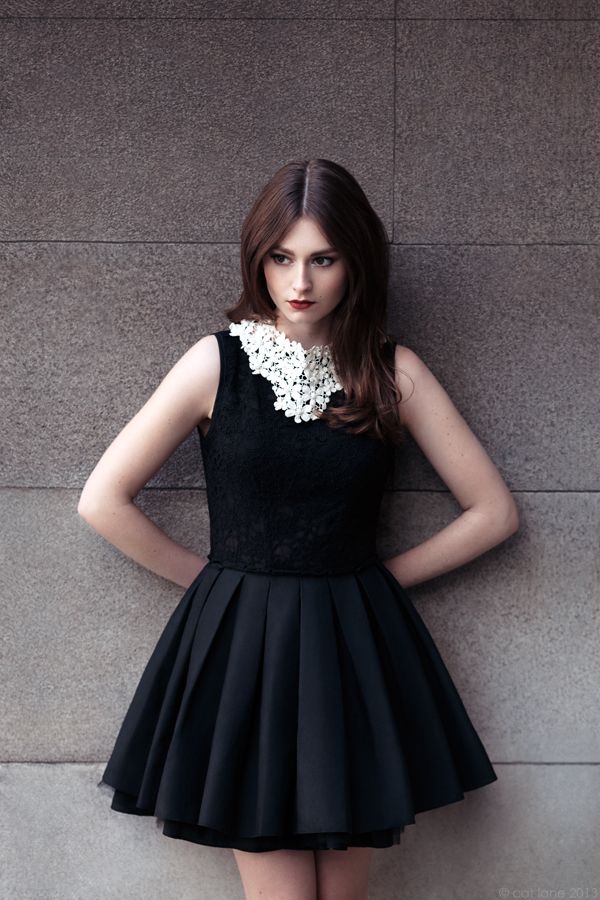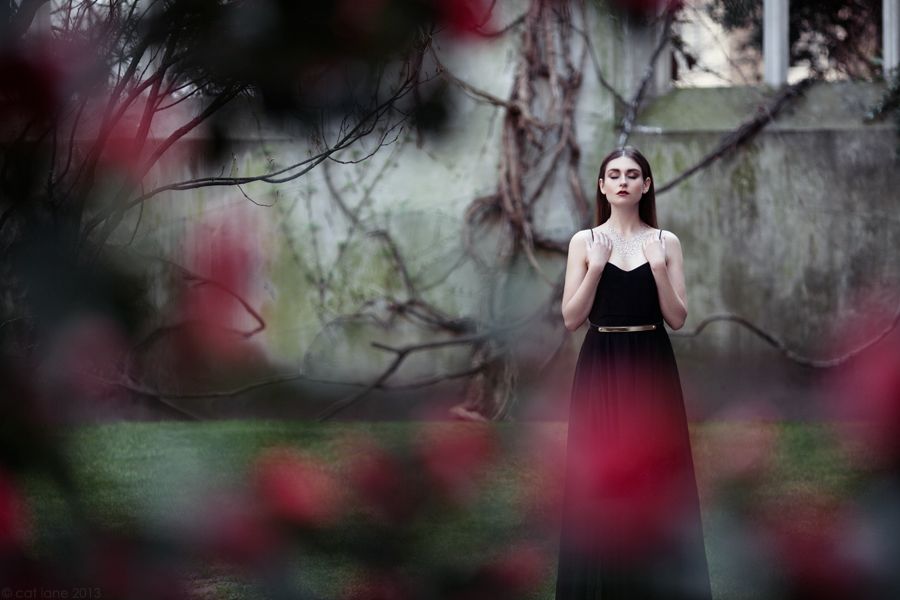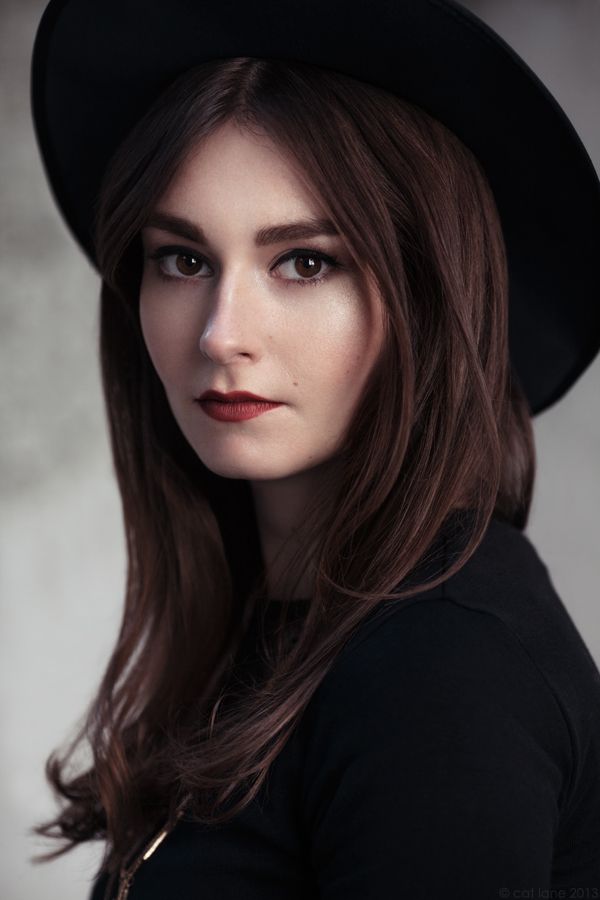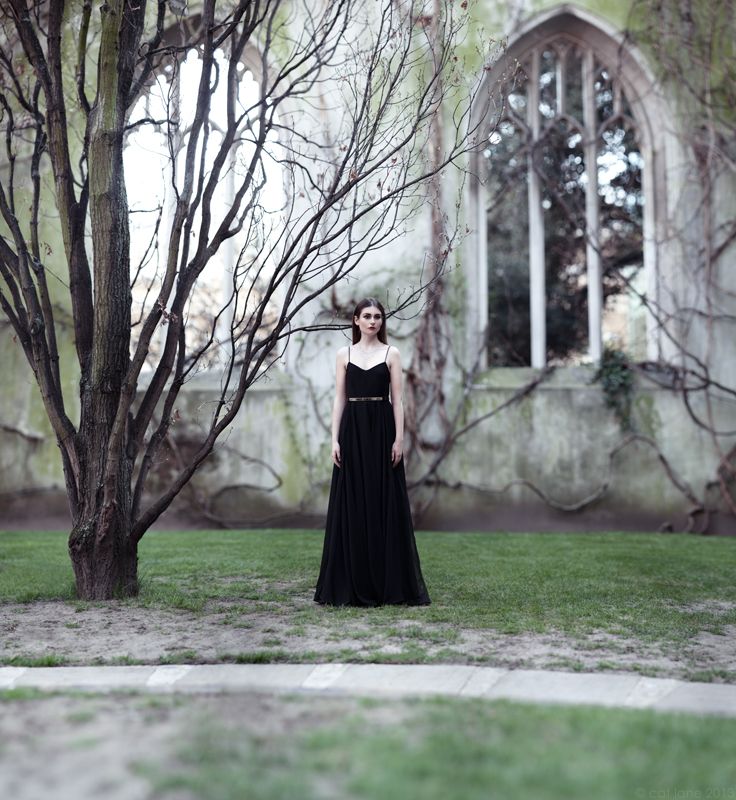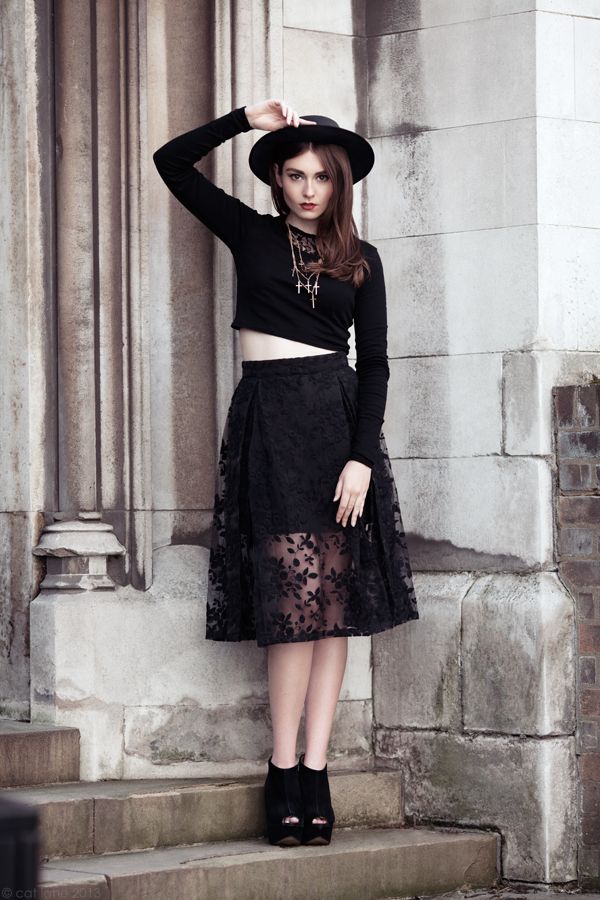 And I can never resist a few little behind the scenes pictures - here is one of Jemma working her magic on the lovely Victoria!