Back in late February I was planning an editorial and on a whim decided to email a local glossy magazine to see if they were interested in having editorial work shot for them. To my delight they did indeed, and after months of waiting the June issue is finally here!
A big thank you to the gorgeous Felicity Allman for her modelling, the talented Emma Hardware for her lovely makeup work, and finally to Felicity's lovely mum for driving her all the way down to Bedford for the shoot!
Here's a better view of the smaller images (and a few extras!)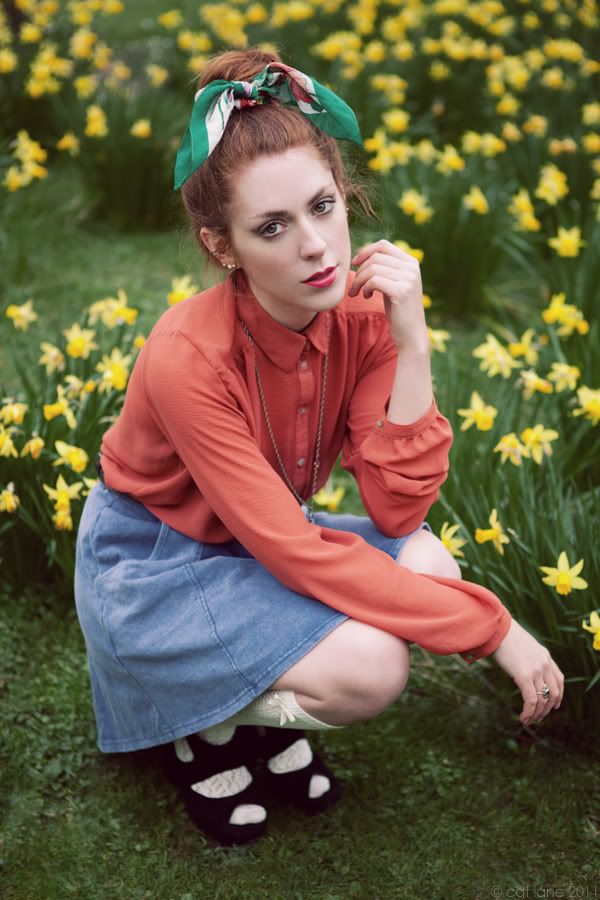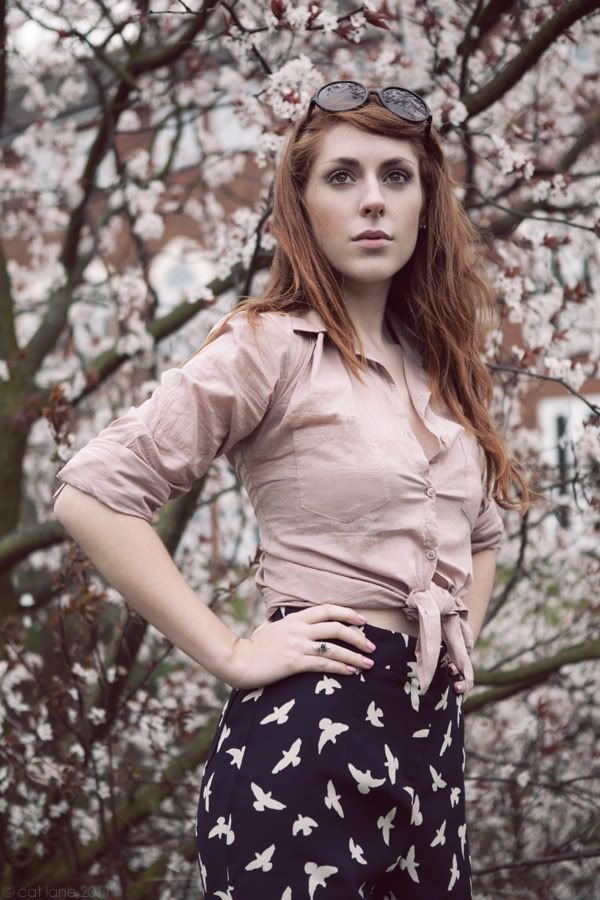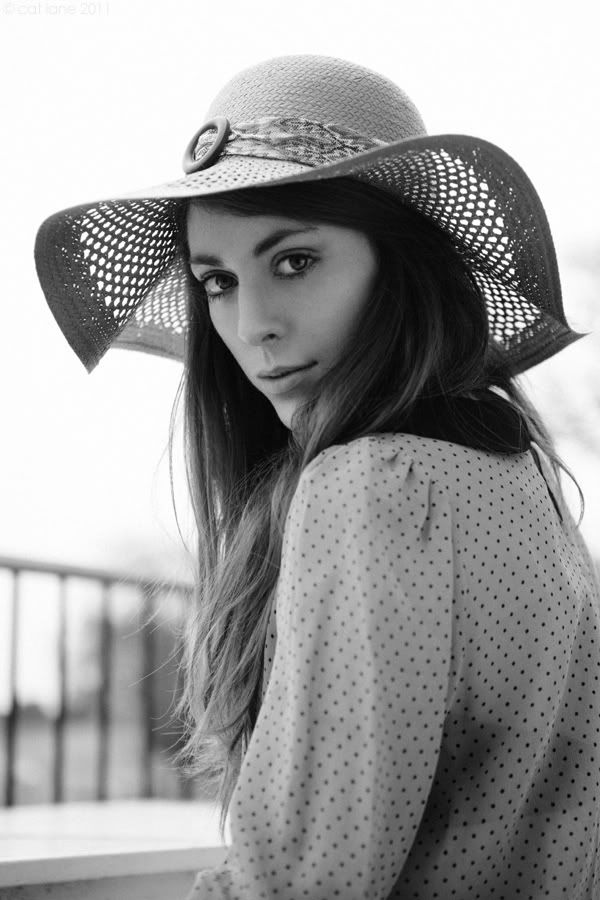 And last of all, a quick behind the scenes shot. I really need to start taking more of these!