Last Wednesday whilst I was at work, I received a text from Amber asking if I was free the next day for a trip to London! I hardly ever go to London without a super-busy schedule planned well in advance, so I jumped at the chance to go in to just spend time with a friend and mooch around and relax.
(Of course, as always we couldn't help but take pictures of each other as you'll see below!)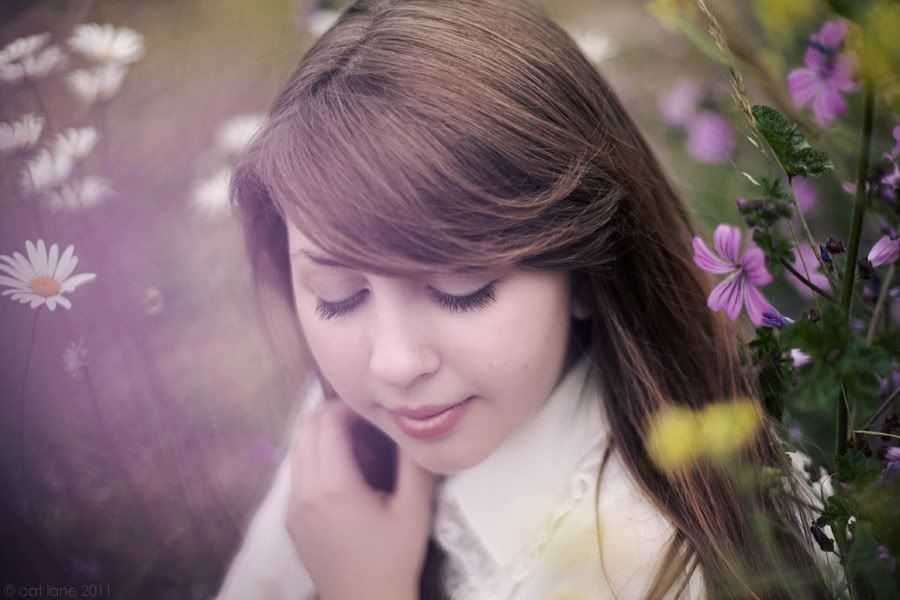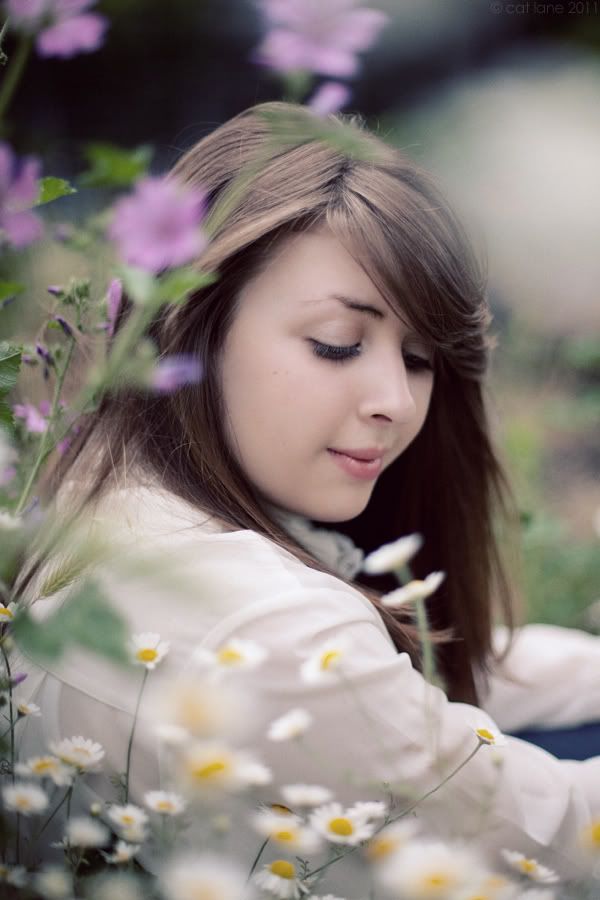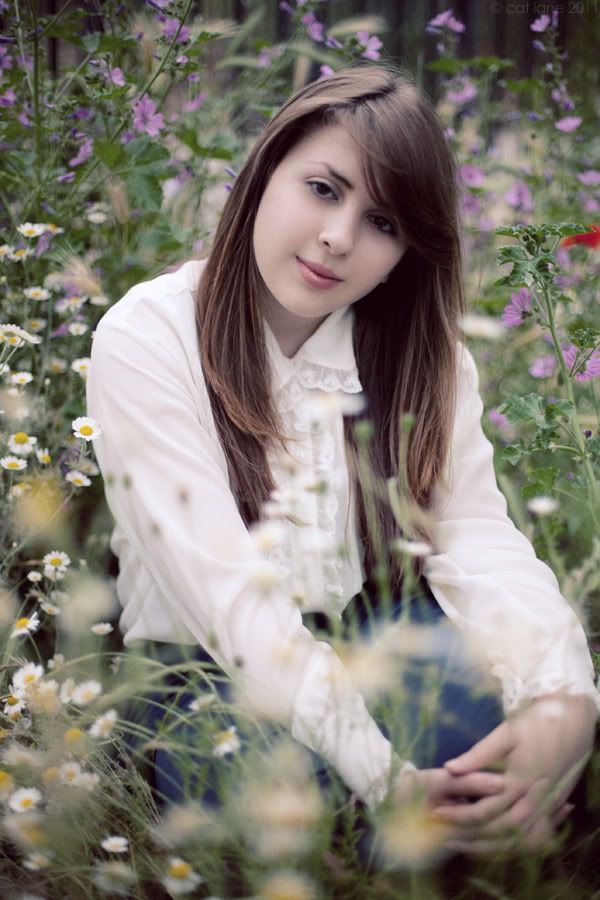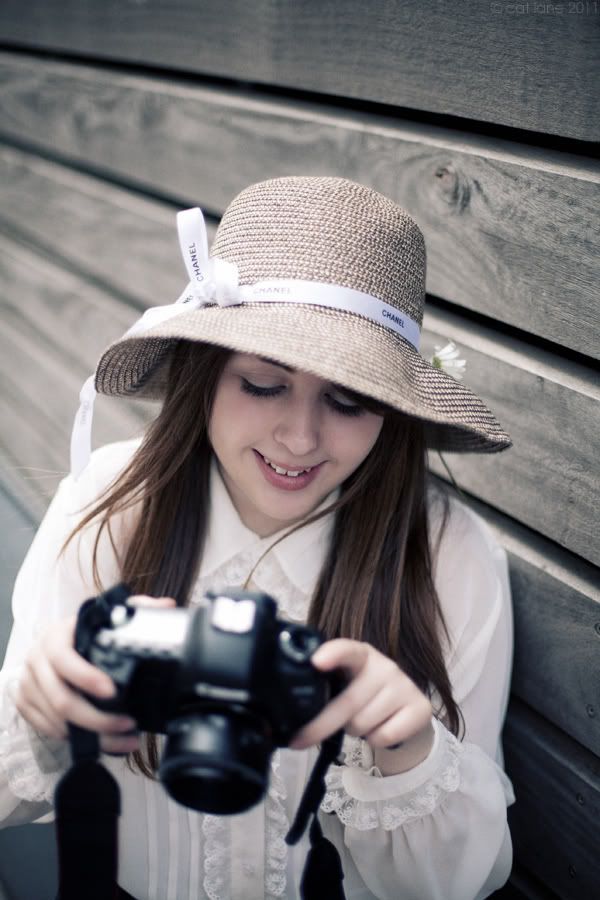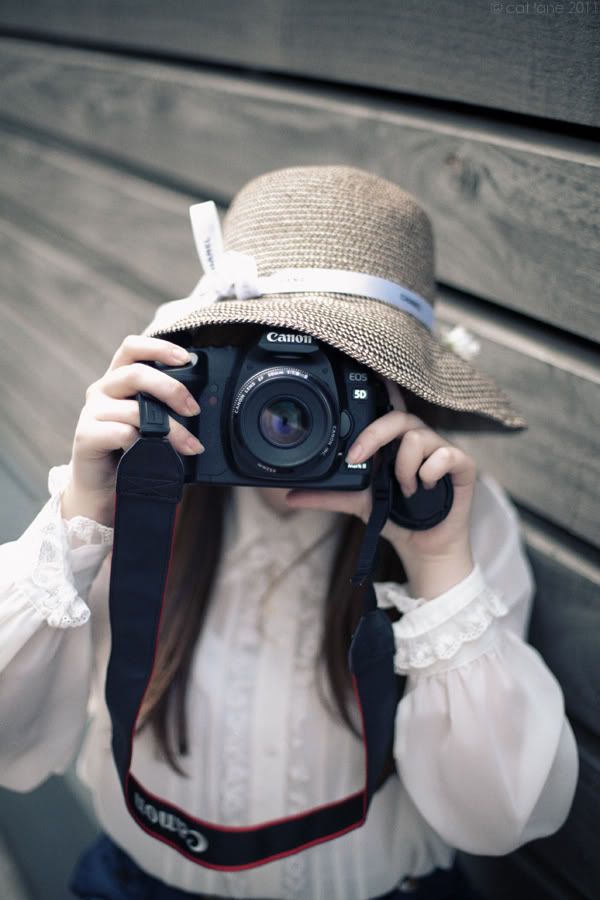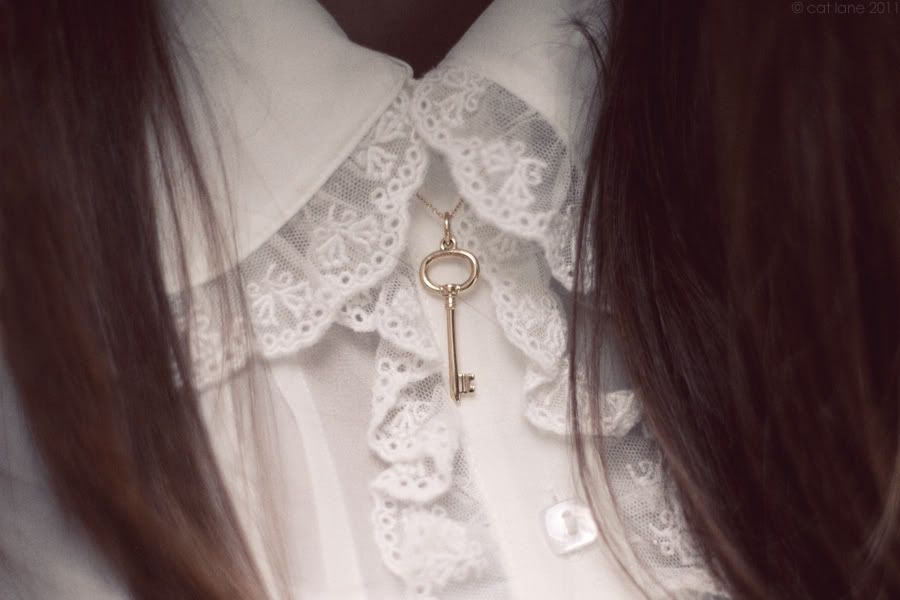 And here are a few pictures that Amber took of me, including a few behind the scenes shots!
You can find Amber's blog post which contains all her pictures from the day over at her blog
HERE
!