A few weeks ago, Katie Eleanor, Kitty Gallannaugh and I finally met up for our long-awaited photo day. I have been ridiculously excited about this for so long and the opportunity to shoot these two beautiful girls together as well as while the day away with nerdy chats was not to be missed.
Every time I see these two I go home feeling more inspired and happier than ever. They restore my faith in myself when I feel down about my work and inspire me every single day with their own pictures and I can't thank them enough for that. But enough of the soppy stuff, here are the pictures!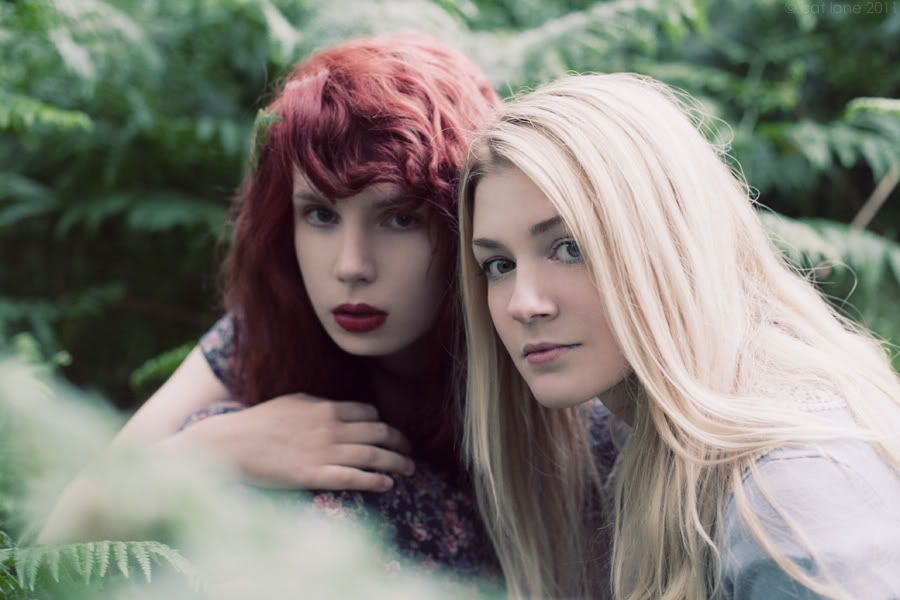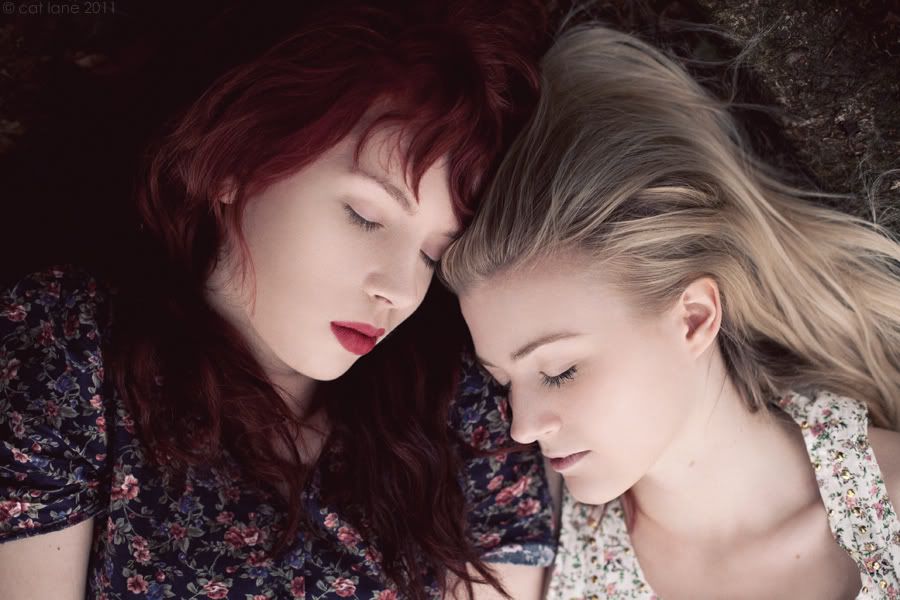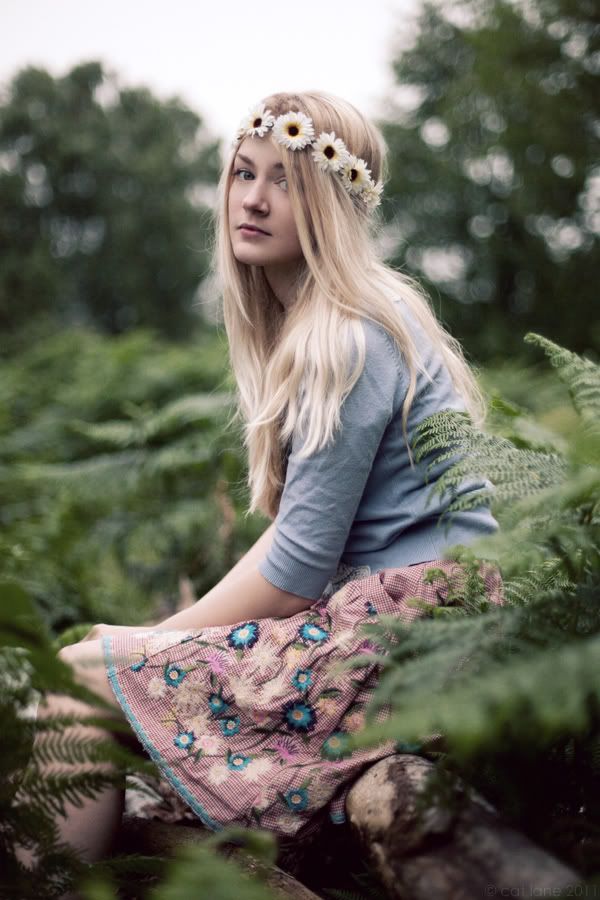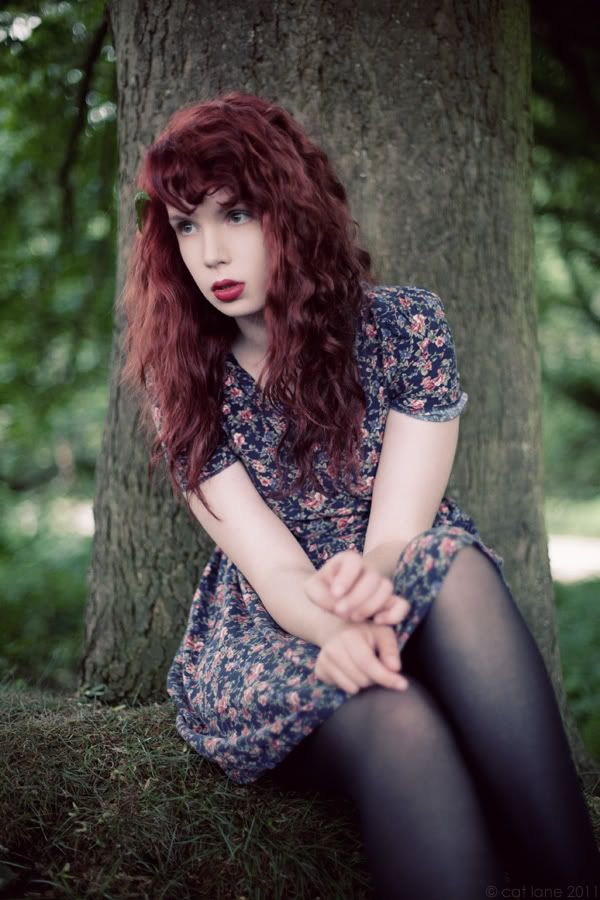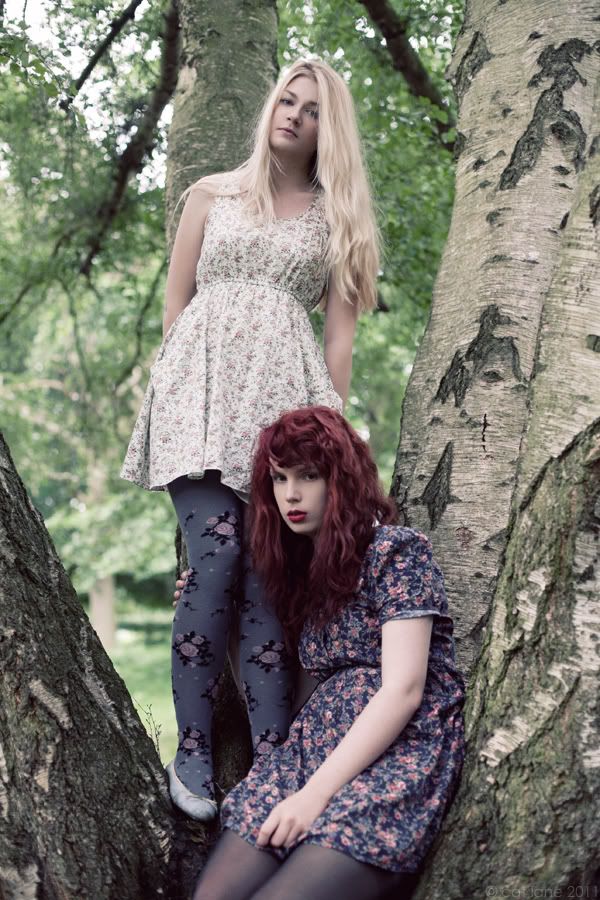 And finally, behind the scenes pictures as always. Last two pictures by Kitty!