Back in February I met up with the lovely Suzy - we started talking on Flickr forever ago and when she told me she was coming down south to visit her family we absolutely had to fit a photo day in. I don't think many things make me happier than days running around with friends, bags of clothes and and our cameras so thank you so much Suzy, we HAVE to do it again this summer!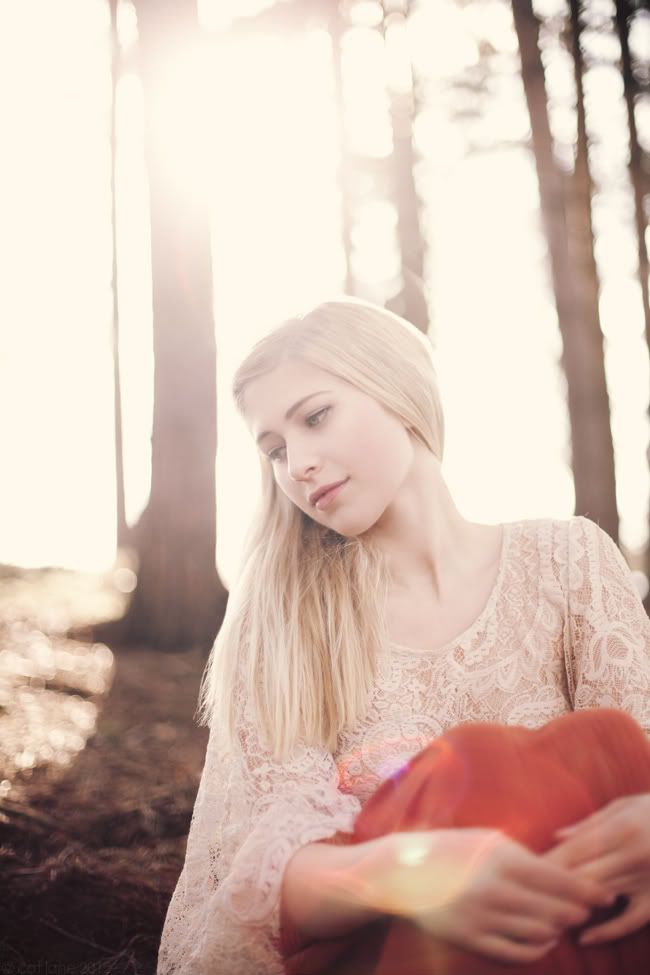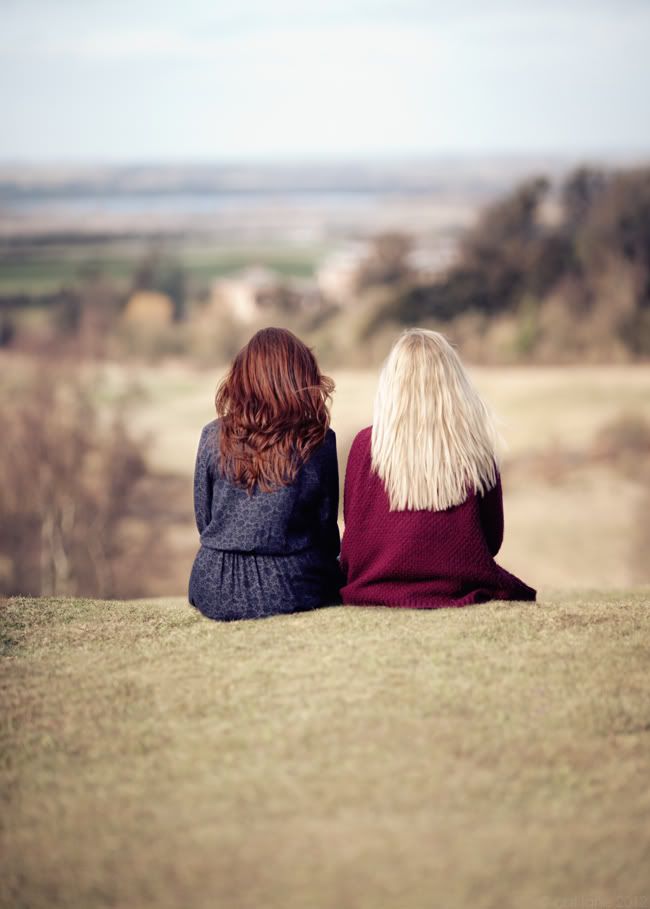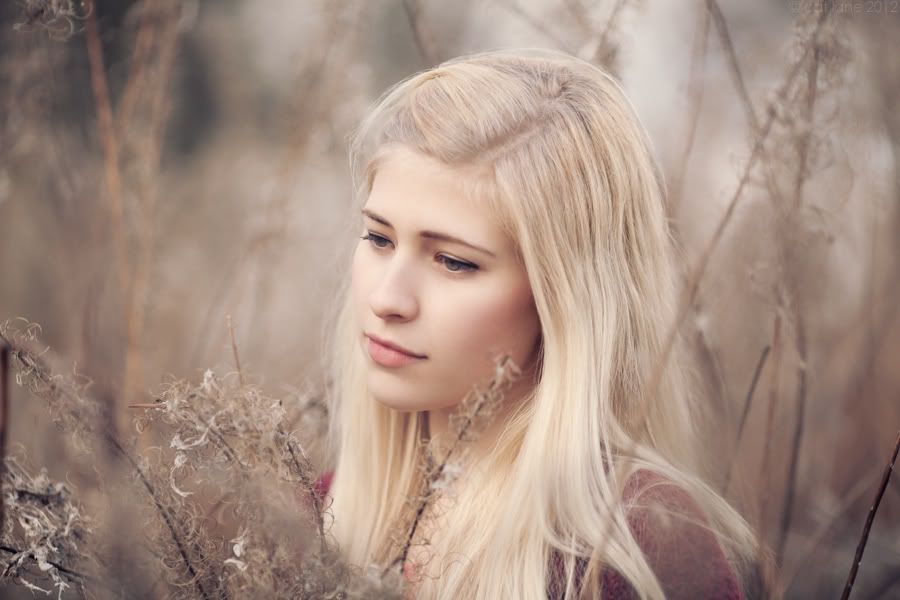 And here are some of the pictures she took of me! I especially love the first one, it feels like a scene from a film or something ♥
Check out Suzy's wonderful work over at her website
HERE
and Facebook page
HERE
- she is crazy talented and you won't regret it!