2011 has been a great year. I've met and had the honour of collaborating with and getting to know some truly wonderful people, graduated, gone past milestones I never thought I'd have the confidence to do and produced work I can honestly say I'm proud of. The last thing I want this to sound like is one big gloat, but it has meant a huge deal to me to finally end a year on a high note and be proud and happy with my accomplishments in my photography as I usually end up hating every piece of work I've produced by the time the year is up!
Ansel Adams once said that
"12 significant photographs in any one year is a good crop"
. Now I'm sure my favourites wouldn't exactly count as significant in his eyes, but here are what I'd consider to be my 5 most significant shoots (12 would just bore you all to tears!)
FOG:
For me, this is more than just a picture - it's a memory. There are no woods to describe how much fun Graham and I had going out to shoot this early in the morning in front of bemused onlookers!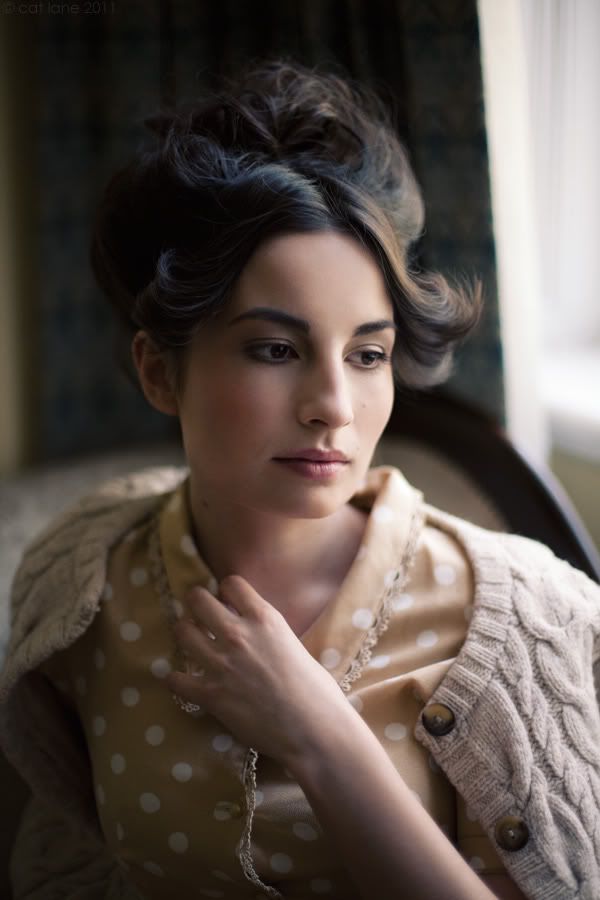 ROKIT:
I think this is the first shoot where I first truly felt my photography had a place in a commercial sense. It was a wonderful combination of styling, location and great creatives and overall great fun!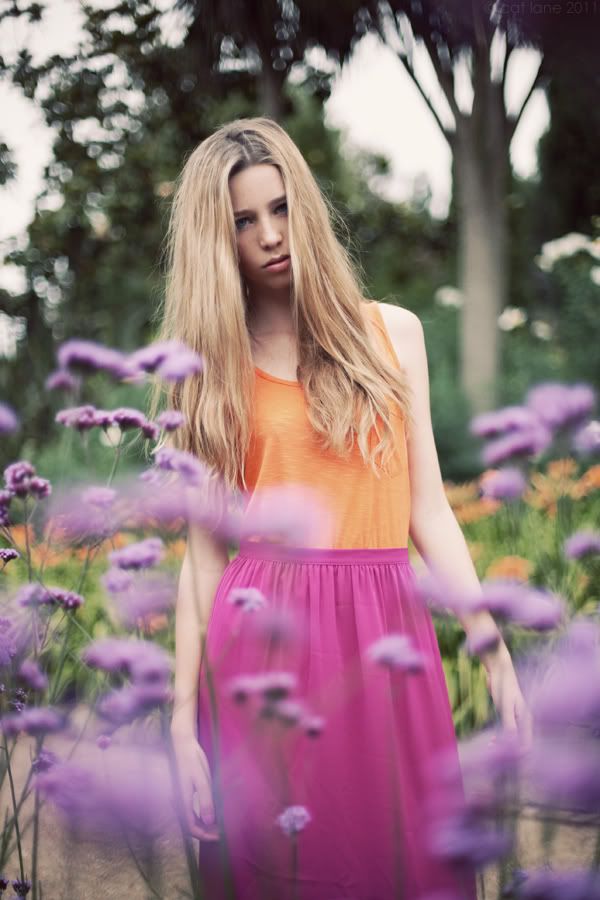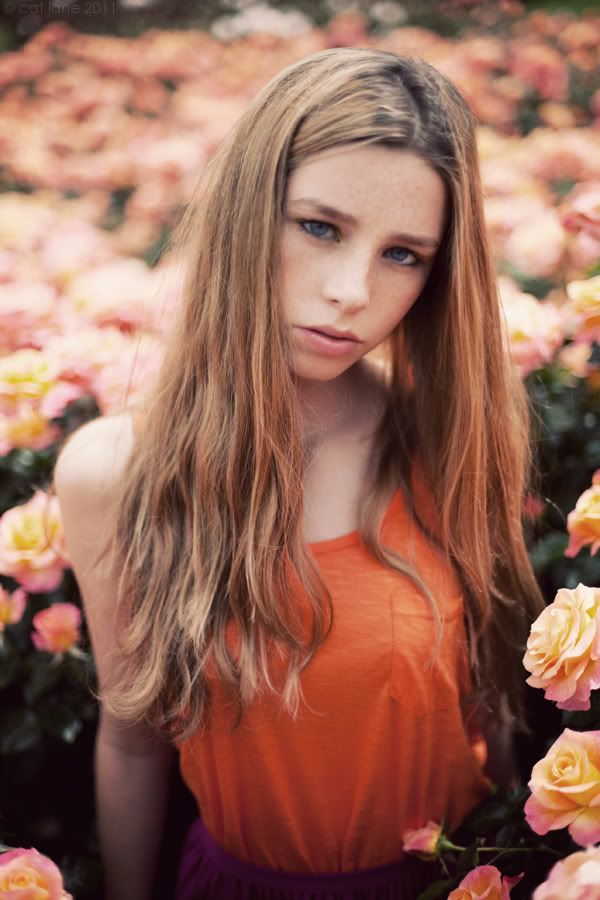 ELLA:
My first agency test was a massive milestone for me, not only in terms of my career as a photographer but also in terms of my personal development - it gave me a much-needed confidence boost and a jumping-off point into a new chapter of my career.
KATIE:
Various photo days this year have enabled me to get to know so many wonderful souls, including the lovely Katie. Words cannot express how much I've loved and appreciated being able to meet up with like-minded people, so here's to a 2012 full of continued collaborations!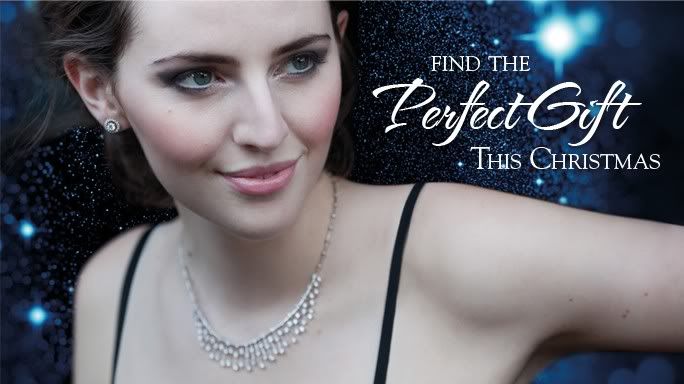 TO BE REVEALED:
This 3-day shoot for a jewellers was a huge challenge for me but one I'm incredibly appreciative of - an opportunity to develop my commercial portfolio and retouching skills also. I can't share a lot at the moment but as soon as I can I'll be releasing the pictures in a two-parter blog post!...............................................................................................................................................................
So here we are, the end of the year. I've decided to take a little break from shooting at the beginning of 2012 to catch up on my retouching and have a good think about my goals for the year, so keep your eyes peeled for a steady stream of new pictures coming your way!

Wishing you all a 2012 full of happiness, prosperity and beautiful pictures, and finally a giant thank you for taking the time to follow my work!