Being the crazy photo lady that I am, I couldn't resist getting up at a ridiculous time on Easter Sunday morning to go out and shoot on the sand dunes at sunrise. We'd travelled up north for the weekend to see family, and this change of scenery was way too inspiring for me to not go out and shoot in it.
You can't tell at all in the pictures but it was absolutely freezing and the only thing that kept me warm enough to shoot was my running to and from the camera to start the self-timer (sadly I was too far away from the camera for my remote to work!)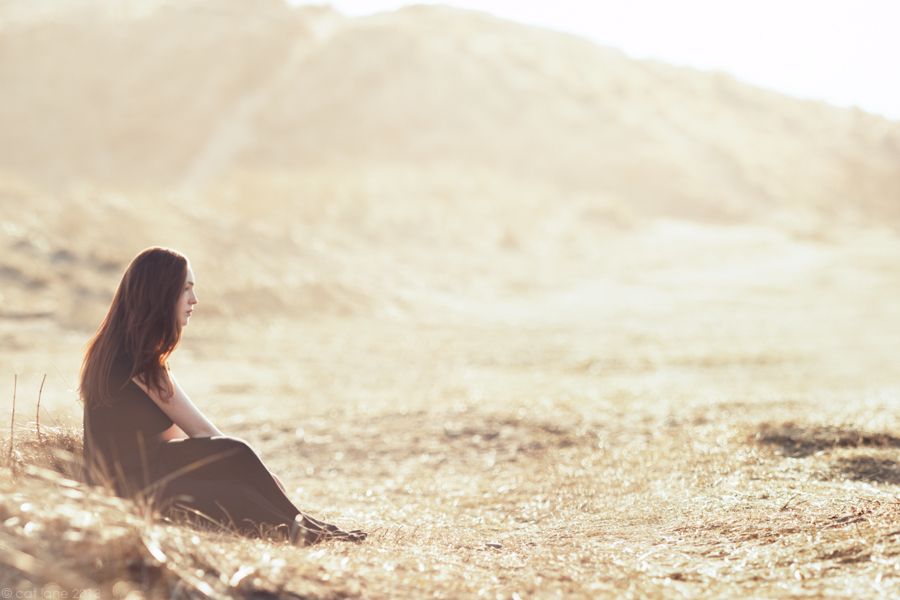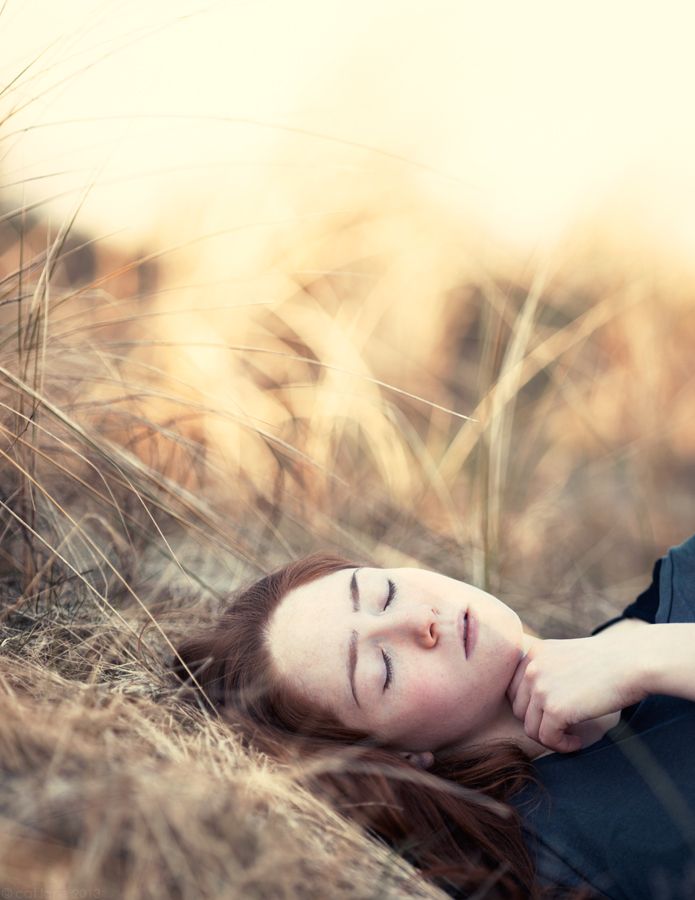 And finally, a little Instagram behind the scenes peek - how amazing is this place?
@catlanephoto