Last month I finally managed to get into London to meet the super-talented
Kitty Gallannaugh
for the first time for a nerdy photo day! We visited one of her favourite shoot locations and even though it started to rain half way through the day we took pictures of each other and chatted to our hearts content.
Here are some of my shots which I have been dying to show you guys, I wish I'd had the time to blog about this before now!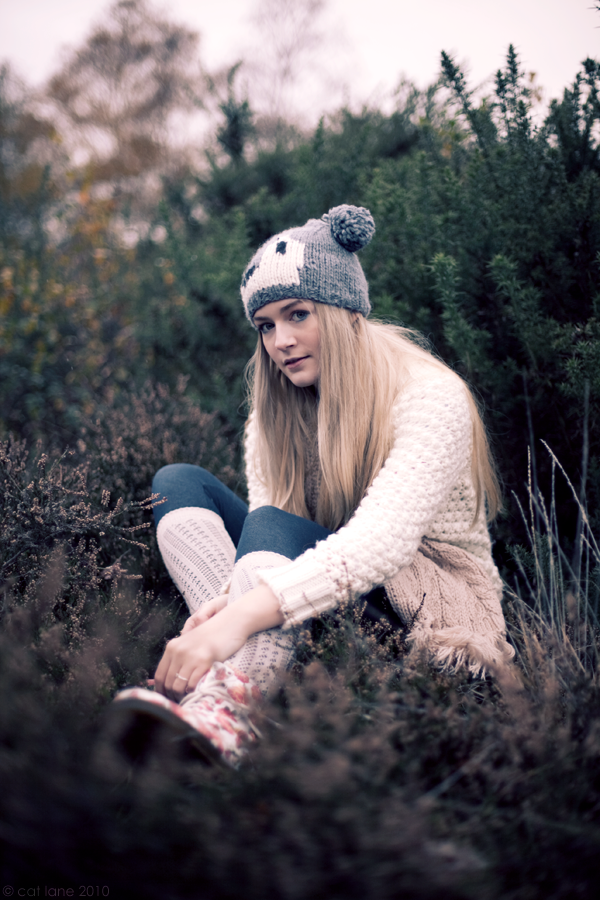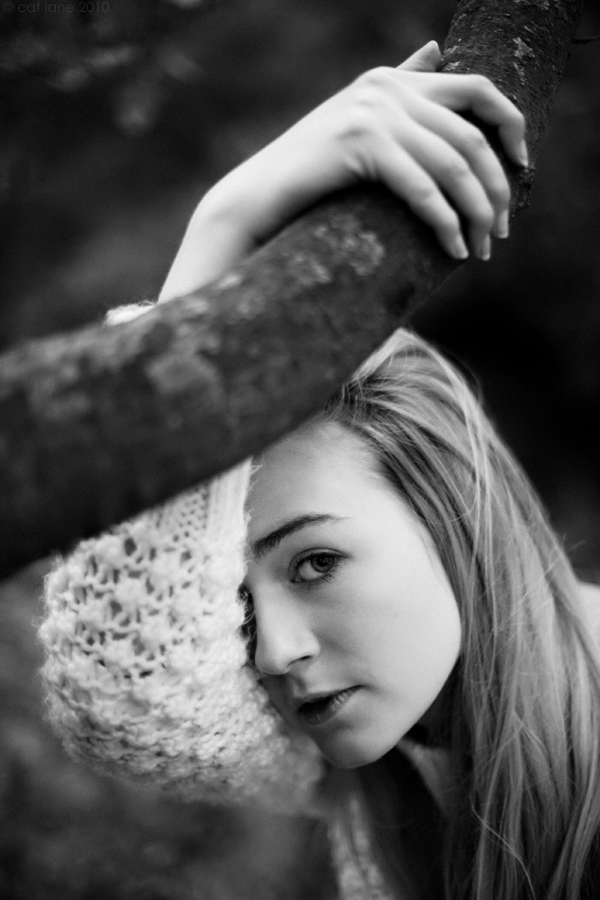 And last of all, here are some of the photos she took of me! I'm always a bit cautious about other people taking my photo as I am really fussy with how I look in them, but I am so happy with these it's crazy (especially since I had no time to put makeup on that morning, haha!)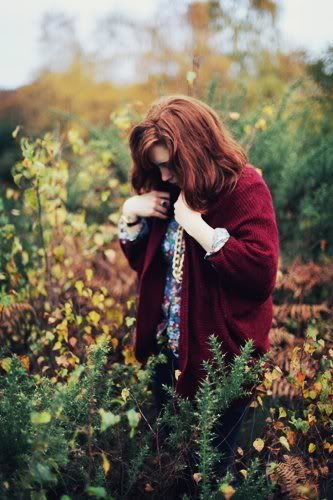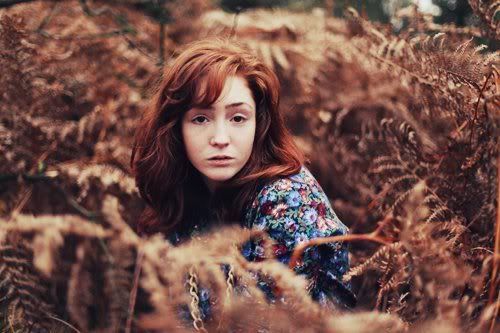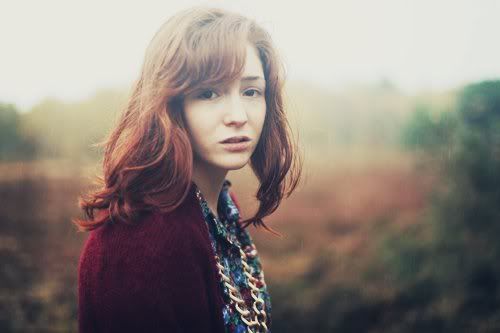 And finally, a few silly outtakes!
If you're not familiar with Kitty's work, I strongly recommend you look at her website and check it out - you won't be disappointed I promise! :)