It had been two years
since Elly and I last met
, and even though we have always kept in touch regularly online another meet up was well overdue! So on a beautiful sunny day in February, despite a big nightmare with the trains on my end, we met on the edge of the Peak District for a nerdy afternoon together.
I'd been struggling recently with my creativity and meeting up with Elly in this beautiful location was exactly what I needed to find my creative feet again. She was so patient as I composed my shots and as always was an absolute joy to photograph! Meeting up with photographers brings me back to who I am and why I started taking photographs in the first place, and for that reason I sincerely hope I can commit to doing more photo days this year.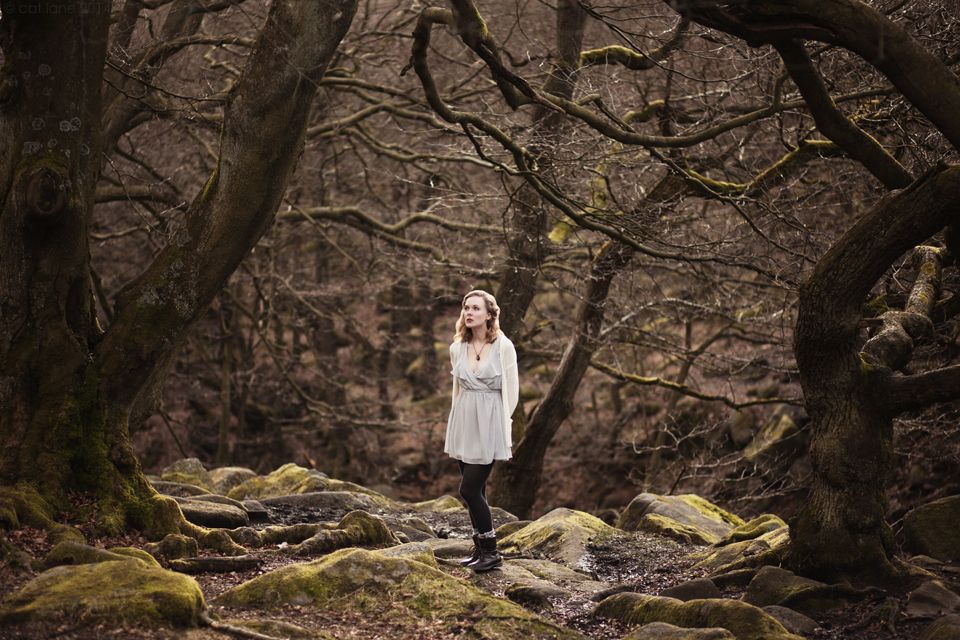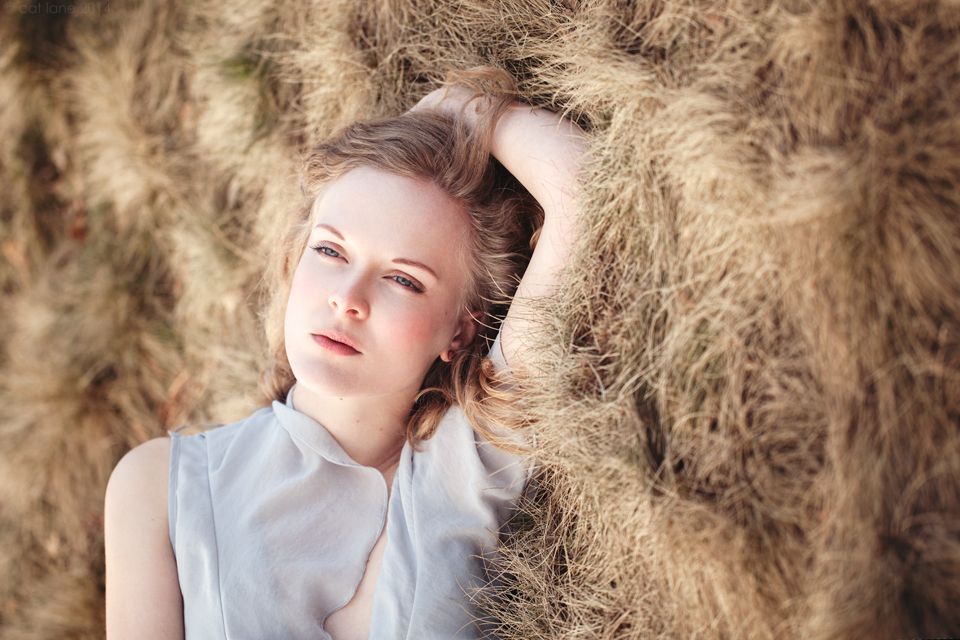 I couldn't believe my eyes when I saw the place that Elly had chosen for us to shoot in - how incredible is this view?!
I'm slowly starting to work my way through a backlog of personal work that I have shot this year, including another
photo day with the lovely Suzy Wimbourne
and a few sets of self portraits. More to come!