Words cannot begin to express just how much I have been dying to release these pictures, this shoot means an awful lot to me and I consider it to be a bit of a (for want of a better word) landmark for me in terms of how I see my confidence and work progressing and developing. It's also looking to rank up there as one of my favourite shoots of all time!
These were shot back in July and although I've been spending a lot of time concentrating on commercial work since then, I'm so excited to get back into shooting a lot of editorial again so expect lots of tests coming your way in October and November!
Check out issue one of SYN
HERE
- it's a truly wonderful magazine and well worth a good long read.
Model:
Ella C @ Profile
M&H:
Marilee Koegelenberg
Styling:
Myself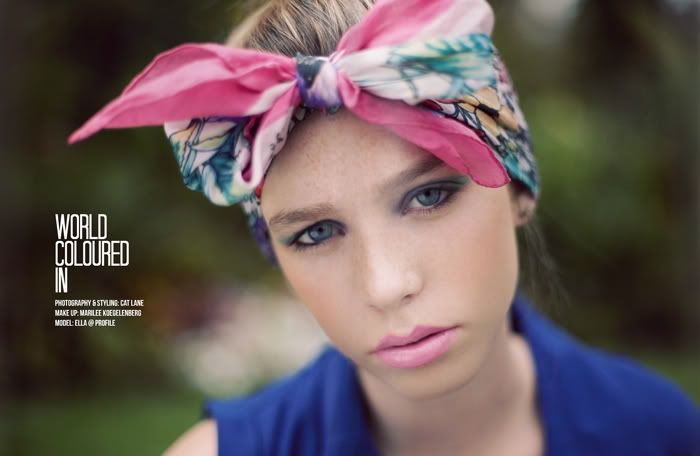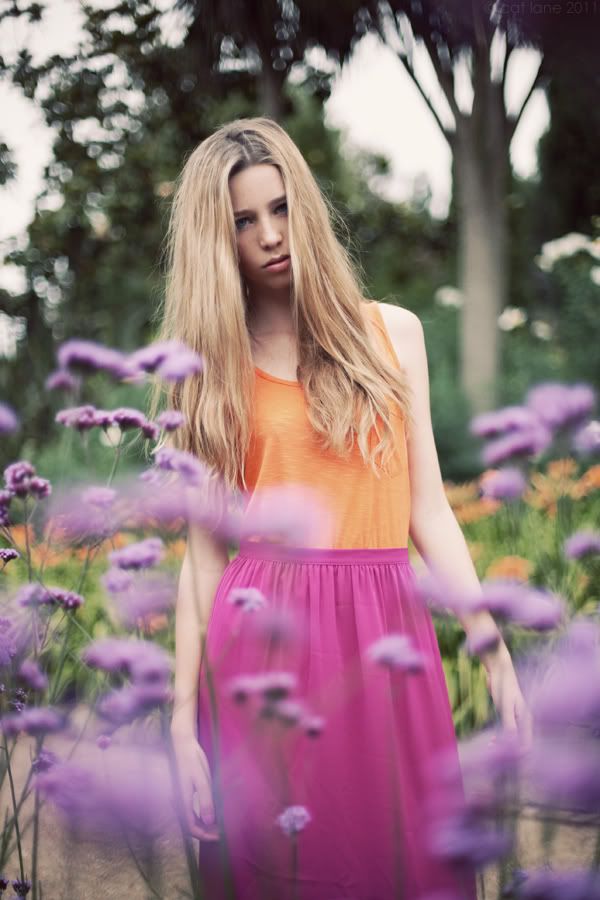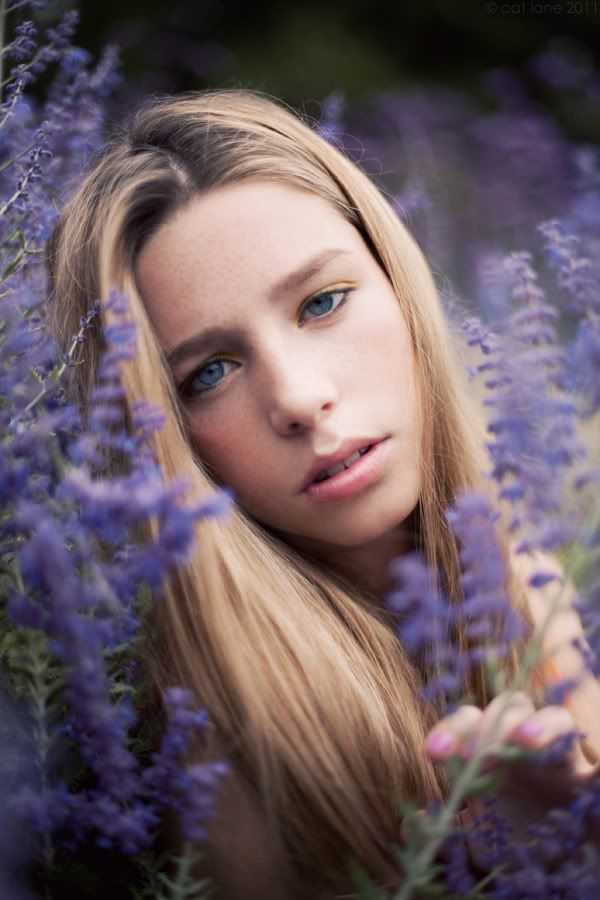 Here are quite a few shots that went unpublished that I couldn't resist posting!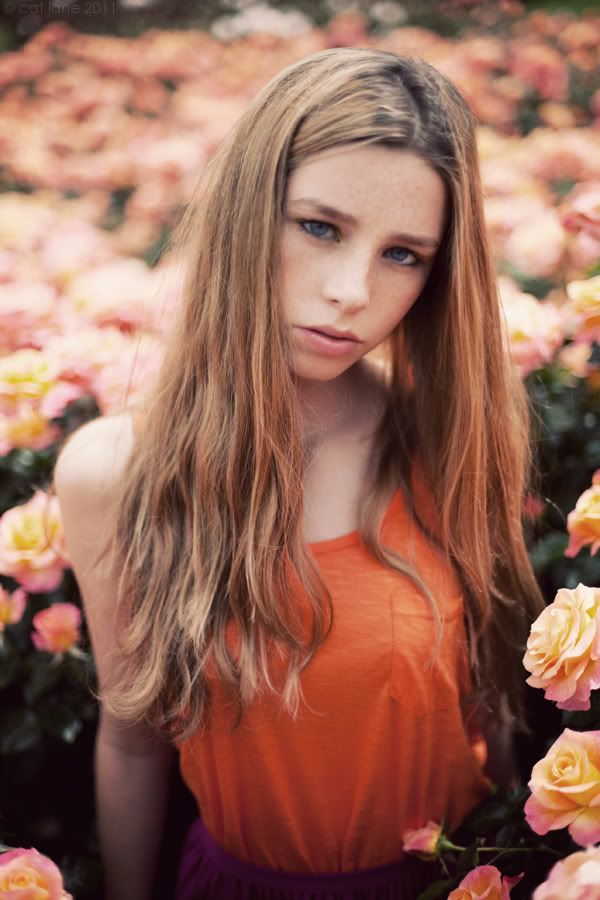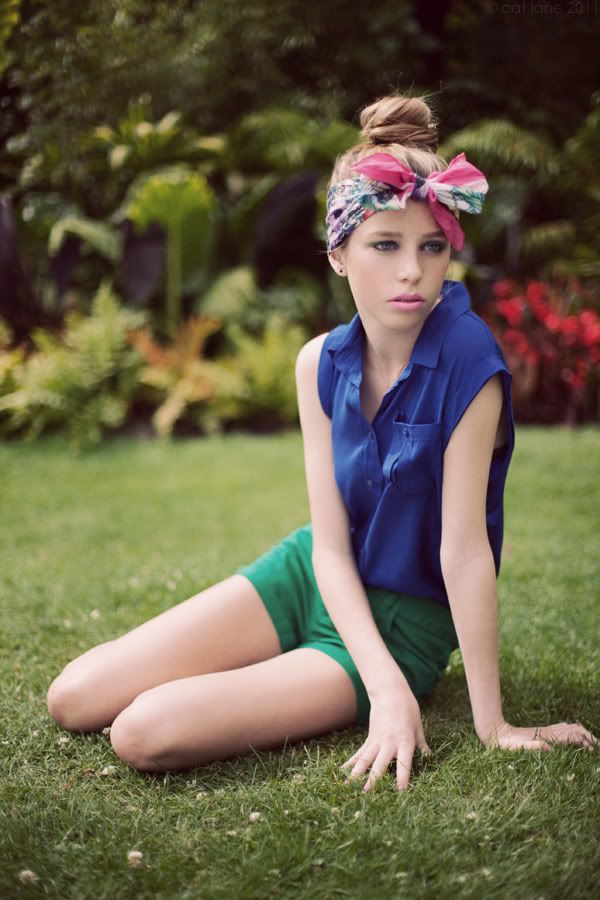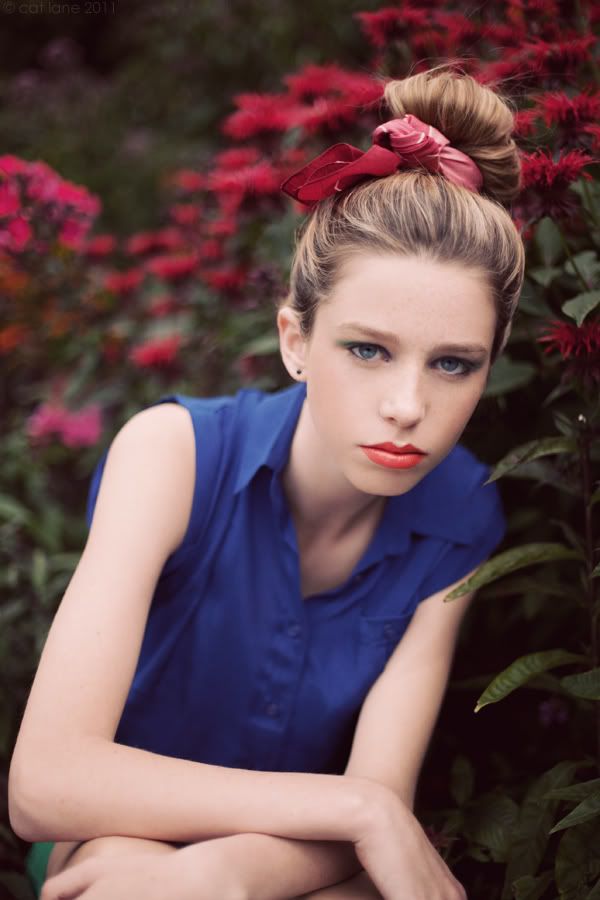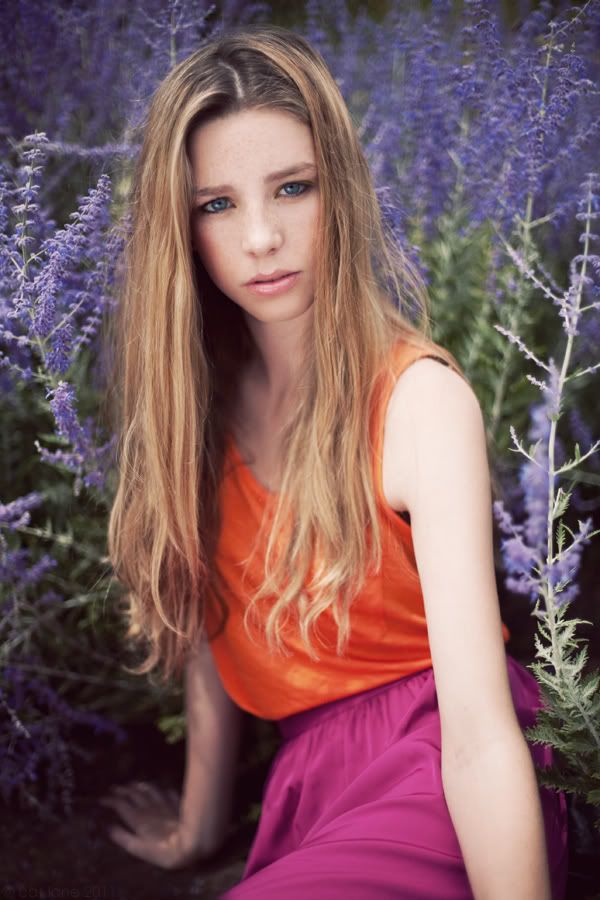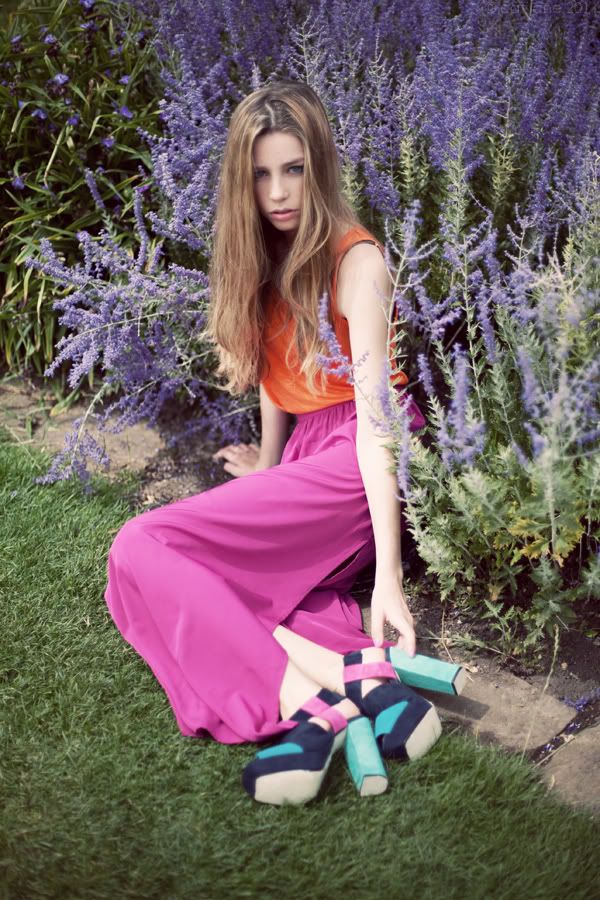 And finally, a bit of behind the scenes goodness. A big thank you to Marilee for the first picture - I don't think I post enough behind the scenes pictures so I'm always grateful for anybody who takes them!