As we wind down towards Christmas, I really wanted to make a commitment to just get outside and take some portraits for no reason at all than just for fun. So my next few posts will focus on just that - meeting up with friends and shooting!
The last of my little December portrait shoots was with Emily, a talented local artist and photographer. We first met when a friend of ours sat us together on a wedding table, knowing our mutual interest in all things photography would make for some interesting nerdy conversation (which it most certainly did!)
So this shoot has been a long time coming! She gave up a morning of her time to head down to the woods and take a little break to shoot with me amidst revision for her exams, something I am incredibly grateful for. Meeting with other photographers and talking about our passions is one of my favourite things, and being able to do this alongside shooting is even better, so thank you ever so much Emily!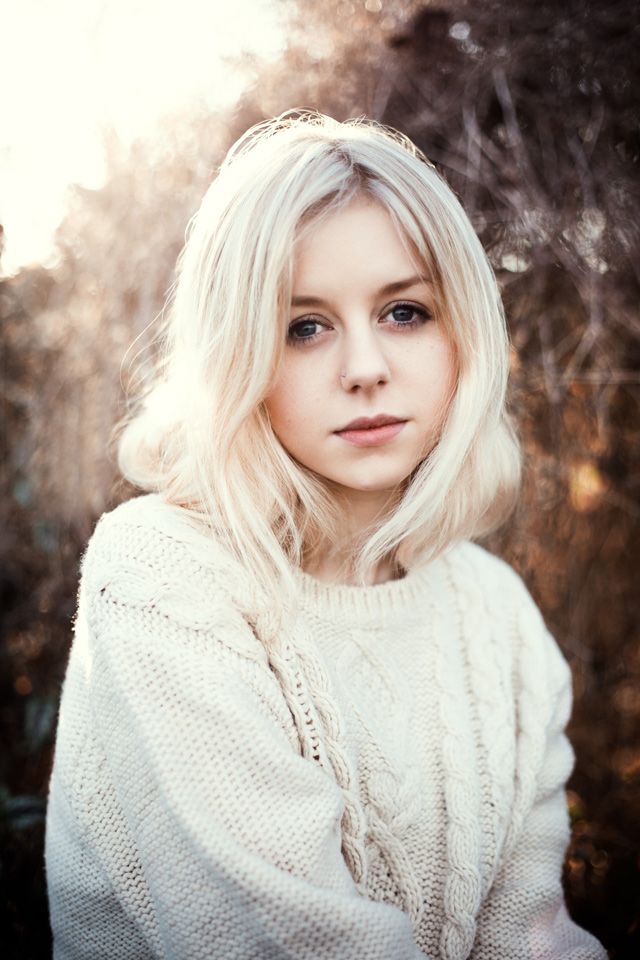 www.emilytapp.co.uk